Sports performance coach, pro-athlete and celebrity trainer Clifford Shaud Brown has a pretty awesome line in motivation.  In fact, he has several!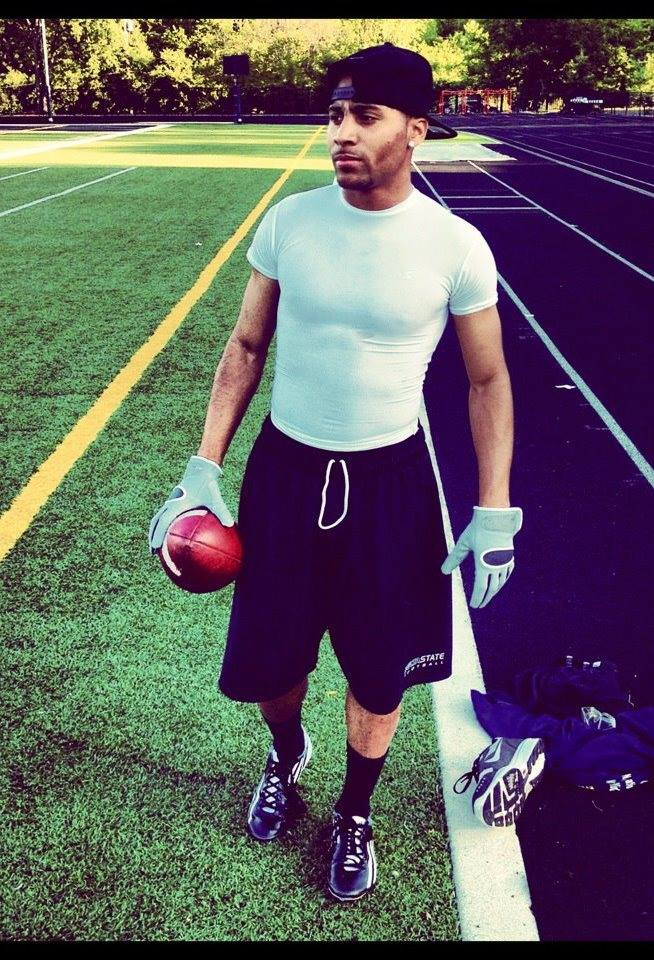 A big fan of Tyent Water to supplement his athletic lifestyle, Cliff has an Instagram feed that provides an insight into what inspires him and keeps him moving!
"Proper nutrition and mindset is just as important as the physical work in the gym. Go be great. Start your day off drinking at least 8 cups of Tyent hydrogen water."
 ~ Cliff "Shaud" Brown
Sport and Celebrity
Cliff's celebrity clients come from both of the demanding worlds of show business and sport.  More than most people, Cliff gets to see the incredible benefits that drinking hydrogen water straight from a Tyent water ionizer can have, as well as feeling those great effects himself! 
"Drinking #Tyent alkaline water is how I help both myself and my pro athletes & Olympians perform at optimal levels and ready to compete. Keeping our bodies running like well-oiled machines starts from the inside out and staying hydrated."
~ Cliff "Shaud" Brown
A Man of Many Talents
With a bachelor's degree in Sports Performance from Marian University, Cliff knows how the right nutrition and hydrogen impact on your body.  In his current position as Director of NFL Combine Training & Recruiting and Sports Performance Specialist for Ignition APG, Cliff recruits for Ignition's NFL training program, as well as putting in the hours as a strength coach for the Cincinnati Bengals.
Train For Longer With a Water Ionizer
Cliff needs to be on top of his game all the time.  To help him stay there, Tyent water hydrates faster than regular water and delivers a slew of energizing hydrogen molecules in every glass.  Hydrogen water also helps cut recovery time, so that sport-pros like Cliff can train harder, for longer.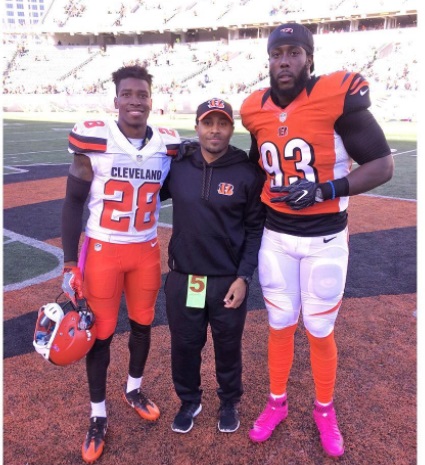 It's always worth checking in with Cliff on his social media for a glimpse of how he pushes himself and his clients to be the best they can be.  We're proud that Tyent Water is part of that success!
Tyent Water and You!
It's pretty inspiring reading about Cliff and his achievements.  Check out his pages and share your thoughts on how Tyent Water helps you feel at your best!