It's no secret that some of your favorite entertainers prefer to drink Tyent Water to any other type.  But what makes them choose to install a Tyent water ionizer rather than other brands?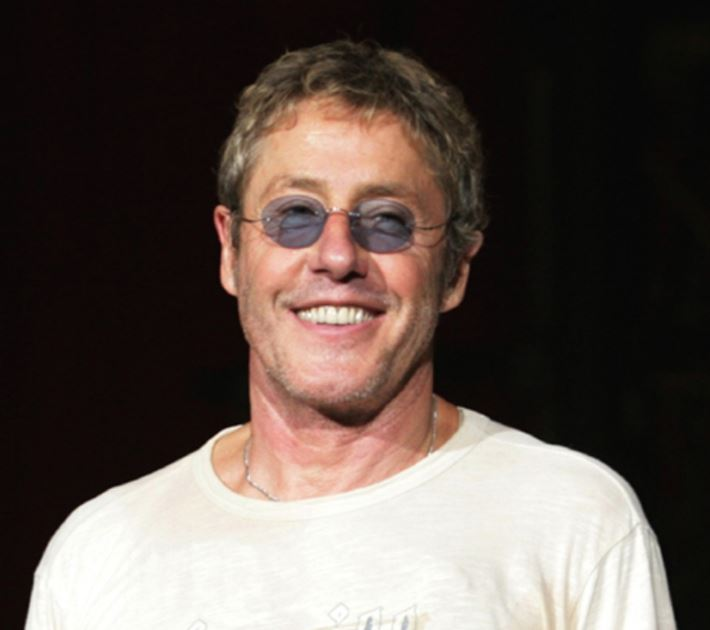 Just like we did with some of our sports heroes, we asked three of them, and they told us! 
Roger Daltrey, Founder and Lead Singer, "The Who"

With a brand new studio album in the offing, Roger Daltrey hasn't stopped rocking yet, despite a career spanning over 50 years.  One of the secrets of his professional longevity? A Tyent water ionizer!
"I now take a Tyent water purifier [ionizer] on the road with me." ~ Roger Daltrey
Rick Springfield,
…