When it comes to spending money, especially making a significant purchase, most of us will pose the question to ourselves, "Do I really need this in my life?"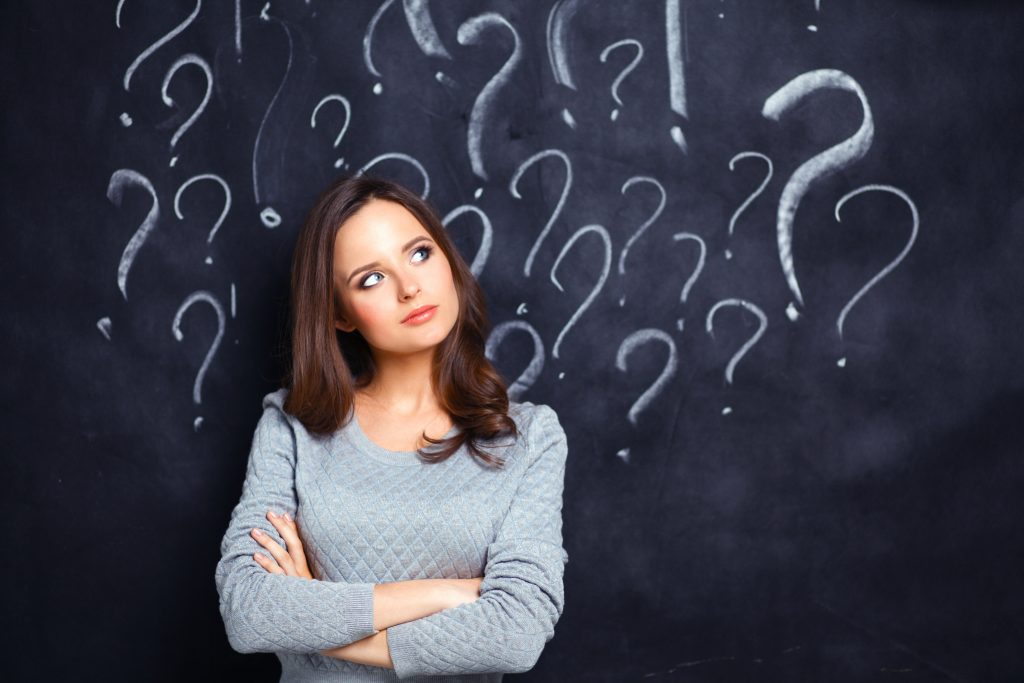 Do I Need a Water Ionizer?  
So when it comes to a water ionizer, let's consider three of the most popular reasons many people purchase one.  
Hydration.

 Makes sense.  We all need to drink water.  Many people are reluctant to trust

tap water

or

bottled water

 these days, but we all need to drink something! Hydrating with delicious, mineral-rich,

hydrogen water

, is possibly one of the best things you can do for your body.

Energy.  

From water?

 

From the day you start drinking hydrogen water from your water ionizer, you will notice the difference.  Check out how quickly

Tyent Water gets to work!

Molecular hydrogen crosses the blood/brain barrier to energize every cell in your body from within, for the

ultimate energy boost

!

Powerful Antioxidant.  

This is such an important one.  Our bodies are under constant attack from free radicals.  But what are they exactly?  Free radicals are a by-product of stress, smoking, environment and poor diet, among other causes.  Unstable molecules that contribute towards the aging process and illness; free radicals are bad news.  Hydrogen water from your water ionizer is

a natural antioxidant,

fighting and neutralizing free radicals.  
Now who doesn't need more energy, hydration and antioxidant action in their life?  
Who Loves Their Water Ionizer?
If you still think you don't need a water ionizer, then why not check out the testimonials from Olympic athletes, sports-pros, medical experts and people like you, who benefit every day from the incredible benefits of ionized hydrogen water?
Easy, Safe and Affordable
What's more, we offer very affordable and attractive payment terms on all our water ionizers.  Along with a Lifetime Guarantee and a fantastic 75-day trial period, finding out how much you need a water ionizer is completely risk-free!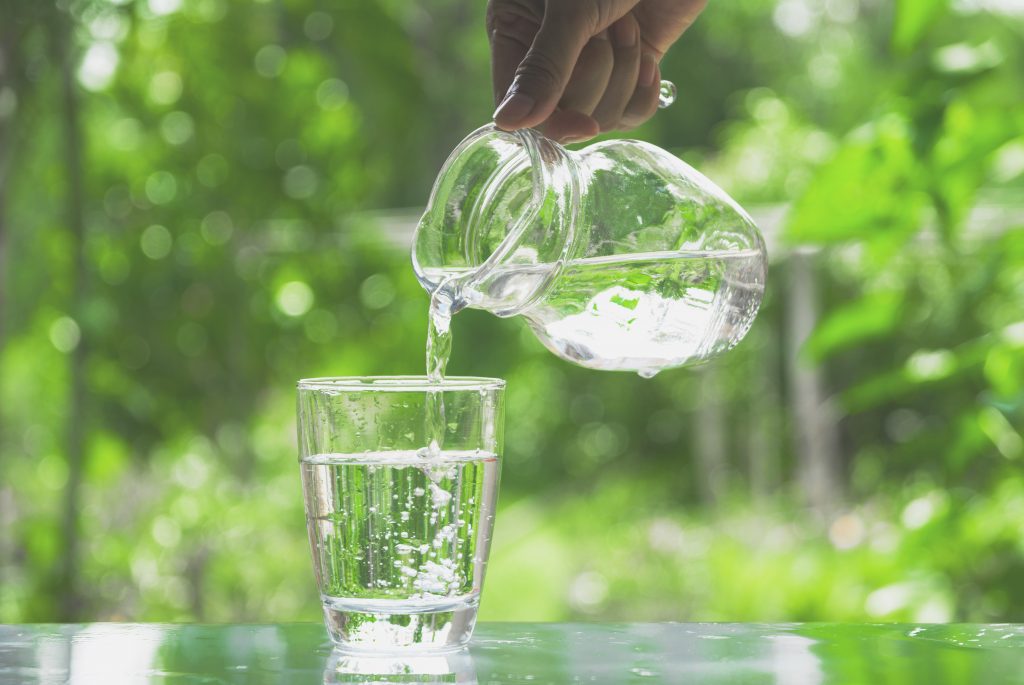 I Do Need a Water Ionizer in My Life!
We love chatting with our customers, and being told, "I didn't think I needed a water ionizer, until I tried one!" is great to hear!  Pushing a button in the morning for a glass of energizing, delicious hydrogen water from your Tyent water ionizer is the very best start to any day!  
Start Today!
Why not check out our Cheat Sheet? Then get in touch with our customer care team on to find out how easily a Tyent Water Ionizer can fit into your life!