Clear your throat, take a sip of Tyent water, and join us in a rousing carol to celebrate the season and really get everyone feeling good and Christmassy!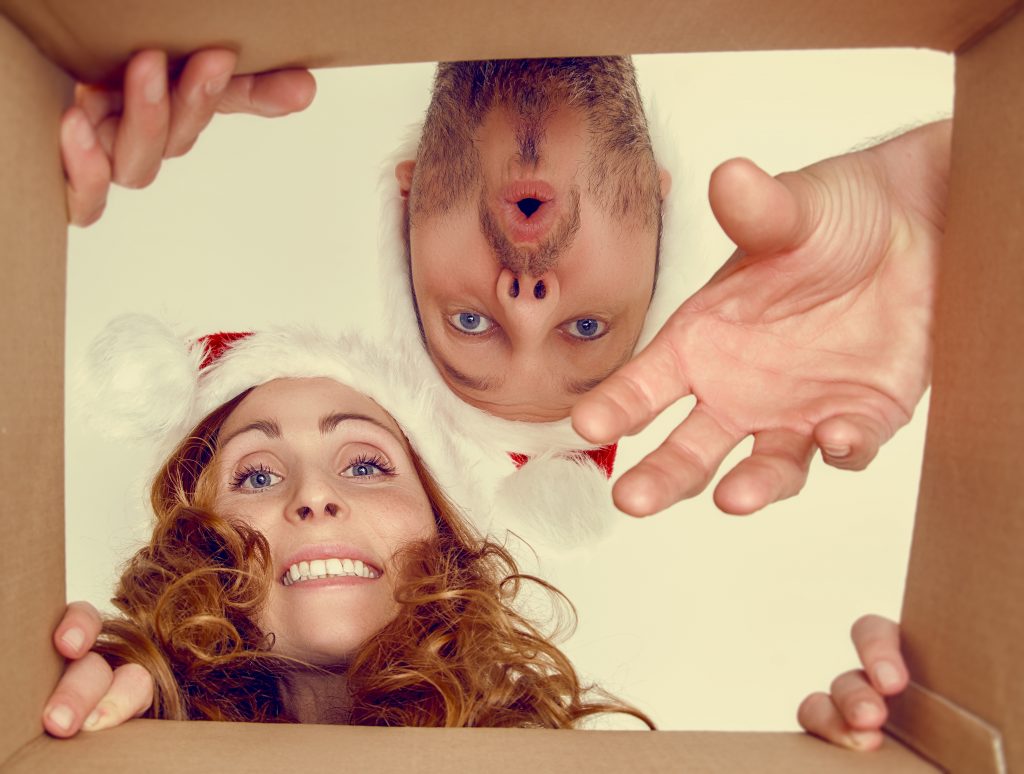 We've chosen a well-known and popular carol, but you might notice that we made one or two small changes…
On the First Day of Christmas, My Water Ionizer Gave to Me…a Natural Boost to My Energy!
It's one of the most tangible and immediate benefits of drinking hydrogen water; a boost to your natural energy levels that is especially welcome at this time of year!
On the Second Day of Christmas, My Water Ionizer Gave to Me… Great Hydration
Tyent water hydrates you faster than …