Inspired by the incredible performance of The United States Women's National Soccer Team (USWNT) at the World Cup recently?
If you fancy trying your hand (or foot) at a game or two this summer – come learn what kind of water soccer players should drink while playing:
What is Soccer?
Why Should I Play Soccer This Summer?
What is the Best Water for Soccer Players to Drink?
Where Can Soccer Players Get a Water Ionizer?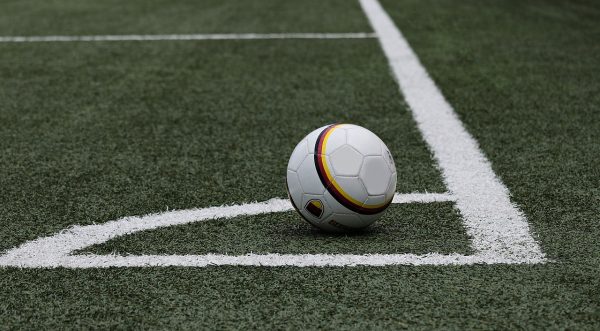 What is Soccer?
It's a game played by 2 teams of 11 players with a round ball that may not be touched with the hands or arms during play except by the goalkeepers. The objective is to score goals by kicking or heading the ball into the opponents' goal.
It's a great sport to get involved with at an area level.  Both the United States Adult Soccer Association ( USASA) and The Women's Premier Soccer League have useful information on their websites about joining a local team, or if you prefer to keep things informal, just grab a bunch of friends and have fun!

Why Should I Play Soccer This Summer?
Here are our top five reasons for playing this summer!
1) Everyone Loves a Zeitgeist Moment…
…and soccer is most definitely enjoying one, thanks to the international media spotlight on high-profile players on the USWNT following their amazing World Cup win.
2) It's Awesome Exercise!
The game gives you a fantastic cardiovascular workout but never stops feeling like fun.
Playing can help to improve coordination and strength as well as working on flexibility and speed.
3) It's Accessible!
If you've got a ball and a patch of ground, you've got a soccer game.
A couple of sweaters for goalposts and a bottle of ionized alkaline hydrogen water on the sidelines and you're good to go!
The game is quick and easy for most people to pick up and play, so everyone can join in!
4) Smells Like Team Spirit
Whether you have a "proper" team or just a handful of like-minded souls kicking the ball around on the weekends – this game is brilliant for nurturing a sense of team spirit and sportsmanship.
Responsibility to and awareness of your fellow players is key to keeping the ball moving and getting a shot at goal!
5) Be Part of Something HUGE!
Soccer is the world's most popular sport, with 4 billion people identifying as fans and 265 million people actively playing the game itself.
This game happens all over the globe – from the impromptu barefoot paleda games that spring up all over Brazil to the multi-million dollar, poetry-in-motion of a team like Barcelona FC; there are few pursuits as truly international as soccer.

What is the Best Water for Soccer Players to Drink?
View this post on Instagram

Like any sport, playing soccer can mean that you work up a thirst quickly and it's easy to become dehydrated.
A water ionizer is an essential piece of kit for sports professionals and athletes who need to hydrate fast and stay hydrated for longer.
Hot weather doesn't mean that we should avoid outdoor exercise, but it does mean that we need to pay particular attention to how much water we drink while we're doing it.
A water ionizer will keep you and your family hydrated this summer, with every glass packed with energizing hydrogen and natural antioxidants.
Even better? Kids LOVE it as ionized alkaline water simply tastes so good!
Rhona Recommends | How Hydrogen-Rich Alkaline Water Affects Athletic Performance

Where Can Soccer Players Get a Water Ionizer?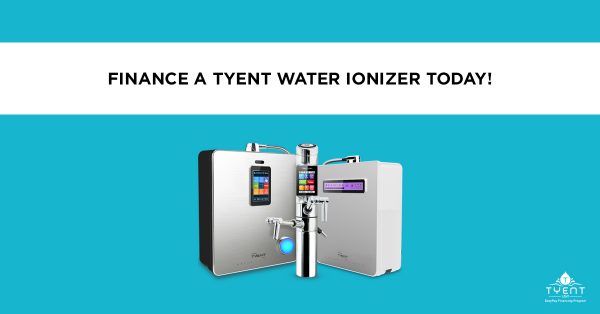 There's no better time to "score" your very own world-class water ionizer because our best-ever Christmas in July sale is in full swing!
Give our friendly team a call today at to start enjoying the hydrating benefits of alkaline water on the field!
SHARE this blog post with your fellow soccer players or anyone you know that plays!
Up Next: