On a hot day, one thing that can be pleasantly cooling – as well as lovely to smell – is a light, summery fragrance from a water ionizer spritz!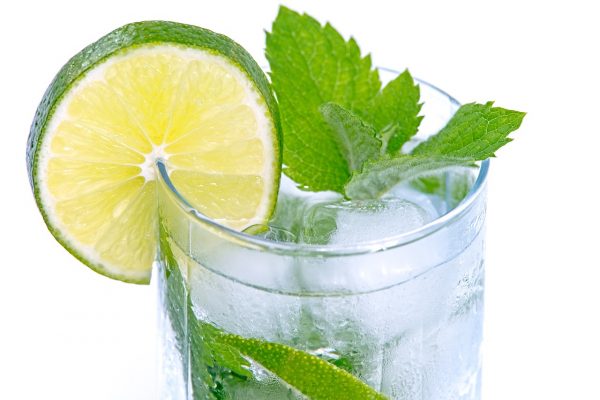 Nice Smell, Not-So-Nice Chemicals
But here's a thing; eau de Cologne, perfume and body sprays can contain a veritable cocktail of chemicals.
What's more, the fragrance industry is alarmingly self-regulating, with the International Fragrance Association (IFRA) setting voluntary "safe use" levels for chemical additives…even though some of them are potentially hazardous.
If you like to use an aromatic spritz of some kind, but you want to keep your toxic load as low as possible, then we have a fresh and fragrant solution!
Make Your Own Water Ionizer Fragrant Mist!
Try making your own refreshing spray using water from your water ionizer and natural plant extracts for a safe and cooling spritz during days where there's very hot weather.
Ingredients:
2 cups fragrant flower or herb petals/heads (packed, no leaves or stems)
2 cups of ionized water from your water ionizer
Method: 
Shake flower heads to remove bugs and rinse if you think the flowers have been sprayed with herbicides
Place ionized water and petals into a medium-sized pan.
Warm the water gently and remove from heat once tiny bubbles start to form.
Cover and leave the mixture to cool completely overnight.
Strain the liquid through a muslin cloth or coffee filter, gently pressing the petals with the back of a wooden spoon.
Decant the fragrant liquid into a spray bottle and keep in the refrigerator!
This makes a beautifully fresh, light fragrance to cool down with – and no chemicals!
Experiment with different herbs: rosemary, lavender, and mint all work well. Adding a twist of lemon or orange peel gives a lovely citrus note.
Create your own signature scent!
Rhona Recommends: A Real Smoothie | Alkaline Water Breakfast Mojito, Anyone?
How to Keep Your Cool Your Summer
View this post on Instagram

Given that it's not practical to spend every day lying in a bathtub filled with ice cubes, we're all trying to find ways to keep cool this summer.
A water ionizer is awesome in the heat; the water tastes so good that the kids love drinking it, you get a much-needed energy boost from the natural hydrogen bubbles and of course…optimum hydration.
Rhona Recommends: Don't Wilt in the Heat This Summer. Stay Hydrated with a Water Ionizer!
Great News on Great Water Ionizer Deals!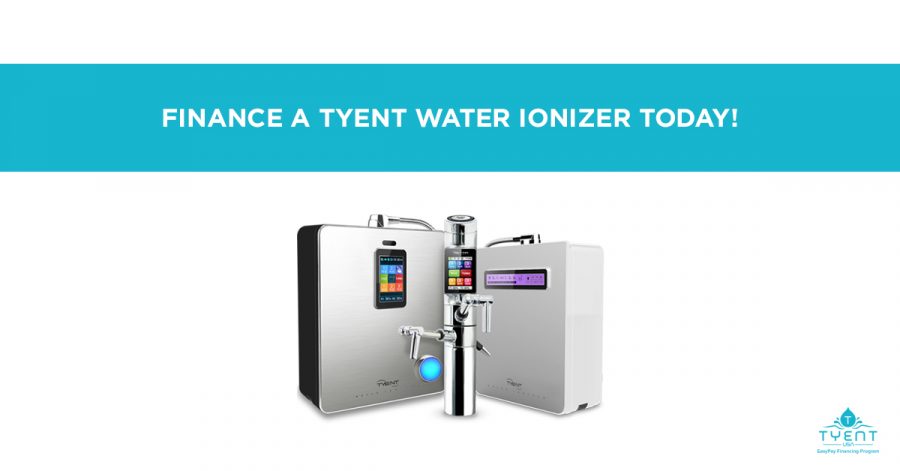 You're in luck!
There's still time to bag a bargain on one of our award-winning water ionizers in our incredible Christmas in July Sale! (including our new 13-plate countertop machine…the ACE-13)
Just like the weather, these prices are seriously HOT so don't miss them.
Call us at to put the powerful health benefits of alkaline water into your home ASAP!
Up Next: