Pro-sportspeople at the top of their game constantly monitor their nutrition and hydration, as well as their work out schedule.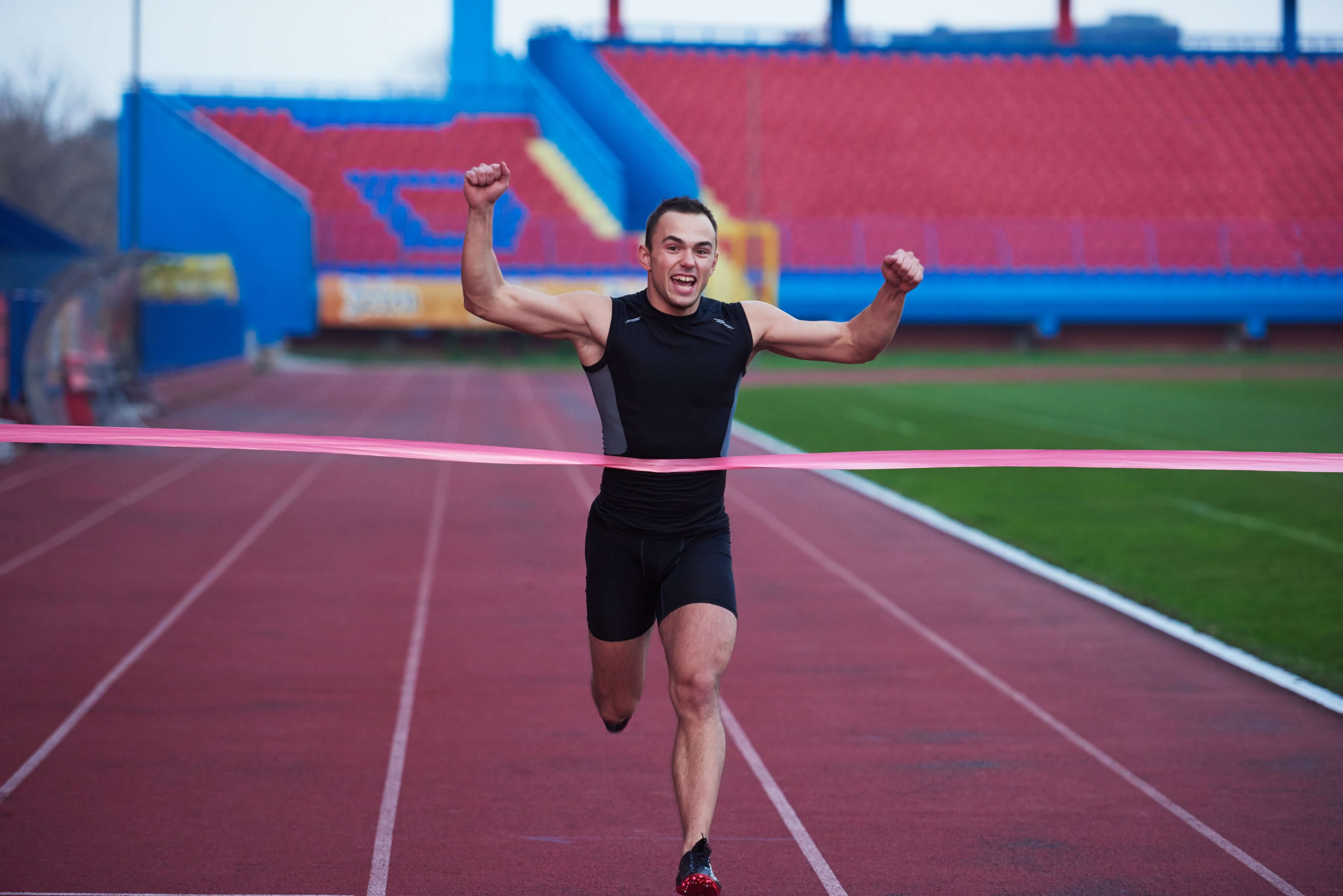 Eating and drinking right is a key factor in performance and most sports professionals take their diet just as seriously as their physical training.
Which Water Ionizer Beats the Competition?
We've talked before about all ionizers not being created equally.  Many don't produce the essential active element hydrogen; and others are to be avoided at all costs.  So which ionizer is the choice of the sports professional?
When athletes of the caliber of TJ Ward, safety for the Denver Broncos; Olympian Clara Hughes; and pitcher for the San Diego Padres, Ryan Buchter, talk about how vital Tyent water is to their training and performance, it's impossible not to sit up and take notice.
 "You gotta look into this alkaline water. It'll do dividends for your life. When it comes to alkaline water, Tyent USA is THE brand."

~ Michael McKenry, Colorado Rockie
Behind the Scenes
It's not only the men and women out there on the track and field who champion Tyent water; professional trainers such as Tom "The Throwing Doctor" House and Dave Greene, the CEO of Willow Bend Fitness Club, are long term fans of Tyent ionizers. They prescribe Tyent water to their athletes to maximize their performance.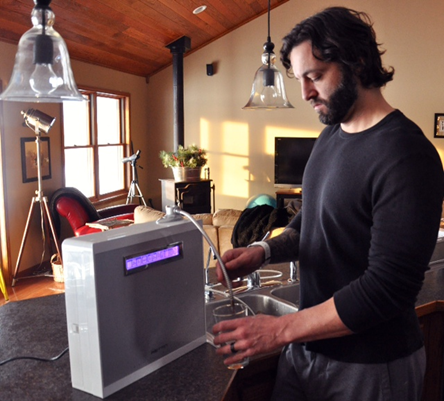 "Tyent Water not only keeps me superiorly hydrated, but it also helps me recover better and feel outstanding day in and day out!"

 ~ Joe Beimel, Pitcher, Seattle Mariners
Can a Water Ionizer Improve Your Performance?
Of course, you don't have to be a sports pro to benefit from drinking ionized water.  Whether you're a busy parent on the school run, juggling work and family commitments or just looking to make some dramatic improvements to your well-being, Tyent water can help you achieve it.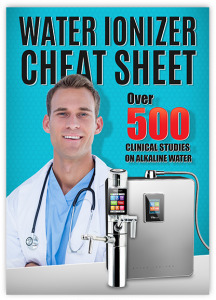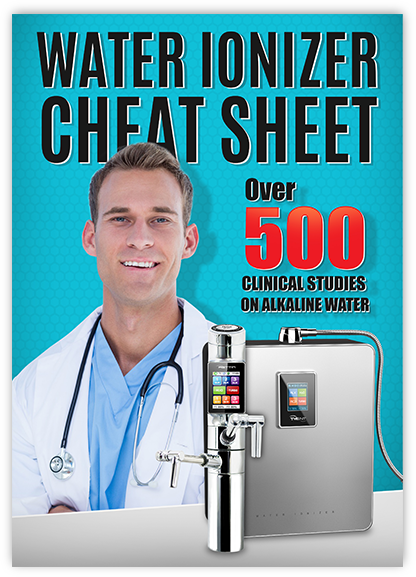 When you feel your energy levels soaring and the amount of exercise you can comfortably handle improving, it's a great feeling.  And knowing that you're doing it all naturally?  Unbeatable.

Cheat Sheet Right Here! 
There is so much more to learn about Tyent ionizers.  Take a look at our fabulous Cheat Sheet to get right up to speed, fast!