Buying a water ionizer is a fairly major purchase for most people, and you want to make sure that you get the best, right?
But trying to sort the wheat from the chaff when it comes to buying an appliance can be tricky.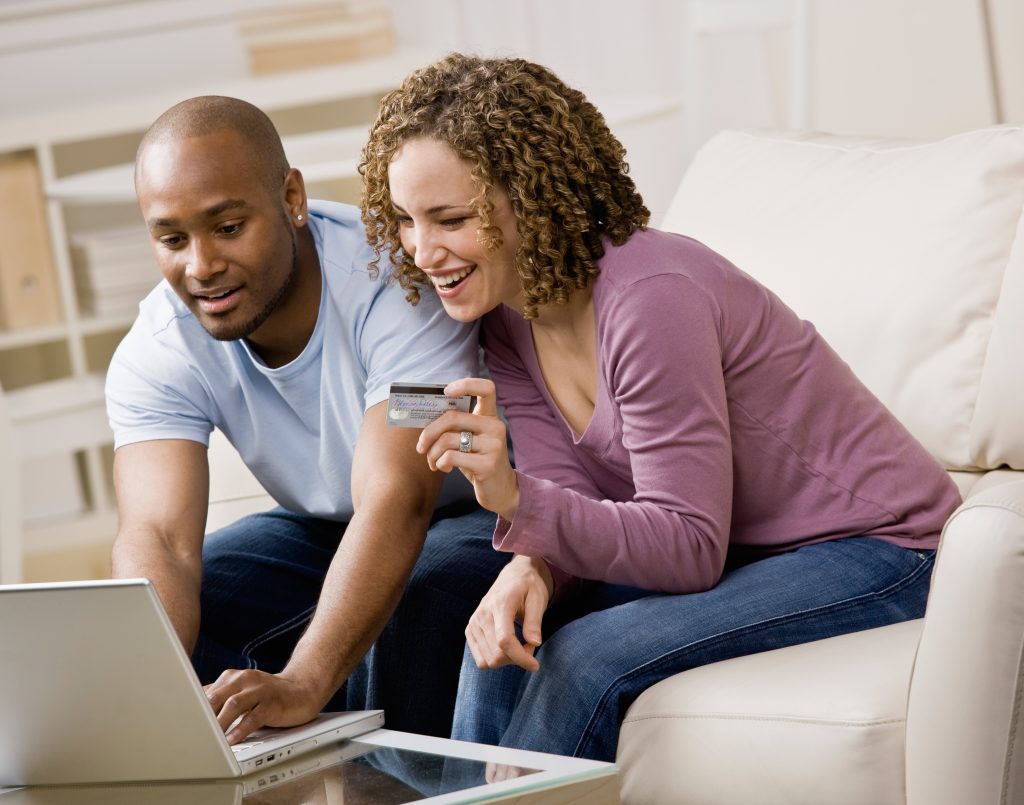 Every manufacturer and supplier will tell you that they're the best.  Each machine you look at will come with some spin on why you must buy that one.
So how is Tyent any different from those other companies?  After all, we're pretty happy to tell you that we're the best too!  If we just went ahead and said, "We're the best," then wouldn't we just be doing the same thing?
Well, here's the vital difference.  It's not just us saying it.
We've Won Water Ionizer of the Year! 
We're the proud recipients of the Ionizer of the Year Award 2017; an industry honor that we've now won eight times since 2009.
However flashy the website or over-inflated the claims of our competitors, only Tyent can genuinely stake a claim to being the best.  And basically, that's what you want for your money, isn't it?  The best machine on the market today.
Performance and Great Looks! 
Tyent ionizers have the contemporary and stylish exterior to match the performance of the unit itself.  Whether you prefer a counter top model or a unit that tucks away out of sight, with smartphone-style technology giving you fingertip control, there really is a Tyent ionizer for everyone.
Coming back to the point that buying an ionizer is a significant purchase, we try to make having a home water ionizer accessible to everyone.  With that in mind, we offer affordable and attractive payment terms that does exactly that.
The Best Water Ionizer Money Can Buy – Guaranteed
We want you to be completely happy with your ionizer, so we offer a generous trial period of 75 days.  That's definitely long enough for you to feel and see the amazing difference to your health and well-being that drinking Tyent water delivers.
Many companies only offer a 5 or 10-year guarantee on their products.  We know exactly how solidly built and skillfully engineered our ionizers are.  We trust them.  That's why we have the confidence to offer an unbeatable lifetime guarantee on all of our ionizers.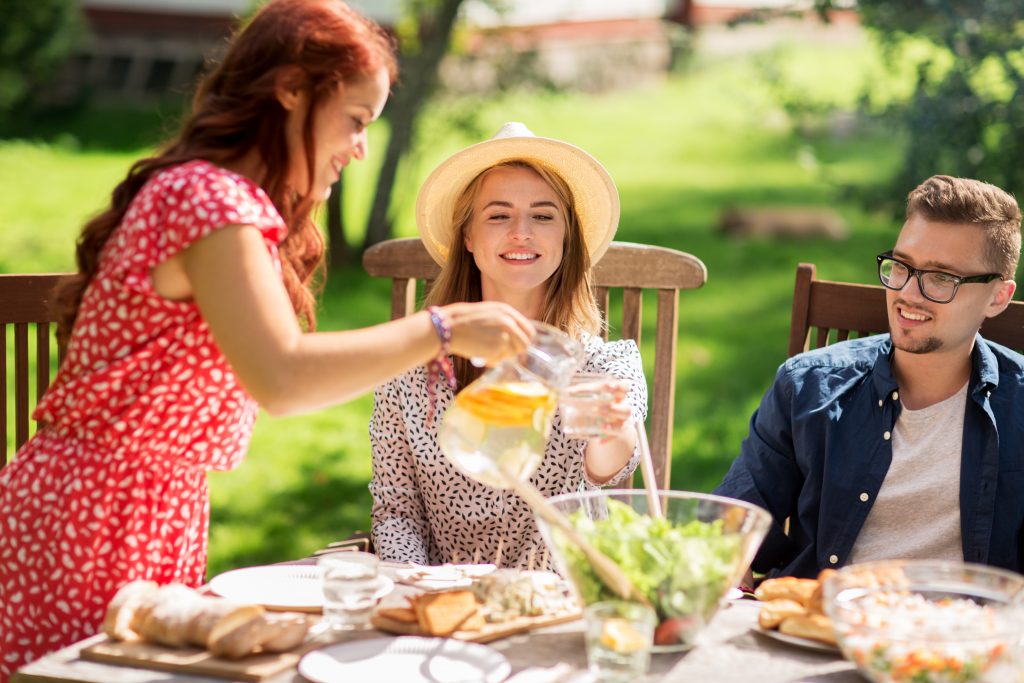 The longest trial period, the best finance terms and a lifetime guarantee from the company that's proved itself to be the best in the world?  And did we mention our A+ Rating from the Better Business Bureau?  We think that's all pretty unbeatable!
Click on our fabulous Cheat Sheet for more ionizer tips!