The heat is on and we're all doing what we can to keep cool. There's no doubt about it: staying chilled when you're lazing by the pool with a glass of refreshing alkaline water from a water ionizer is a lot easier than when you're at work!
Keep reading to learn:
How Can I Keep Cool at Work?
Where Can I Get a Water Ionizer for Work?
What Are Some Hot Weather Tips?
How Can I Keep Cool at Work?
So, what can we do to keep cool during the 9 to 5?
It helps if you're employed in an office or workspace with air conditioning – but even that doesn't mean that you escape the heat entirely.
Maybe you work outside or travel to different worksites?
Whichever way you construct your work or study life, a few tips to keep your cool can be invaluable.
Wear a Cool Outfit!
If you want to avoid sweating up a storm on your commute, choose your clothes with care.
If you don't wear a uniform at work, then you have the freedom to tweak your clothes for maximum cool, while staying workplace appropriate.
Opt for natural textiles…light cotton, linen, and silk/cotton mix fabrics are all pleasantly breathable.
Wear pale colors to help reflect the sun's rays: dark shades absorb them.
Avoid anything tight; loose-fitting clothes will enable air to circulate, which – let's face it – feels a LOT better than anything even slightly
Cool Yourself Down!
If you're feeling like the heat is getting to you, then try running the cold water tap and plunging your wrists underneath the flow for a minute.
The blood vessels here are close to the surface and it's possible to cool the blood circulating around your body enough to feel the benefit.
Use a Water Ionizer!
View this post on Instagram
If you're lucky enough to have a
water ionizer installed at work
, then you're accounted for.
Keep drinking the delicious, filtered hydrogen water for optimum hydration as well as all the incredible alkaline water benefits.
Alkaline hydrogen water dispensed directly from a water ionizer machine even helps your mental performance and brain power, so it's worth waving this blog underneath the boss's nose if you don't yet have a Tyent machine in your workplace!
Rhona Recommends | Working 9 to 5? 5 Awesome Ways Your Water Ionizer Can Help
Make the "Big Freeze!"
Put chopped fruit in a container to keep in the freezer at work.
Just make sure you drop a few pieces of fruit into the water you sip throughout the day for extra flavor, vitamins, and the chill factor.
Limit Your Screen Use!
This is a tough call.
Millions of us use a PC, laptop or tablet all day, every (work) day, and it may not be possible to change your method of work when the temperatures climb high.
However, all these machines put out a fair amount of heat and it might be worth checking if you can change your workstation layout or take breaks away from your device to limit the usage.
Where Can I Get a Water Ionizer for Work?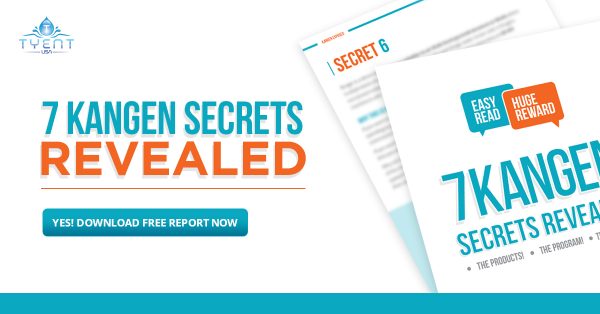 Right now – you can take advantage of the BEST Christmas in July sale ever to help put the productivity-boosting benefits of alkaline water into your workplace!
We are offering the lowest prices of the season on our top water ionizers, including our brand-new ACE-13 machine that can make the healthiest water in the world to drink.
So, call us right now at and one of our personable health and wellness experts will take care of you and make sure that you end up with a Tyent alkaline water machine that will delight your boss and co-workers!
What Are Some Hot Weather Tips?
How are you managing the heat this summer? Do you have any failsafe tips to help you keep your cool at work?
Share your warm-weather wisdom and help us all to chill out!
Up Next: