Water ionizers are something that we think of for adults, but can water ionizers make an impact on your kids' overall health?
Summer is now close enough to touch.  The air already carries the scent of sunscreen and kicked-off flip flops.  Soon it will be thick with the tang of dropped ice cream on hot pavements and barbecue scents wafting through the air from your neighbor's yard.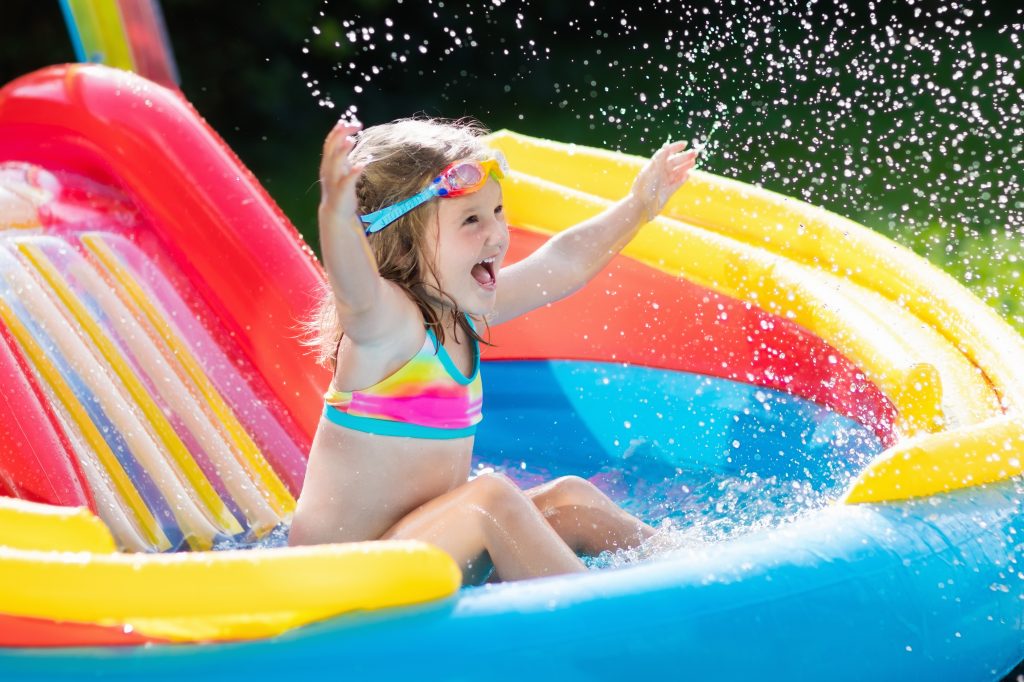 Water Ionizers to Help Kids Hydrate
We all need to drink more in hot weather.  But kids, racing around with their friends, cycling, climbing and playing in the sun, often aren't clued up enough about their hydration needs.

Kids are smaller and usually more active than adults and less likely to drink enough water during the day.  They don't pick up on the early signs of dehydration, and often wait until they feel, 'really, really, reeeaaallly thirsty!' before taking a drink.
Half of America's Kids Are Under-Hydrated!
According to Professor Stavros Kavouras of the Hydration Science Lab at the University of Arkansas, an astonishing 50 percent of kids in the United States aren't drinking enough water.
 "We have national data from the United States and we know that more than 50 percent of children have very concentrated urine, indicating that they're under-hydrated. We have data that they show that one in four children in America never drink water."
 Dr Stavros Kavouras, University of Arkansas Medical Sciences
Water Ionizers to the Rescue!
So how do we get kids to drink more water, especially during the summer?   One factor is inescapable: it's got to taste good.  Water ionizers that offer dual filtration, like Tyent water ionizers do, can really make a difference.
Let's be frank here; tap water isn't always delicious or pure.  If you live in one of the pockets of the country with relatively clean water that doesn't have too many contaminants in it, then you're lucky.  But the taste?  Maybe one of the reasons kids aren't drinking enough water is a pretty obvious one: compared to other drinks, tap water doesn't taste too great.
But nothing on earth quenches the thirst like water, especially alkaline water from water ionizers.  We need our kids to drink more of it, and to want to drink more of it!
Tasty Tap 
Tyent Water Ionizers can really impact whether your kids drink enough water or not. With a Tyent water ionizer connected to your tap, you and your kids will be able to dispense clean, delicious alkaline water at the push of a button.  Kids (and adults) love the smartphone-style keypad that are exclusive to Tyent water ionizers, and they really enjoy the taste of Tyent alkaline water too!
Tyent water ionizers enable you and your kids to leave behind the chemicals, sugar, artificial sweeteners or worrying contaminants, and trade it in for hydrogen-rich, delicious alkaline water hydration!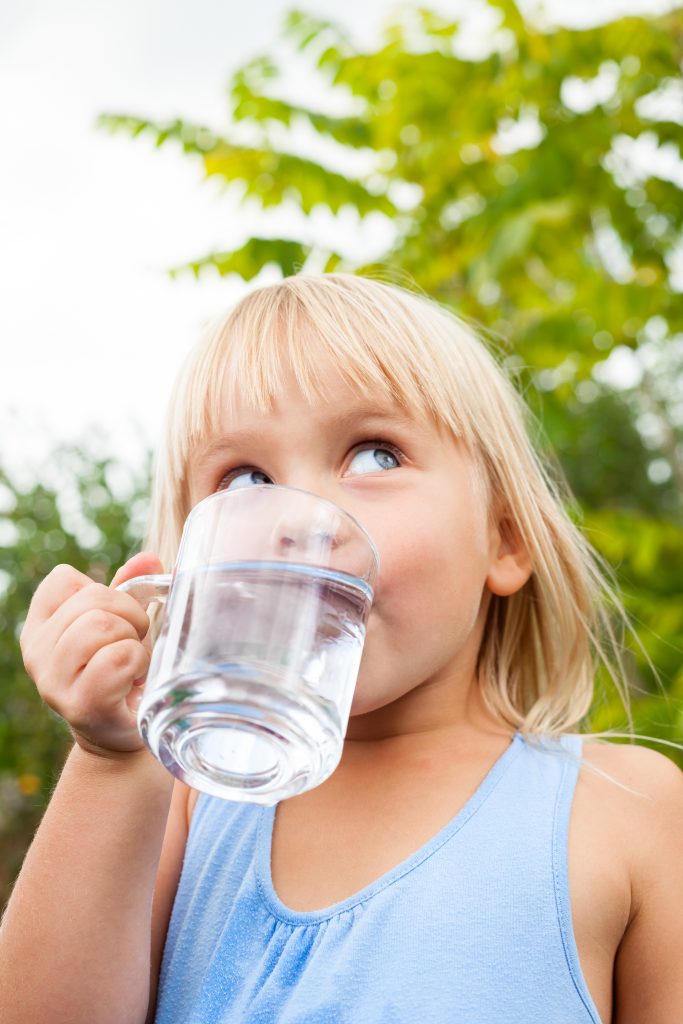 Try This Water Ionizer Tip!
Beat kids thirst with Fruit Chills…just push your water ionizer button to make the healthiest cubes in town. Use Tyent alkaline water and whole blueberries or strawberries frozen inside of the water for really cool cubes!  Try them and then come up with your own water ionizer ideas.  A sprig of fresh mint?  A mix of their favorite berries?  Let us know what your kids enjoy tossing in to their alkaline water cubes the most!