Water ionizers are something that we think of for adults, but can water ionizers make an impact on your kids' overall health?
Summer is now close enough to touch.  The air already carries the scent of sunscreen and kicked-off flip flops.  Soon it will be thick with the tang of dropped ice cream on hot pavements and barbecue scents wafting through the air from your neighbor's yard.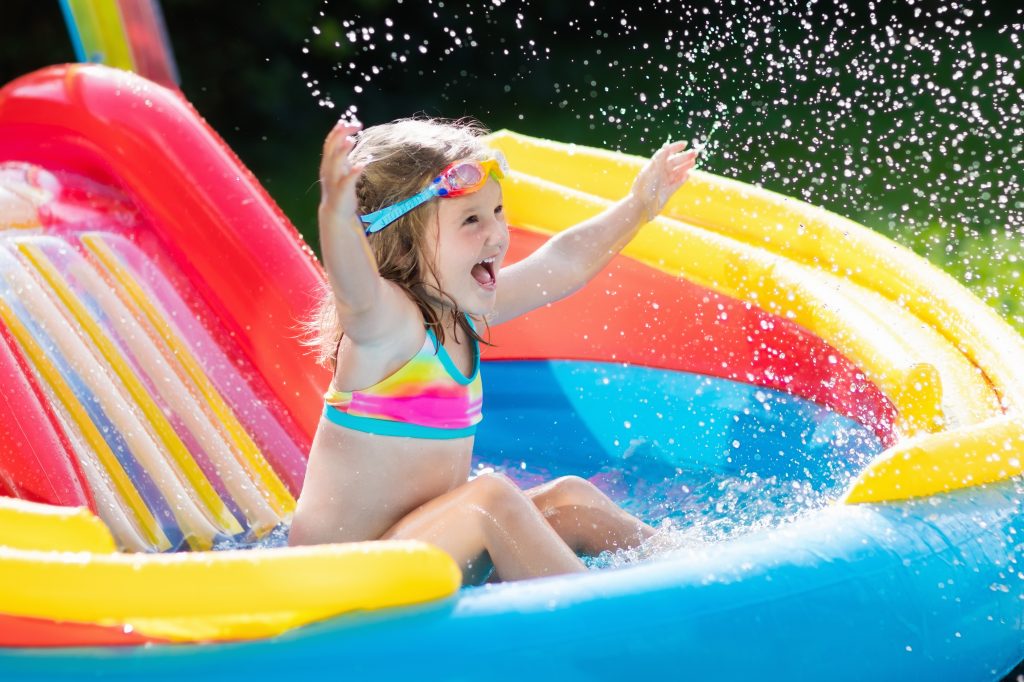 Water Ionizers to Help Kids Hydrate
We all need to drink more in hot weather.  But kids, racing around with their friends, cycling, climbing and playing in the sun, often aren't clued up enough about their hydration needs.

Kids are smaller and usually more active …