From Paleo to Keto and Atkins to The Zone… there certainly is no end to the amount and variety of diets for you to choose from. But, have you ever thought about starting an alkaline diet?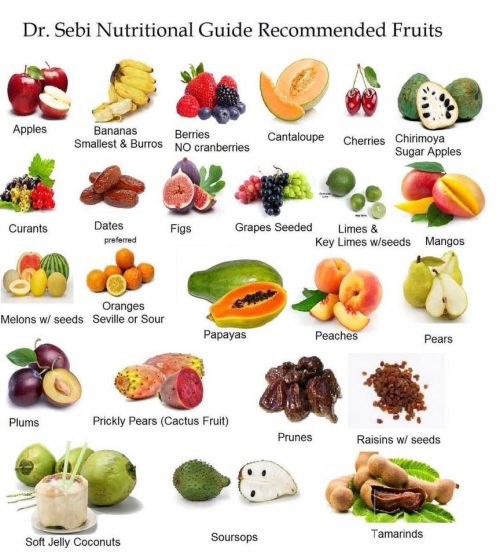 Maintaining optimal health has a lot to do with keeping your diet balanced while also staying hydrated. You can accomplish both by:
Drinking hydrogen-rich alkaline water made using a water ionizer
Eating an alkaline diet
Jump start your alkaline diet today by grabbing this FREE Water Ionizer Report!
What is an Alkaline Diet?
The alkaline diet emphasizes replacing acidic foods with alkaline foods to make your body's pH more alkaline while enhancing your overall health.…