Why is alkaline water from our award-winning Tyent water ionizers so popular among health and fitness social media celebrities?
We sat down for a glass of chilled alkaline water with a few of our favorite athletes and health and wellness personalities to catch up with them and learn how Tyent water ionizers rock their world!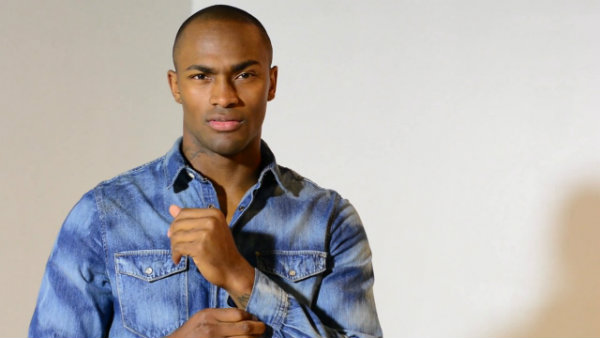 NFL player-turned-model Keith Carlos has a rare perspective on how important proper hydration is; with a dual career at the very top of a physically challenging sport and modeling that is aesthetically demanding.
The molecular hydrogen (H2) found in Tyent's alkaline water (better known as hydrogen water) is vital for efficient hydration and fast recovery from training, while the antioxidants that hydrogen water contains can battle aging and free radicals in the skin to give you skin that really glows with health.
"Keeping my skin clear, clean, and fresh by hydrating with water using @tyentusa hydrogen water as a part of my daily skin regimen is a MUST!" – Keith Carlos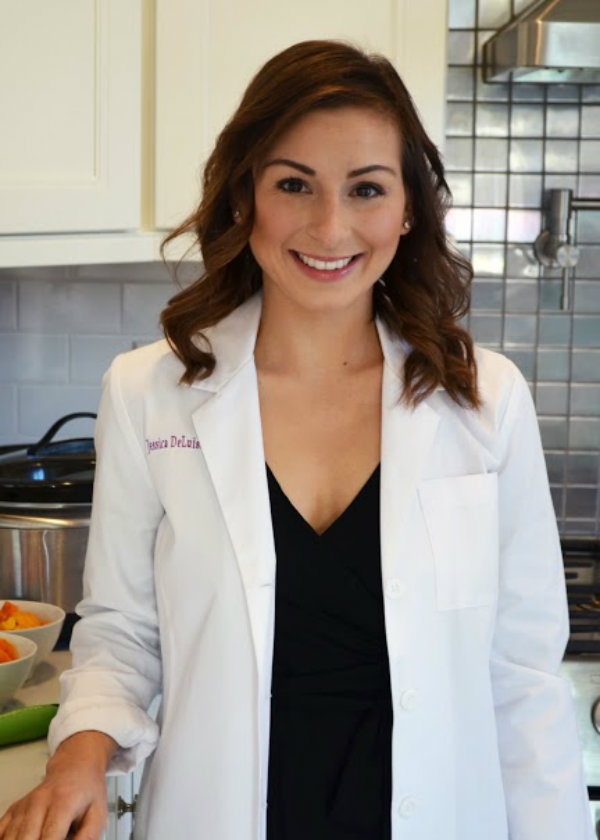 Just watching author, TV host and businesswoman Jessica Deluise in action makes us feel inspired! Her approach to healthy eating and drinking is all about feeling healthy and enhancing her wellness through proper nutrition, which is something we can all learn from.
Jessica prefers to drink hydrogen water from her Tyent water ionizer because the health benefits that she receives from drinking our delicious hydrogen water align with her philosophy of encouraging good health through what we eat and drink daily!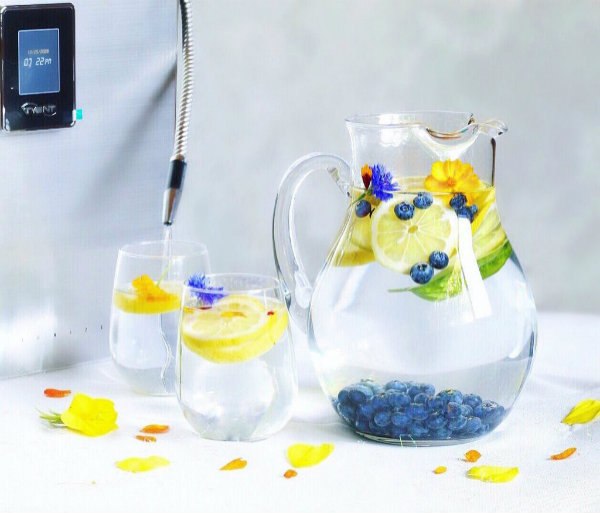 If you're having a bad day and need something inspiring to lift your spirits, then spend a few minutes in the awesome Technicolor world of SirPlantsALot.
This Technicolor world is like the "real world," – but SirPlantsALot designed this world to look and taste like it's been touched with magic!
Want to join in on the Technicolor fun? Just add hydrogen water from your Tyent water ionizer, dive in, and dream of unicorns and rainbow-sprinkled sorbet.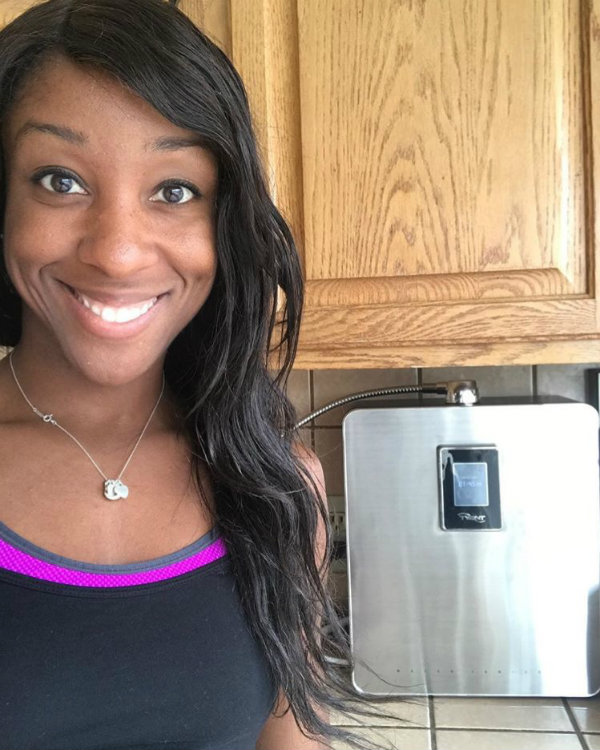 Inspirational Personal Trainer and Healthy Lifestyle Coach Allison Tibbs is the kind of best friend we all need.
A cheerleader for holistic personal development, Allison has more tips on increasing your energy levels and feeling fantastic than we can shake a kale smoothie at – with one of these tips being a 21-day alkaline water cleanse from a Tyent water ionizer machine.
"I'm looking forward to seeing how Tyent can help me to just take everything to the next level." – Allison Tibbs
 Join Tyent and Experience the Health Benefits of Alkaline Water! 
 Feeling inspired after reading about how these celebrities incorporate hydrogen-rich alkaline water from our water ionizers into their lives to get a healthy edge in life? Join us for a summer of hydration and health by making the switch to Tyent hydrogen water!
Grab our awesome and FREE Water Ionizer Cheat Sheet now for more information on what our premium water ionizers can do for you!
You could also call our customer care team today at to get started on the path to happier, lasting health with hydrogen-rich alkaline water benefits!