San Francisco-based Allison Tibbs is a Personal Trainer, Healthy Lifestyle Coach and all-round inspiration when it comes to treating your body right!  If you haven't discovered her awesome pages yet, then you're in for a treat!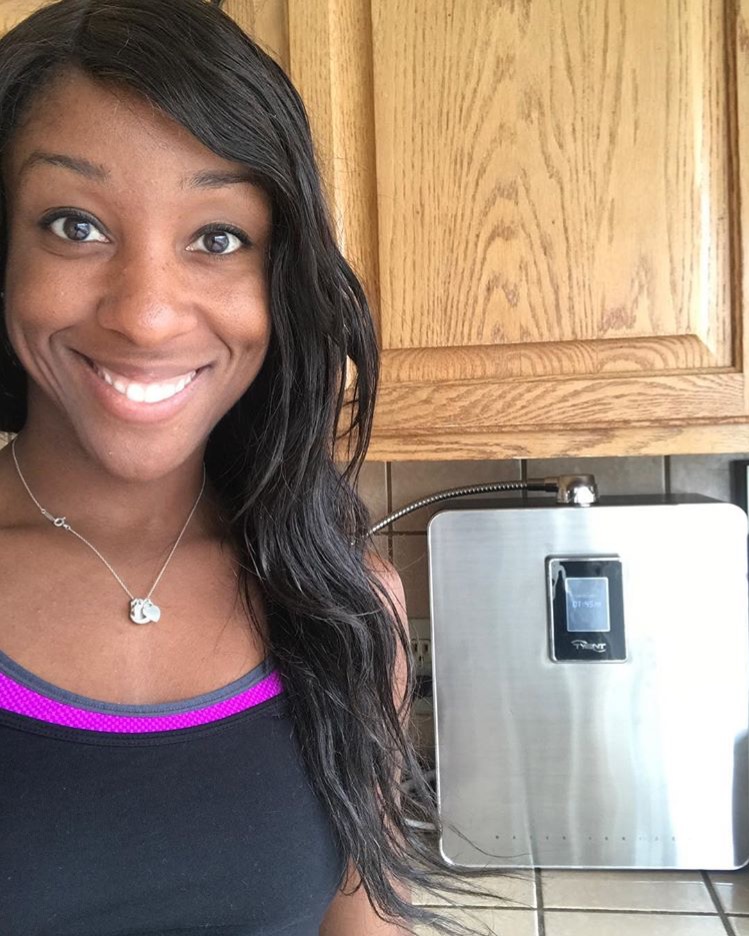 What Are YOU Capable Of?
Allison is all about energy and encouragement! Letting you in on her workouts, some exceptionally photogenic food and motivational quotes, Allison manages to reach out to even the couchiest of couch potatoes and show them what their brilliant bodies are capable of!
Inspiring Everyone!
Some healthy living blogs can be little more than a showcase for the author's own achievements.  Allison's Instagram Feed sure celebrates her successes but the difference is that it makes you feel as though you can do it too!
Regular followers will feel as though Allison is rooting for them as well, encouraging everyone to get the very best from their body through exercise and eating right.
Allison's 21-Day Water Ionizer Cleanse! 
It gets better.  On the 13th September, Allison kicks off a 21-day cleanse, using hydrogen water from her Tyent Ionizer!  Replete with mineral and antioxidant goodness, Tyent Water delivers energizing molecular hydrogen in every glass.
Stay tuned to Allison's progress as she utilizes the incredible properties of freshly ionized water to augment her 21-day cleanse.  We're excited to see how Allison works Tyent Water into her routine and to pick up as many tips as possible on new ways to enjoy hydrogen water!  Seriously, Allison can even make a kale smoothie something you need to whip up for yourself right now!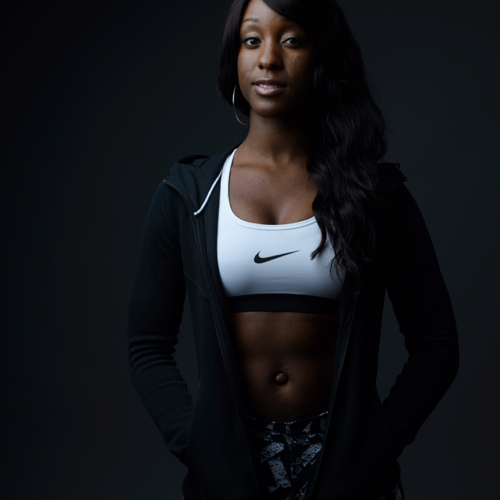 Why Not Join In?
Why not do your own version of the cleanse?  Allison will be giving you some awesome tips; and drinking plenty of Tyent Water will make you feel energized, upbeat and ready for the challenge!
If you've never tried something like this before, then maybe try a 7-day cleanse first.  If you feel great and want to do more, then excellent!
Tell Us all About It!
Up for this exciting challenge?  Don't forget to come back and tell us how great Allison's Tyent Water cleanse has made you feel!