San Francisco-based Allison Tibbs is a Personal Trainer, Healthy Lifestyle Coach and all-round inspiration when it comes to treating your body right!  If you haven't discovered her awesome pages yet, then you're in for a treat!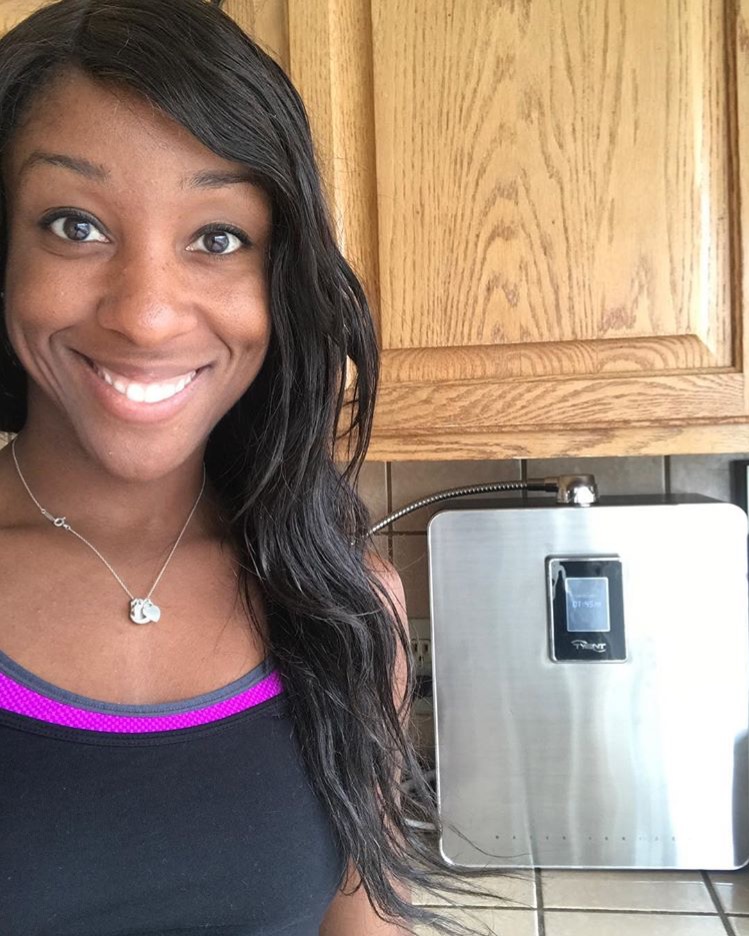 What Are YOU Capable Of?
Allison is all about energy and encouragement! Letting you in on her workouts, some exceptionally photogenic food and motivational quotes, Allison manages to reach out to even the couchiest of couch potatoes and show them what their brilliant bodies are capable of!
Inspiring Everyone!
Some healthy living blogs can be little more than a showcase for the author's own achievements.  Allison's Instagram Feed sure celebrates her successes but …