Why is alkaline water from our award-winning Tyent water ionizers so popular among health and fitness social media celebrities?
We sat down for a glass of chilled alkaline water with a few of our favorite athletes and health and wellness personalities to catch up with them and learn how Tyent water ionizers rock their world!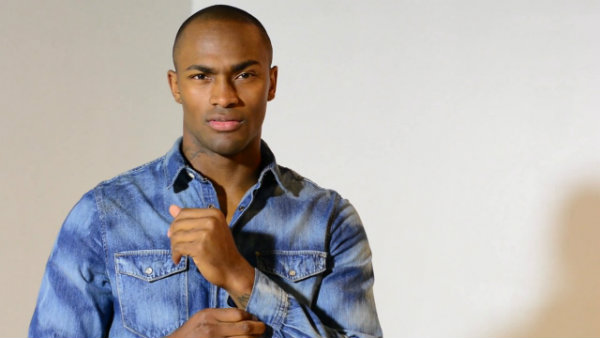 NFL player-turned-model Keith Carlos has a rare perspective on how important proper hydration is; with a dual career at the very top of a physically challenging sport and modeling that is aesthetically demanding.
The molecular hydrogen (H2) found in Tyent's alkaline water (better known as hydrogen water) is vital for efficient hydration and fast …