Now we probably don't need to introduce a household name such as NFL player-turned model Keith Carlos, but we like to do things properly here at Tyent.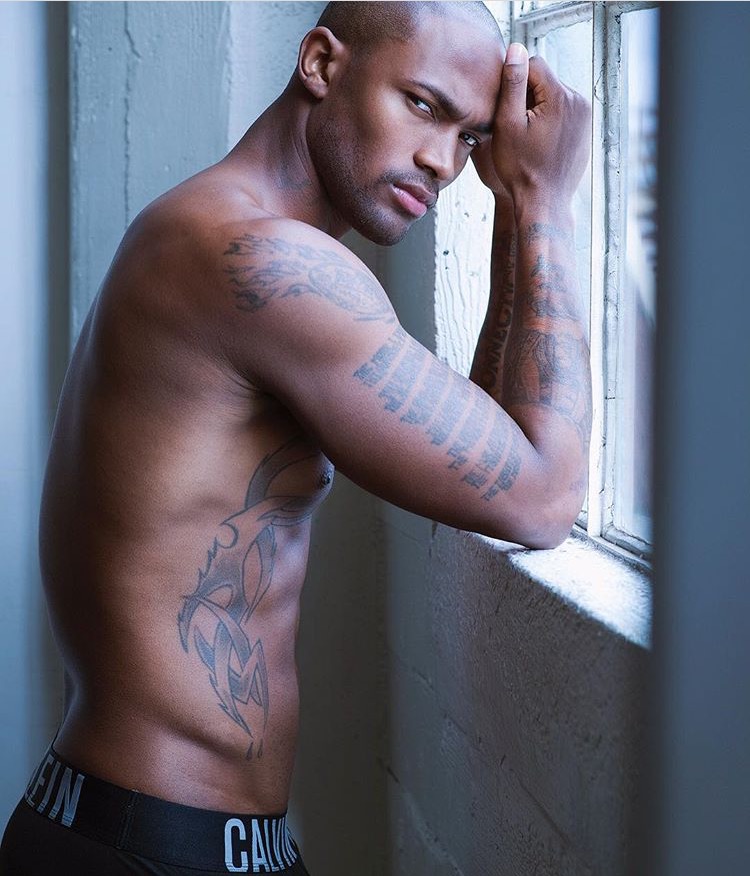 At the Top of Two Worlds
Relatively speaking, only a handful of people have the talent, determination and focus to get to the very top of any sporting field.  When that field is the NFL, the elite group gets even smaller.
Then there's the world of international modelling – rarefied, dazzling and tough.  Few conquer its dizzying heights, and staying at the apex of such a demanding industry is no mean feat.
Taking the World by Storm
To take both of these exclusive and celebrated worlds by storm is almost unheard of.  Enter Keith Carlos.  Former NFL player and first male winner of America's Next Top Model, Keith can talk about the view from both pinnacles of success.   Reading his Instagram feed is motivating and fascinating, revealing the glamour of the modelling world and the hard work, training and lifestyle required to remain at the top of it. 
How a Water Ionizer Helps You Win!  
A former wide receiver for the Philadelphia Eagles and the New York Giants, Keith knows that feeling fit and looking good, comes from inside.
A Tyent Water Ionizer gives you ionized hydrogen water at the push of a button.  As well as essential hydration, that precious molecular hydrogen works cell-deep to boost energy while the antioxidant action neutralizes damaging and aging free radicals.  All that, and so much more, in every single glass of delicious water!
Keeping my skin clear, clean, and fresh by hydrating with water using @tyentusa alkaline hydrogen water as a part of my daily skin regimen is a MUST! 
 ~ Keith Carlos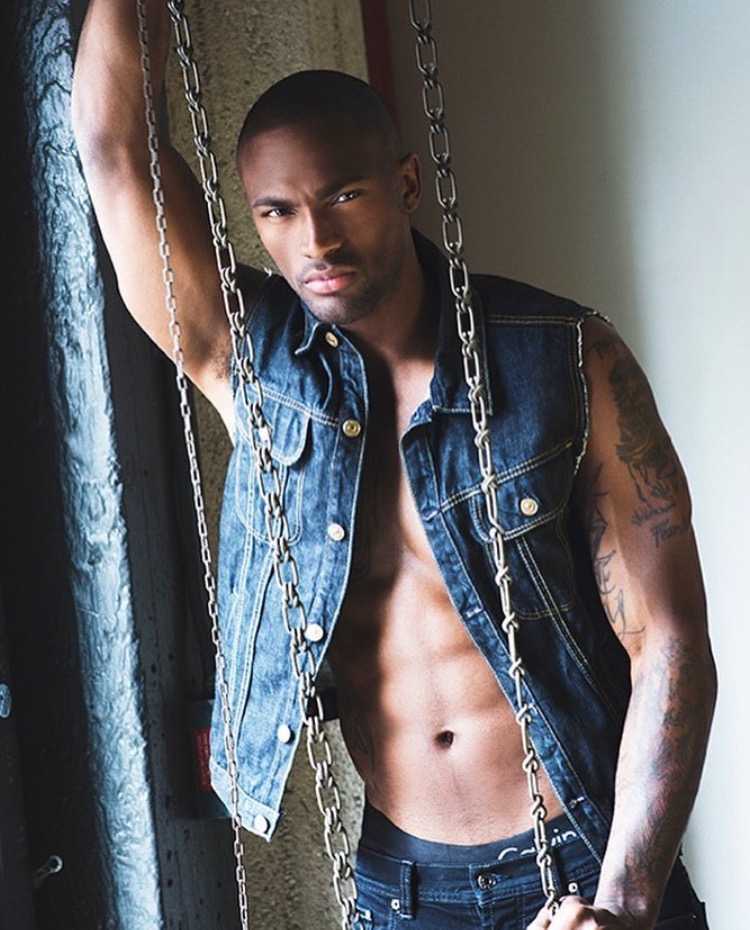 Tailor-Made Tyent Water?

It's fair to say that Keith is a big fan of Tyent Water and it's easy to understand why! Improving athletic performance and making you look great; a Tyent Water Ionizer could be tailor-made for sporting-hero-turned-model Keith Carlos!
What Can You Achieve With a Water Ionizer?
Sometimes one change in our lifestyle can be the catalyst for bigger and better things.  Why not give our customer care team a call today to find out just how easy it is to have a Tyent Water Ionizer installed in your home?   Then you'll be all set to compare notes with Keith Carlos!