Now we probably don't need to introduce a household name such as NFL player-turned model Keith Carlos, but we like to do things properly here at Tyent.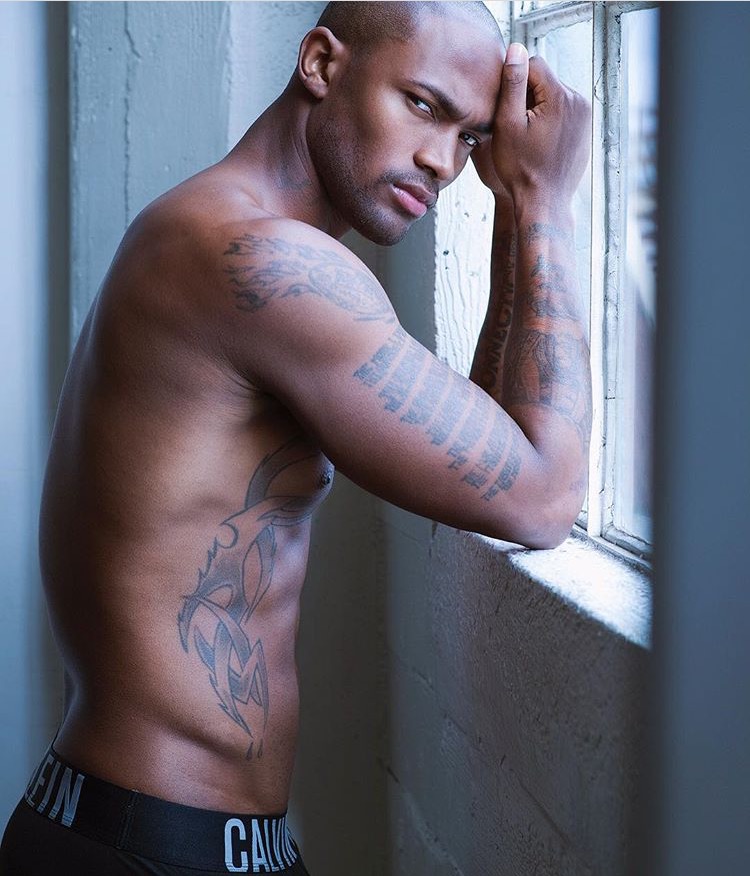 At the Top of Two Worlds
Relatively speaking, only a handful of people have the talent, determination and focus to get to the very top of any sporting field.  When that field is the NFL, the elite group gets even smaller.
Then there's the world of international modelling – rarefied, dazzling and tough.  Few conquer its dizzying heights, and staying at the apex of such a demanding industry is no mean feat.
Taking the World by Storm
To take both of these …