It's officially autumn and there is that whispery sense of approaching change in the air.  But there are a few healthful things that many of us do in summer that we should definitely take forward with us into autumn!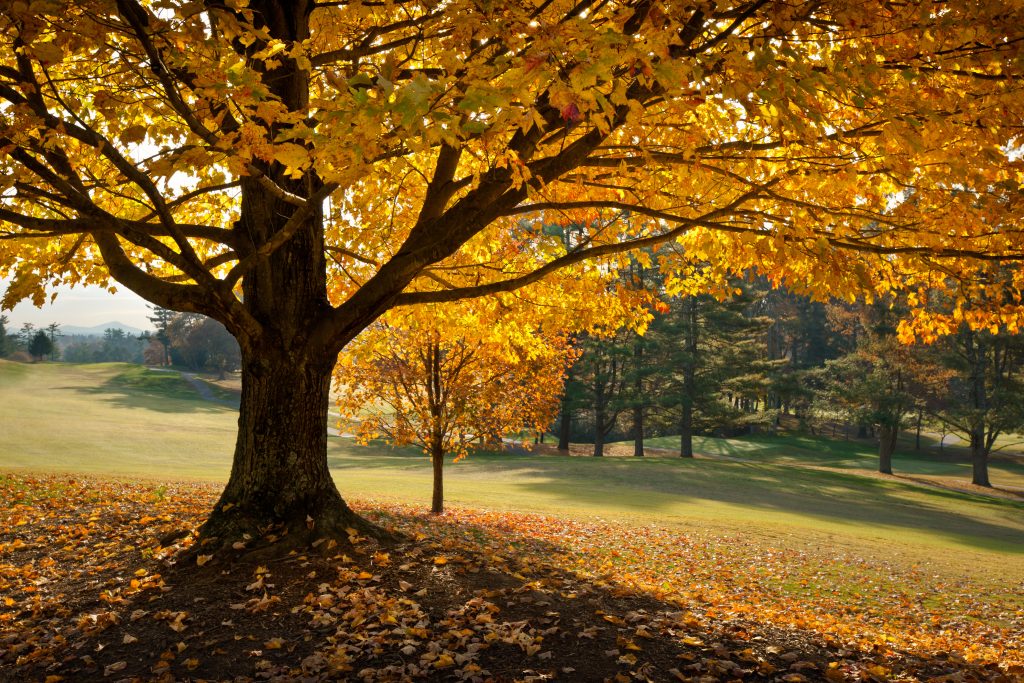 We've rounded up 3 Healthful Habits that are good for us, no matter what the season!
 Drink more water!   

We tend to drink more in the summer as a result of climbing temperatures. But even when the mercury starts dropping again, we need to keeping drinking enough water to keep our bodies healthy and hydrated.  Tyent Water hydrates you faster than regular water.  It's also packed with

bio-available hydrogen

for a natural energy boost!
 Keep on Running!  

Or walking…or swimming…

or hiking…  In fact, whatever sport or exercise you've taken up or enjoyed over the summer, don't stop now!  As cooler days starts to assert themselves, remember there's no such thing as the wrong weather…just the wrong clothes!  
 Eat Healthy, Fresh Foods!  

Always seems easier in warm weather, doesn't it?  Enjoying a slice of chilled watermelon or a salad of leaves and tomatoes doesn't always have quite the same appeal in cooler weather.  But don't ditch the healthy stuff!  Just tweak your salads to include some grilled strips of chicken,

pan-fried halloumi

or some spicy marinated prawns to warm things up a bit!  
And There's More…
Remember you can always use the delicious hydrogen water from your water ionizer to make soothing infusions and smoothies!  
Early fall means that some of our favorite fruits are ripe for harvest.  Try sprinkling slices of apple or pear with a little cinnamon and drizzling with honey before drying in a low oven for a tasty treat alongside a glass of  Tyent Water with a spring of mint.  If you can lay your hands on some autumn raspberries, then try a few of them crushed into a glass of chilled hydrogen water for delicious fruity refreshment!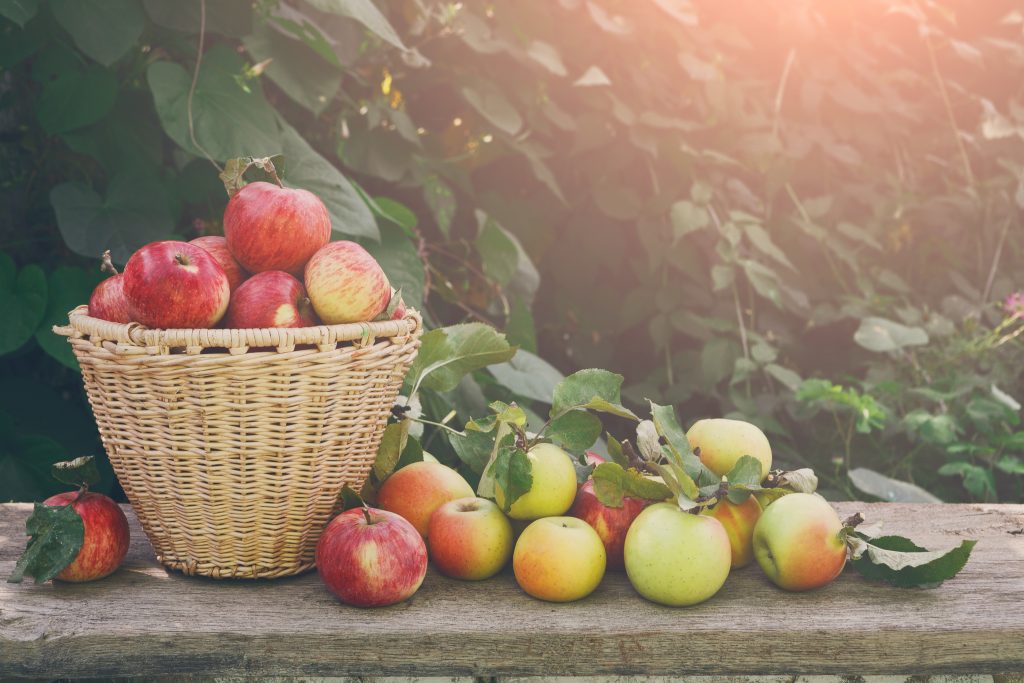 How Do You Use Your Water Ionizer?
We love to hear about the fabulous and inventive ways our customers use hydrogen water around the kitchen!  Why not drop us a line and share your ideas and recipes?