Whether you paint the town red, or slip into your PJ's and share a bottle of something nice with your nearest and dearest, many of us observe New Year's Eve in some way, and quite often, it involves the odd drink or two!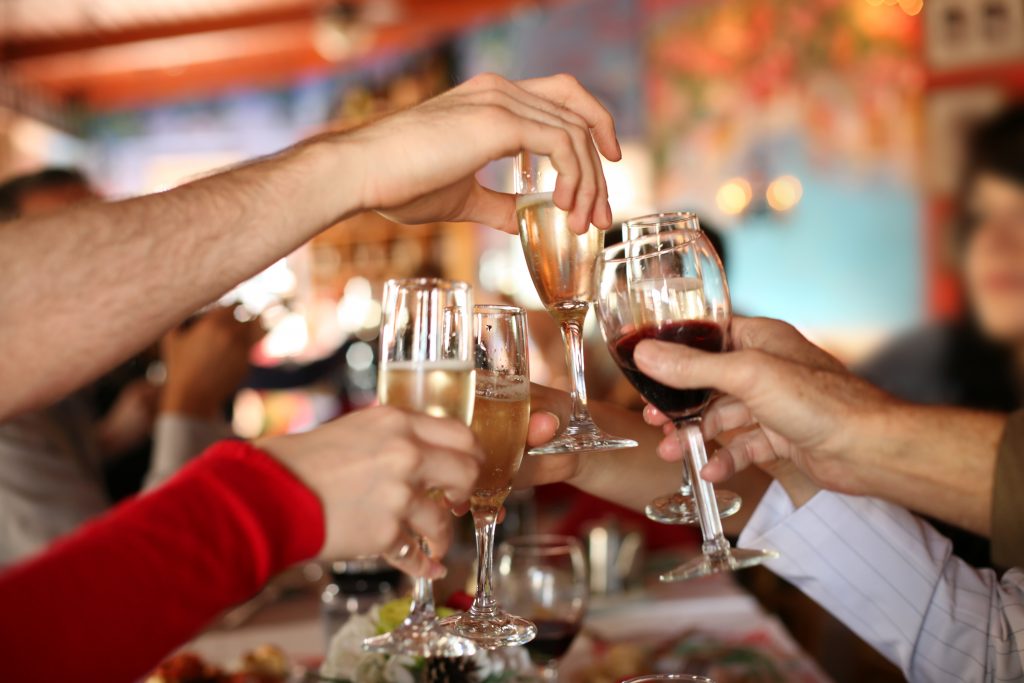 If you did choose to indulge, then start laying the groundwork now to avoid spending the first days of 2017 groaning and swearing "never again!"
While the holidays are traditionally a time when we're encouraged to throw caution (and the bathroom scales) to the wind, it is possible to revel with a little restraint and shore up your system at the same time!
Drink Lots of Tyent Water!
Why?  Because if you're eating a lot of rich foods and not getting your usual exercise, then you'll lack energy.  Tyent ionized water boosts your energy naturally, without potentially dangerous artificial stimulants.  Second, you'll benefit from the faster hydration that Tyent Water delivers.  Tyent ionized alkaline water also contains lots of antioxidants that fight aging and damaging free radicals.
Also, if you choose to consume alcohol, then always drink at least one glass of water per glass of wine or beer as a minimum.  It really makes a huge difference to how you feel in the morning! 
Love Your Liver
It's not only alcohol that puts pressure on your liver.  The powerhouse of your body, the liver, is an amazing organ that works incredibly hard to filter out the bad things that we're sometimes guilty of consuming.  If your liver isn't working well, then it's unlikely that you are.  Treat your liver to its own holiday, and have a few post-Christmas "clean" days.  Eat lots of fresh, raw foods; add some turmeric to your cooking where possible (it's great for liver health) and steer clear of anything sugary or fatty.  Honestly, you'll feel much better for it.
Hygge Yourself!
Have you heard of the Danish concept of hygge?  Hard to pronounce (it's sort of huerggarh) but beautifully easy to practice – it's basically the art of taking pleasure in comfortable, simple things.  Light a candle or three, drink a mug of hot chocolate, snuggle underneath a cozy blanket, throw on some soft, muted loungewear or take a nap.  It's all hygge.  Once you start consciously introducing a little hygge into your life, your body and mind will benefit.  Think of it as nurturing yourself, and laying down good foundations for any future excesses that you might indulge in.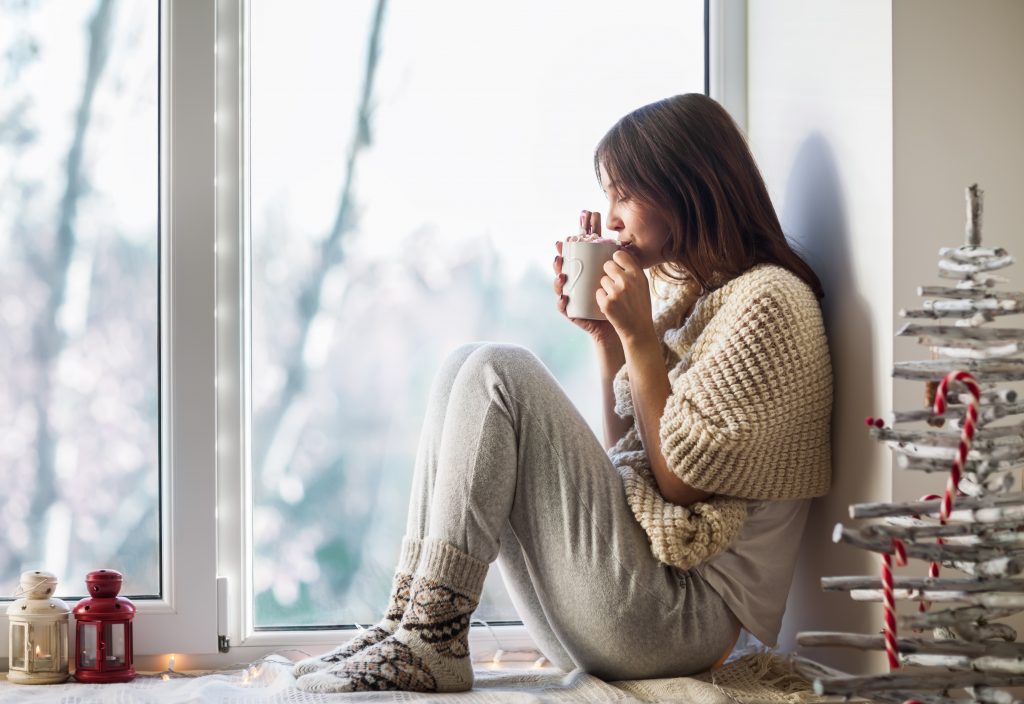 Of course, all of these tips are just as useful post-party! Starting 2017 by drinking lots of Tyent water; eating healthily and retreating to a quiet, candlelit corner to read Danish home décor magazines (a bit niche, but trust us, they're great) sounds pretty good to us!
Any great tips to share on how you're setting up for the New Year?  Please share!  We love to hear from you!