It's officially autumn and there is that whispery sense of approaching change in the air.  But there are a few healthful things that many of us do in summer that we should definitely take forward with us into autumn!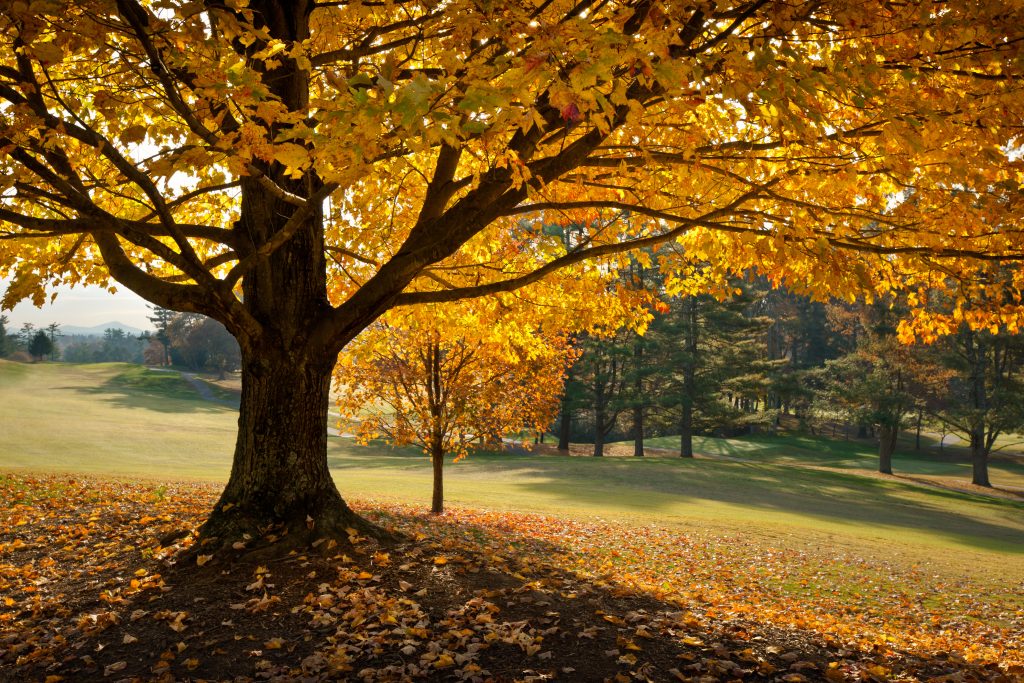 We've rounded up 3 Healthful Habits that are good for us, no matter what the season!
 Drink more water!   

We tend to drink more in the summer as a result of climbing temperatures. But even when the mercury starts dropping again, we need to keeping drinking enough water to keep our bodies healthy and hydrated.  Tyent Water hydrates you faster than regular water.  It's also packed with

bio-available hydrogen

for a natural energy boost!
 Keep
…