When you're on the cusp of making any major purchase, you need to weigh up both the good and the not-so-good.  When it comes to buying a water ionizer, good news!  We've done the legwork for you, so all you have to do is read through our list of the pros and cons of owning a water ionizer and make your decision!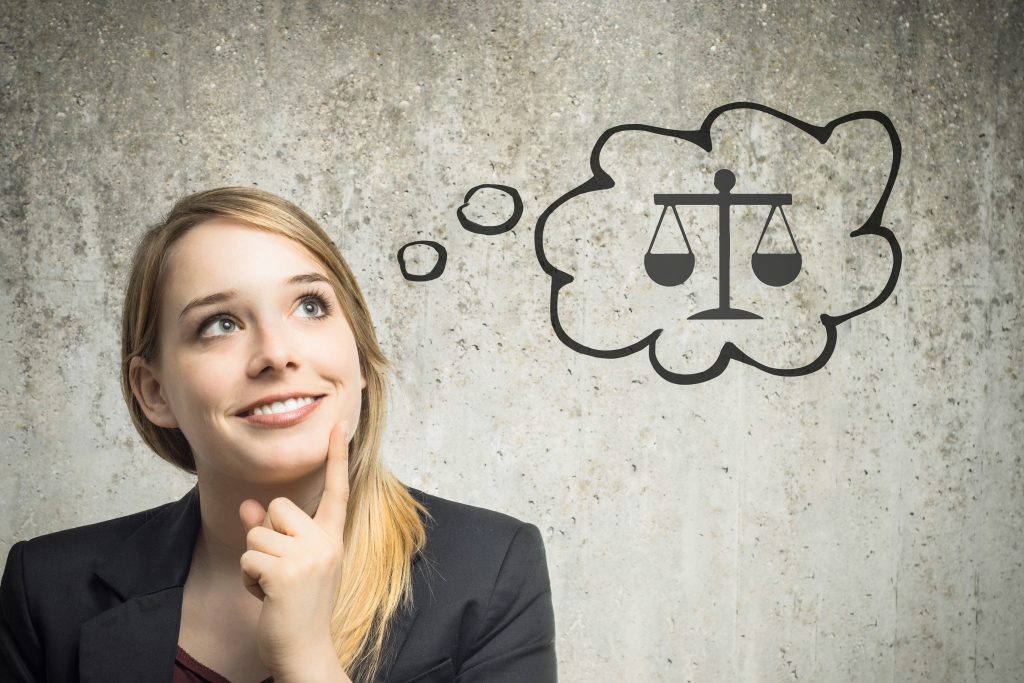 Pros of Buying a Water Ionizer 
Increased Energy!
If you choose well, and buy an ionizer that produces hydrogen water (not all ionizers do!), then you'll notice an increase in your energy and well-being right from the first glass!  Quite simply, Tyent water can boost your energy simply by drinking it.
Filtered Freshness
Water ionizers contain filters that remove contaminants and toxins from your source water.  Tyent ionizers contain filters with the same micron level as kidney dialysis machines, removing over 200 contaminants and 99% of lead. 
Environmental Feel-Good Factor
With the option of choosing an acidic water setting on your Tyent ionizer, you can throw out most of the environmentally unsound cleaning products from your cupboard and replace them with the pure cleaning power of turbo water!  Not only that, think of how many plastic bottles you won't be adding to landfill sites once you have your own water ionizer!
Immunity Boost
Battle the bad guys!  Thwart aging, damaging free radicals with the antioxidants in ionized water and feel and look better, fast. Freshly ionized hydrogen water is packed with antioxidants that neutralize the harmful effects of pollution and UV rays, among others.
Great Hydration!
Hydrogen water hydrates you faster than regular water, which is brilliant if you're hitting the track or gym!  Drinking freshly ionized Tyent water is also a great way of helping your body recover faster following exertion, and is credited with changing the performance and recovery of some of your favorite athletes and sportspeople!
"Tyent Water has completely changed my training and my recovery."    

~ Rashad Evans, heavyweight champion of The Ultimate Fighter 2
Hear what else Mr. Evans has to say about drinking Tyent Water:
Cons of Buying a Water Ionizer 
The Cost?
There are cheap ionizers out there, but we strongly suggest for the sake of your health, that you avoid them!  A top of the range water ionizer is a significant purchase, but with Tyent's very affordable and attractive payment terms, it's within comfortable reach of most household budgets.
It Takes up Counter Space?
It doesn't have to!  Our sleek and stylish UCE-11 model fits beneath the counter and is perfect for even the most compact of kitchens.
A Tyent ionizer is simply beautiful and will enhance any kitchen, even in the finest million-dollar homes.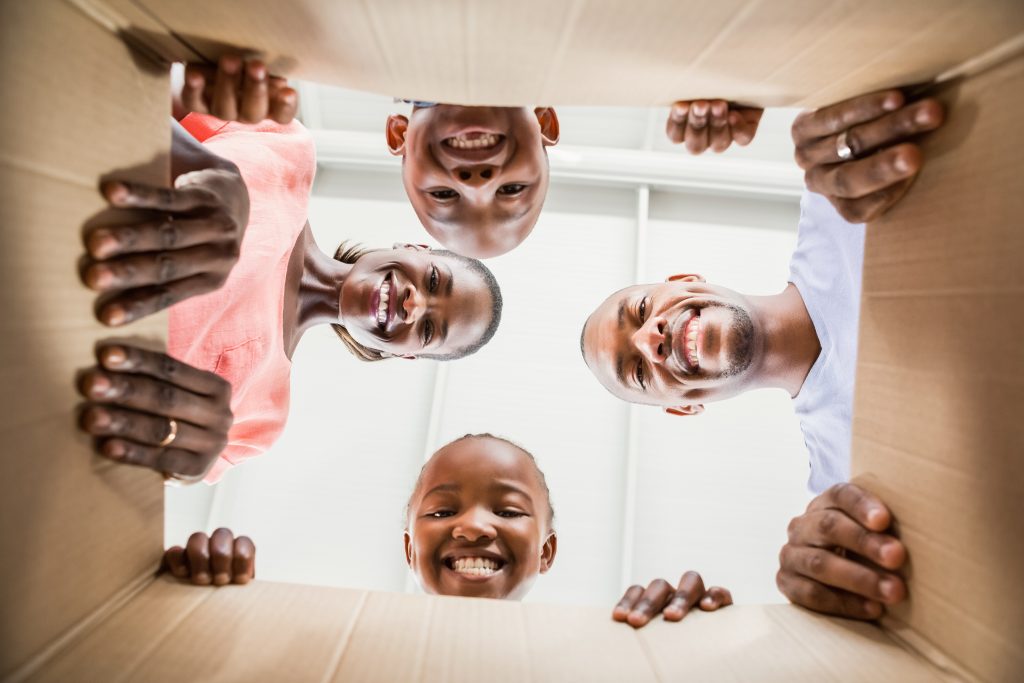 It's genuinely hard to think of any more downsides to buying a water ionizer.  Fantastic news for your health, your energy levels, the planet and your family; what's not to love?
Want to learn more or find out about the amazing deals we currently have on our water ionizers?  Give us a call at  today!