There's an old gag about someone who was proud that they'd owned the same cheap yard brush for 20 years.  During those two long decades of brushing, scrubbing and sweeping, the brush had only needed three new handles and 8 new brush heads.  In other words, that cheap yard brush had probably ended up costing far more than a better quality brush that was rejected for being too expensive!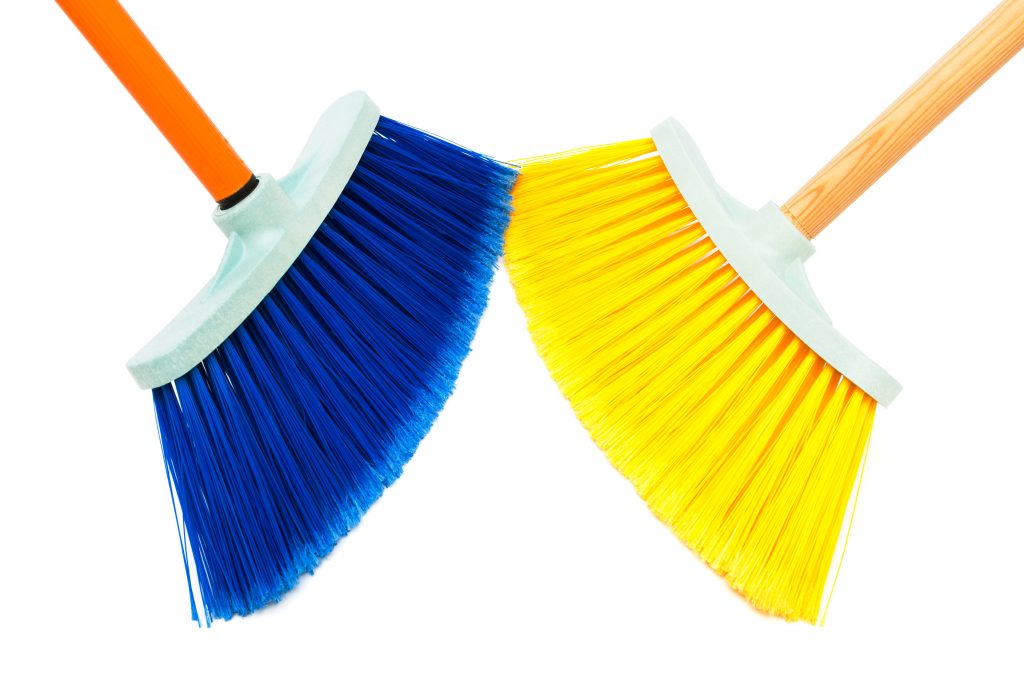 Bargain or Botch Job?
The same rationale applies to buying an ionizer.  Buy too cheaply and be prepared to have your "bargain" repaired when it breaks down or its performance falters after only 6 months use.
And it's not only the actual money that you have to stump up in those repair bills (oh yes, there'll be more than just one); it's the endless phone calls, the wait time, the guy who hasn't seen this kind of machine before so he might just botch it for now while he figures it out…the whole long headache, in other words.
The headache can swiftly turn into a full on migraine when the piece of equipment the well-meaning botch-guy needs to fix your knockdown-price machine isn't easy to get hold of, unless you live in China or Taiwan.
Buy the Best Water Ionizer – Guaranteed!
The alternative?  Buy wisely in the first place, even if it's not the cheapest ionizer you can find.  A Tyent water ionizer comes with a zero stipulation lifetime guarantee, for absolute peace of mind.  How can we offer that when our competitors don't?  Well, we know how good our machines are!  With a Tyent ionizer, you can expect all-round excellence and a reliable performance year after year.
Companies who can't match that kind of guarantee simply don't have the same faith in the durability of their products!
Trial it Out
Not only that, Tyent Ionizers come with an incredible 75 day trial period so that there's plenty of time for you to really see and feel the positive changes to your health and energy levels.
So forget buying the equivalent of the broom with three new handles and 8 new brush heads.  Buy once, wisely and know that you'll never have to pay for repair or replacement costs, ever.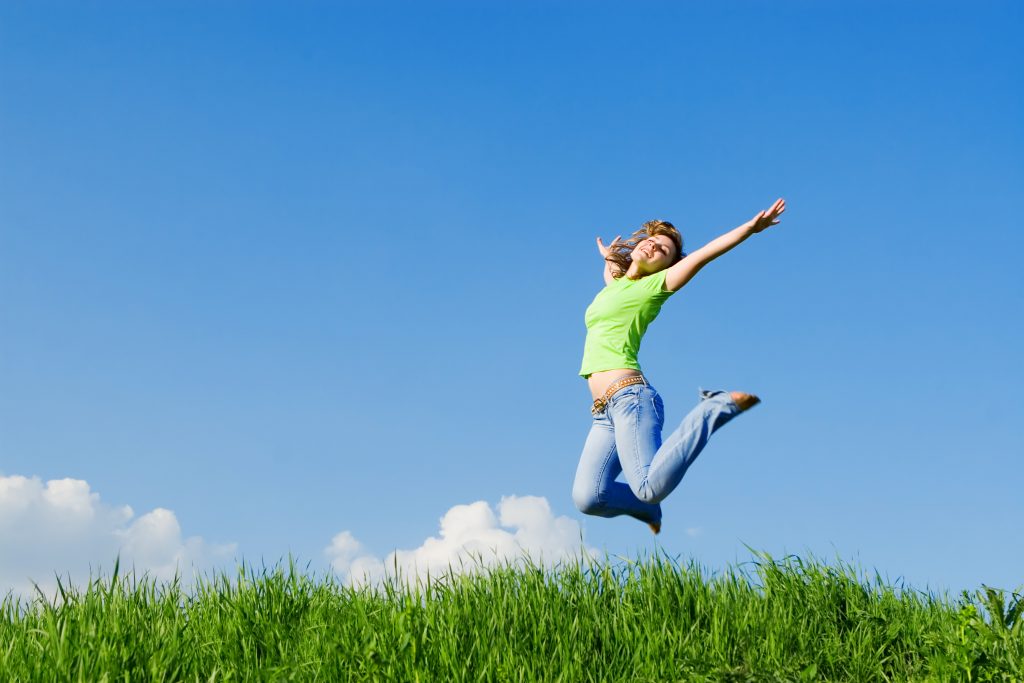 Talk About Water Ionizers With Us!
Why not give us a call at  to talk about which of our products is best for you?  Or polish up your knowledge of Tyent Water Ionizers by taking a peek at our great Cheat Sheet!