Ventriloquist and entertainer Terry Fator likes to joke that overnight success following his appearance on America's Got Talent in 2007 was only 25 years in the making.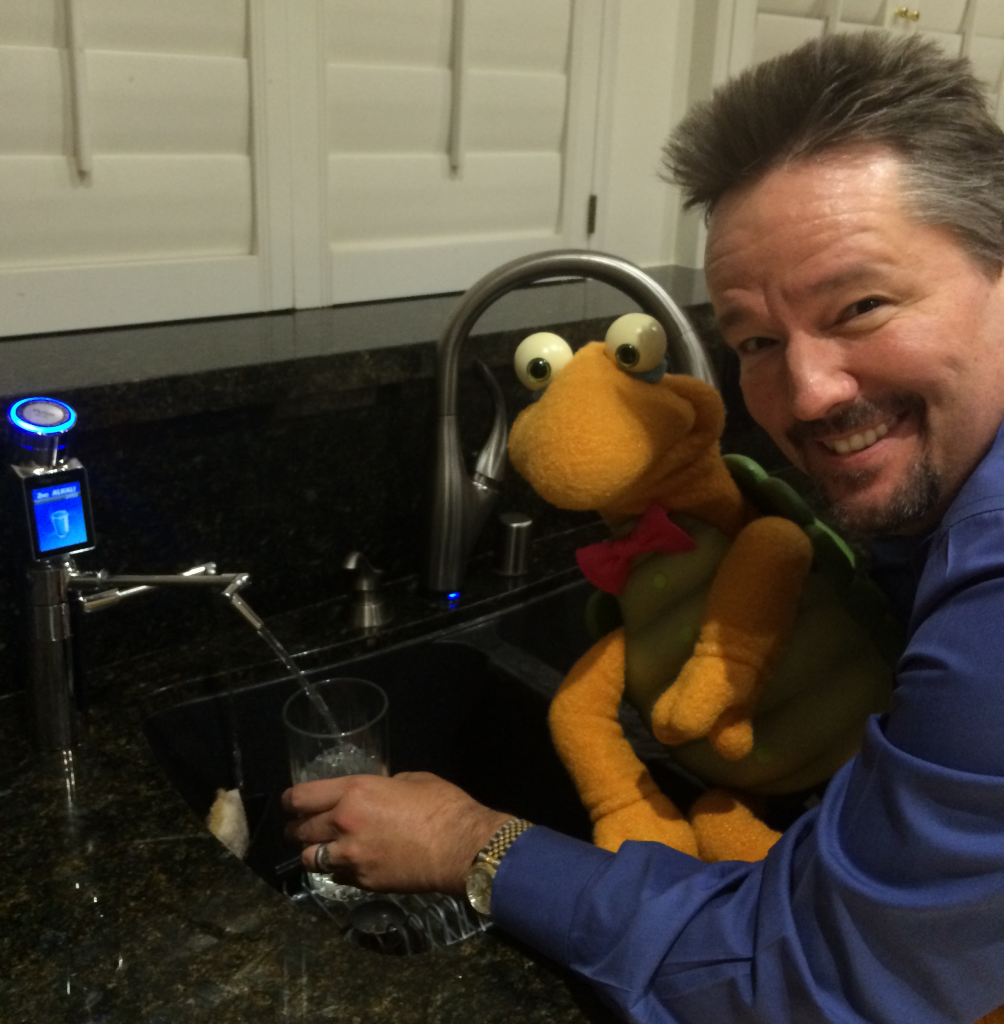 Before the Big Time
On the fringes of the business for years, the lowest point, Fator recalls, came when he was already disheartened after plugging away in small town fetes and theaters for years.  Then one night, Fator opened a show in a 1000-seat auditorium, to an audience of just one person.
Never Stop Believing!
Despite the setbacks, Fator's faith in himself somehow remained intact.  Famously, his appearance on America's Got Talent changed everything.  Following his success on the show, Terry went on …