The power of the review is awesome, and we don't use the word lightly.  In ye olden days, before Google, if we bought something that rocked our world, we'd tell our friends, our mom and our work colleagues so they could all go out and buy one as well.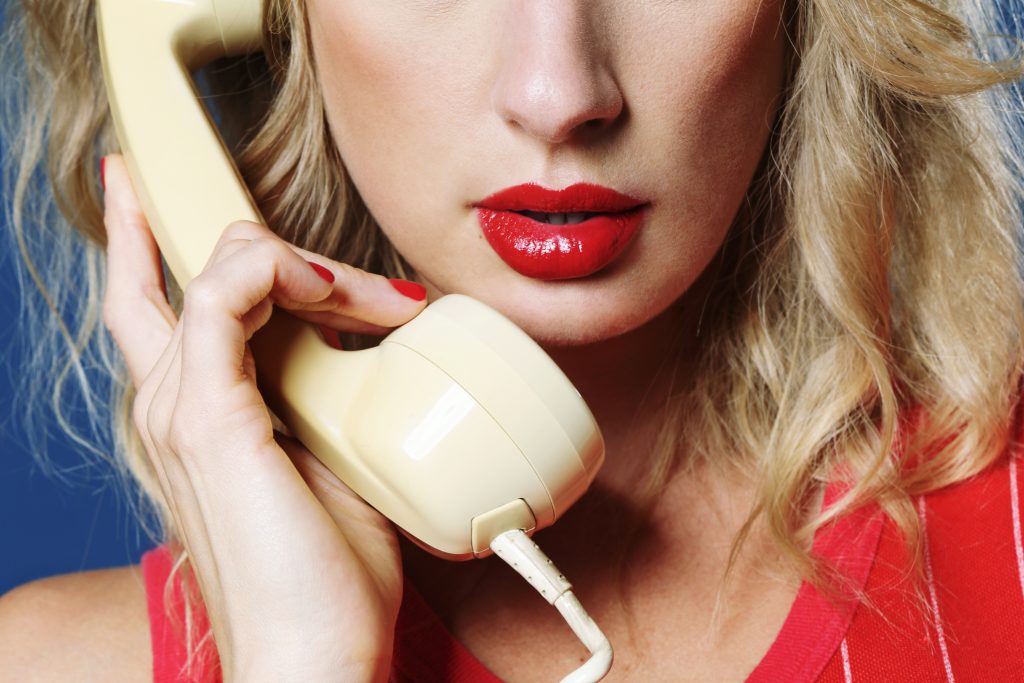 Customer Reviews
Word of mouth, in other words.  Now, we have the potential to reach thousands of people in the space of a day by posting our own reviews on the internet.  It's a powerful tool and one that should be respected by companies across the world; the message being, happy customers say good things about your product and service.
Reviews on Water Ionizers
Then there's the other type of review: where a product is put under the microscope for the delectation of online readers, or compared to its peers.  While other water ionizer companies might justifiably fear online reviews, Tyent positively welcomes them!  Why?  Well, because we have absolute faith in our products and know our water ionizers are the best on the market today.
This CNET review of the UCE-9000 highlights the Tyent lifetime guarantee along with some of the fantastic features of the machine itself. 
 "Can create antioxidant-rich alkaline water that helps you stay more hydrated."                                               
Discovery Channel on Tyent Water Ionizers 
When PC World included a Tyent water ionizer in their "Extreme Tech: 22 Devices That Go All Out feature, we could only nod in agreement to their conclusion that our machine is a high-tech home water ionizer that will give you the best water available.
"Why settle for average when you can find tech that's magnificent, marvelous, or matchless?"

~ PC World 
Water Ionizer Awards
Another way of making sure that you're buying the very best is to check whether the company or product have won any industry awards.  Tyent is the proud recipient of The Ionizer of the Year Award 2017, marking our eighth win of this prestigious title since 2009.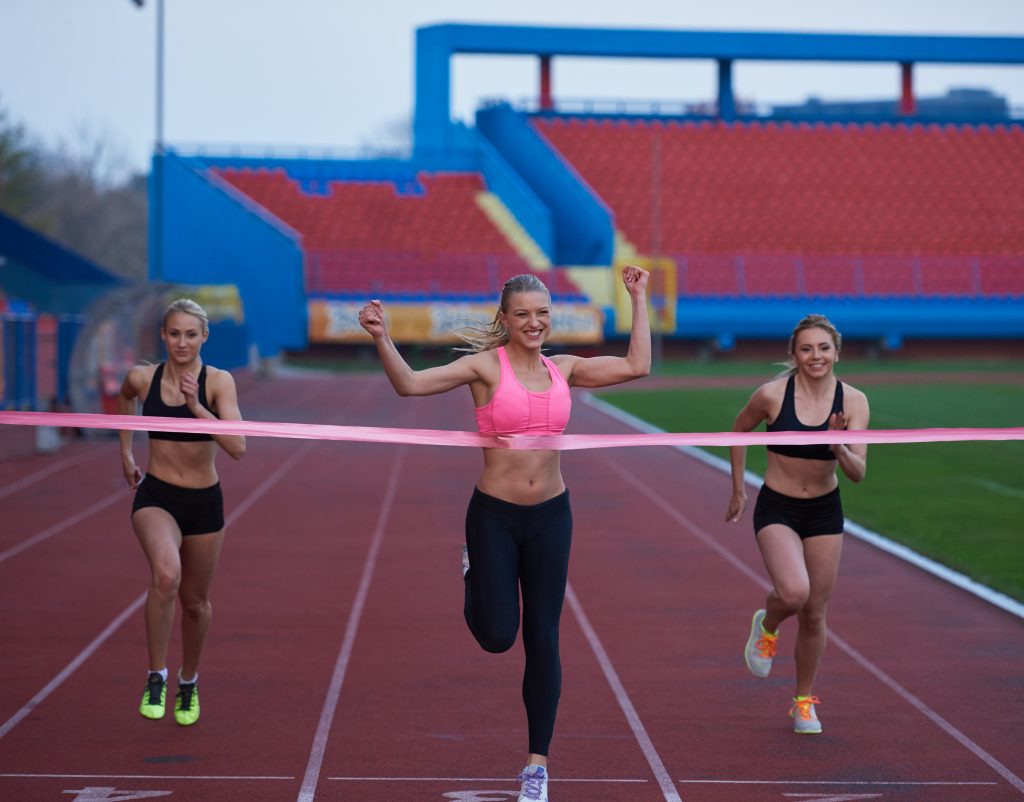 With accreditation and an A+ Rating from the BBB, we like to think that all of our hard work and commitment to our customers pays off every day!
Learn More!
Our customer team is always waiting to hear from you, so give them a call to chat about our ionizers on , or click here for a peek at our fantastic Cheat Sheet!