What do you get when you combine exceptional customer service, superior products, and potentially life changing results? Why, Tyent USA water ionizers of course!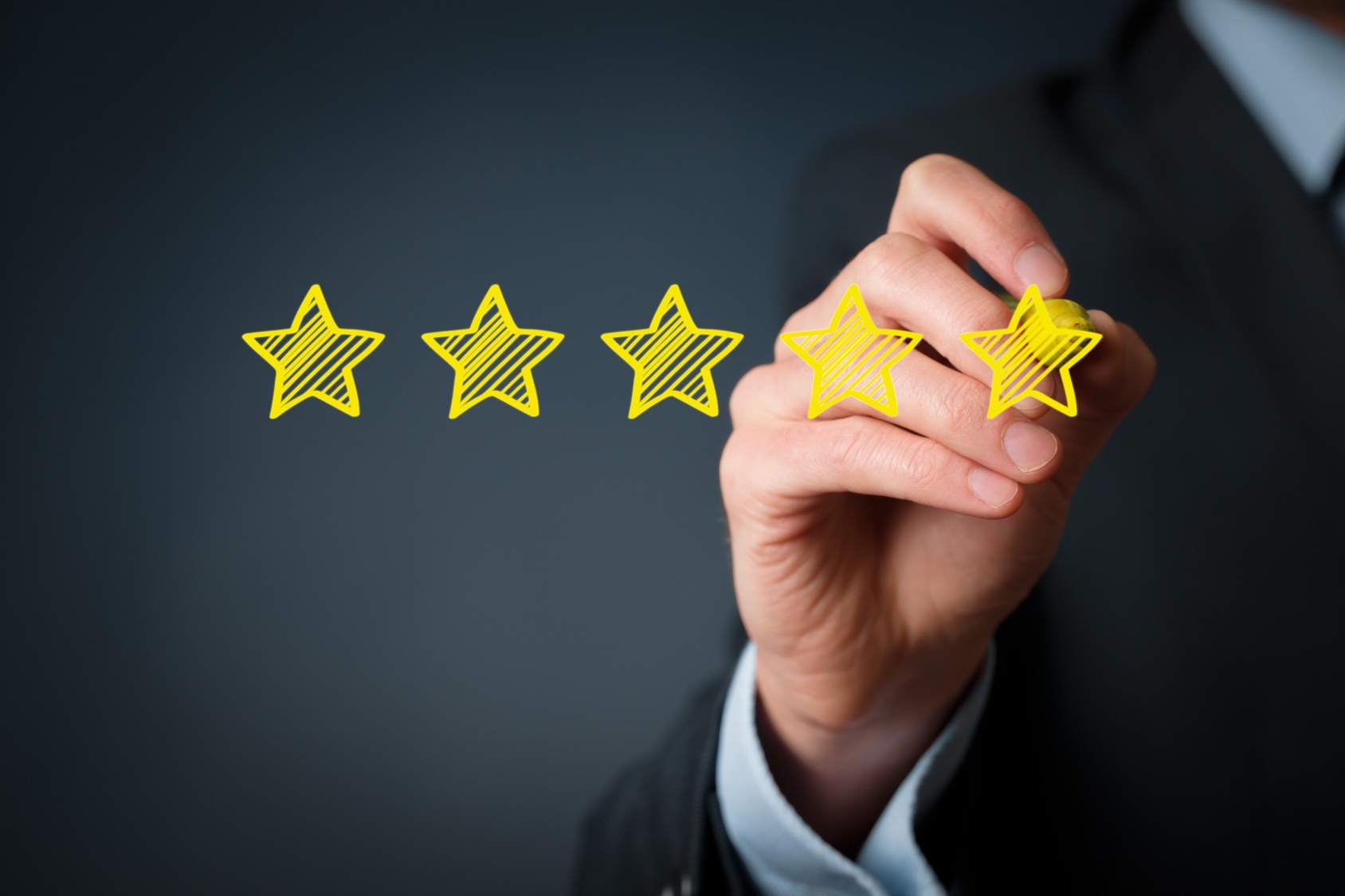 At Tyent, 5 star reviews are an expectation.
But don't just take my word for it. Take the word of the thousands of satisfied customers who currently use their Tyent water ionizer every day. Here are just three of the many impressive water ionizer reviews that Tyent has received online:
1) Amazon.com on September 2, 2014
Regarding the Tyent MMP 11 Plate Turbo water ionizer, an owner with the screen name Constant Reader said,
"I've done all the other options for getting healthier water, but this turbo water ionizer has made a profound difference…Firstly, it hydrates better…Secondly, I've noticed that my family has fewer allergies and colds now that we are drinking (alkaline) water…Lastly, I had a few questions about it and was very happy at the customer service."
Would I buy again? Absolutely."
Why is the MMP 11 so special? Find out here: http://tyentusa.com/water-ionizers/countertop-ionizers/mmp-11-turbo-water-ionizer.html
2) Resellerratings.com on March 10, 2014
A Tyent customer by the name of wtgaspari40 raved about the experience of buying a water ionizer online.
"Tyentusa.com is great! Their website is very convenient and easy to use, and the customer service can answer any further questions you may have. Believe me; I had many questions and they helped me every step of the way. Not to mention they have the best water ionizers on the market.
Life changing products!"
3) Waterionizer.com
This is the foremost review website in the water ionizer industry and their editors have tested all of the ionizers on the market today. What follows is the official editor's review for the Tyent UCE-9000T under counter water ionizer.
"The UCE-9000T just may be the pinnacle of the under-counter water ionizer category. High-end looks, high-end features, with the best filtration system in the under-counter model category. With 9 plates and 375 watts of power Tyent's 9000T under-counter model was built to perform with a control panel designed for optimal user convenience."
See the UCE-9000T here: http://tyentusa.com/water-ionizers/under-counter-ionizers/uce-9000t.html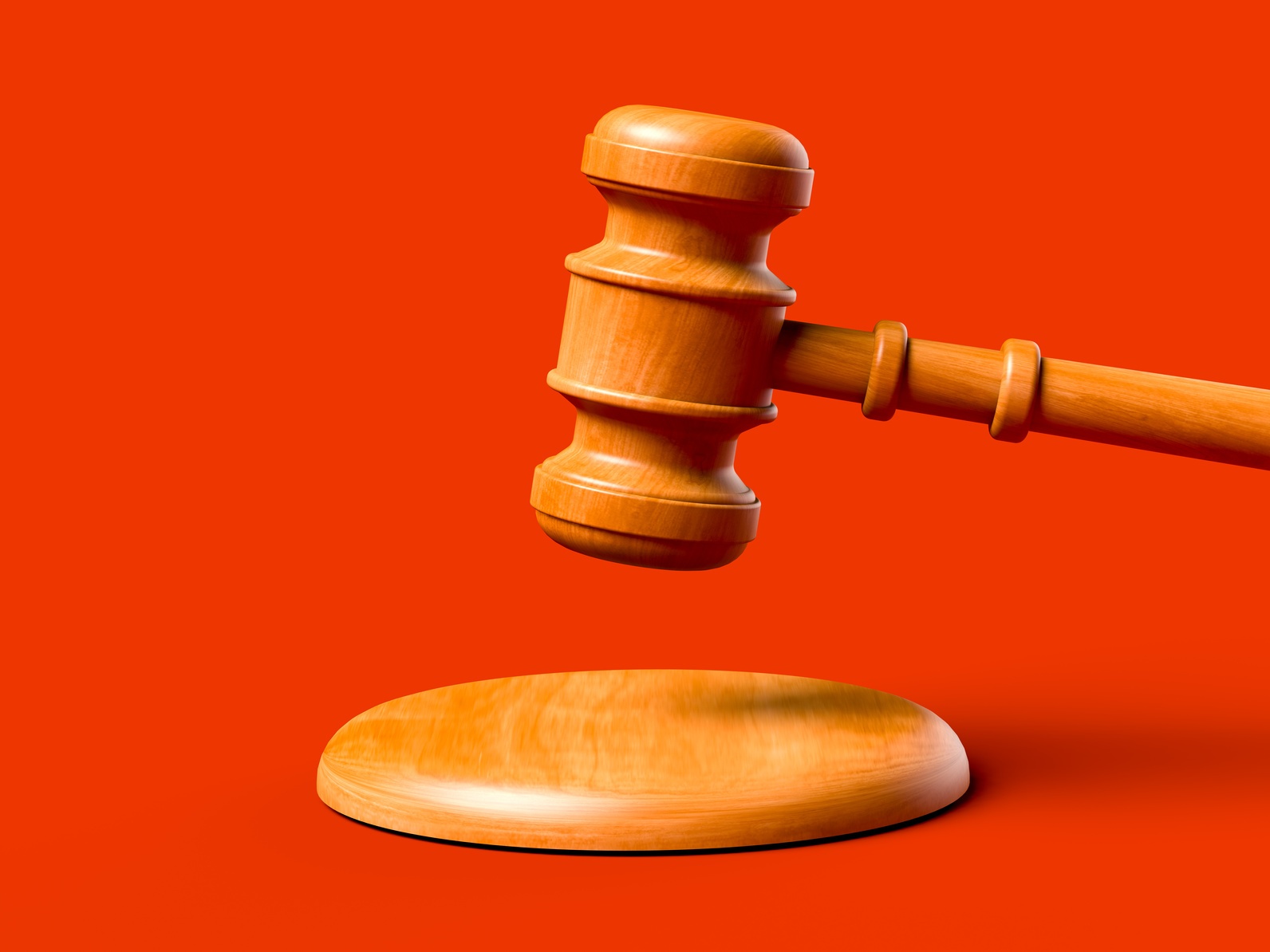 If you thought the jury was still out on Tyent alkaline water ionizers, you thought wrong. Tyent has been a leader in the industry for years, with no plans to give up the throne. Simply look at these amazing reviews and the hundreds of other reviews on the net as proof.
For more information on how to join the droves of alkaline water drinkers who are enjoying a Tyent water ionizer, read the buyer's guide today: