Who doesn't love a Cheat Sheet?  Who doesn't need one every now and then?  Life is always throwing new stuff at us, and there isn't always time to stop and download and process everything properly.  This conundrum is beautifully expressed in the words of Homer.  No, not that Homer.
"Every time I learn something new, it pushes some old stuff out of my brain."                                                                    

~ Homer Simpson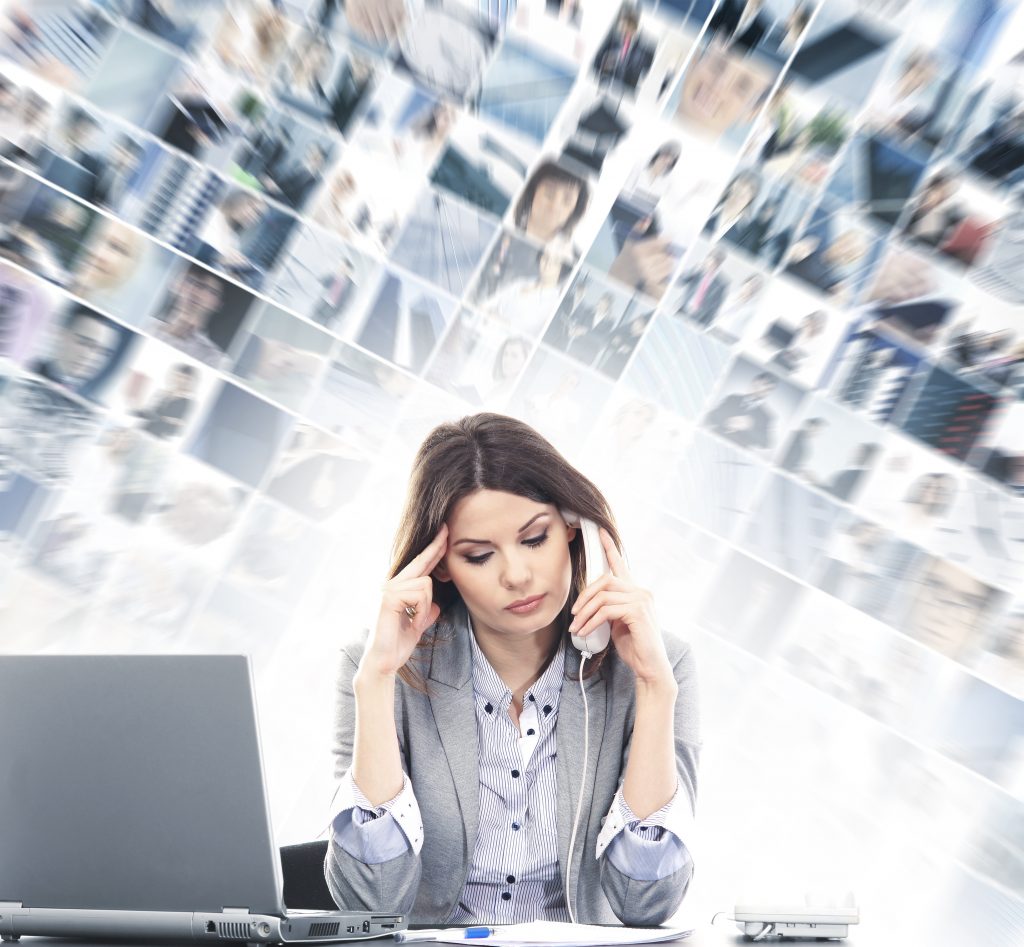 Cheating Allowed! 
Cheat Sheets basically help us to cut to the chase and focus on the salient facts while leaving out the less important stuff.  When it comes to Tyent Ionizers, our Cheat Sheet is perfect to avail yourself of the essentials, in the minimum amount of time!
Look, we're not going to spoil the surprise and tell you everything that's on the Cheat Sheet, but we do want to give you a sneak preview!
The Four Most Important Factors When Buying a Water Ionizer
The four non-negotiable features that you must bear in mind when buying an ionizer.  Don't even think of starting your research until you read this!  
Luxury Features of Water Ionizers
So once you've got the essentials sorted, you can decide which life-enhancing ones you can't live without!  Smartphone-inspired touchscreen, anyone?
5 Top Water Ionizers Compared!
You can't consider making a major purchase without checking out the competition.  Feature by feature, which ionizer really is the ultimate winner?  We pitch the five best ionizers on the market today against each other and let them battle it out!  Clue to the winner here: if you can't wait that long.
Want to Learn More? 
We really are just giving you a taste here – there's so much more fascinating information that we can't wait for you to read, from the list of clinical studies that have been carried out on ionized water, to tips on buying safely that you just cannot afford to miss.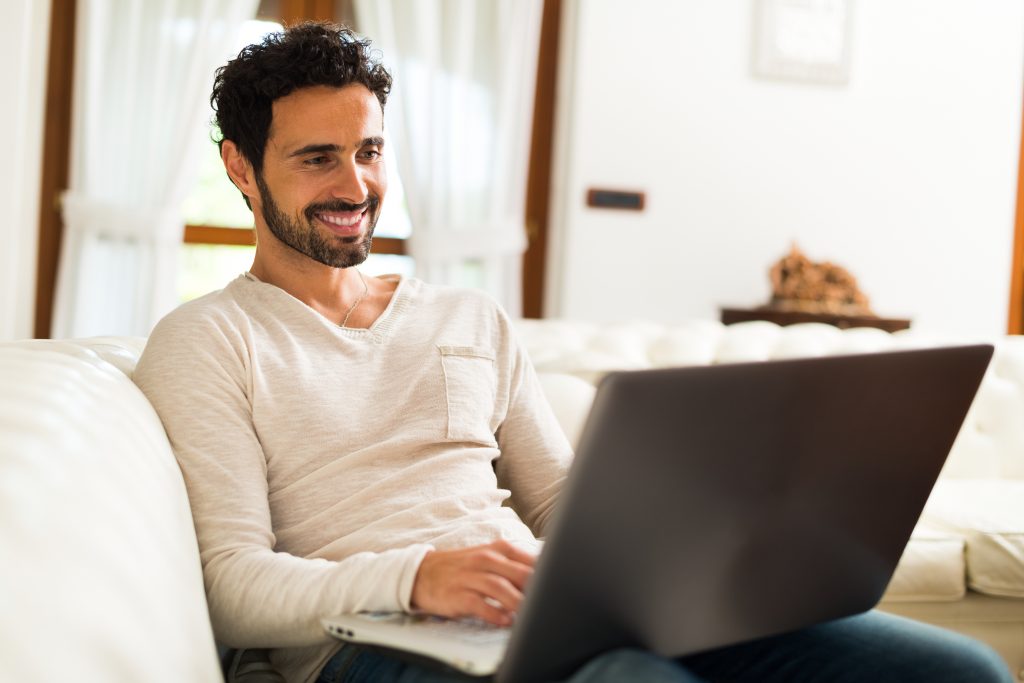 Click for your copy now, wait for it to ping into your inbox and enjoy!  Any questions?  Don't hesitate to call us on !