There's an episode of Family Guy where Peter Griffin visits Ireland to find his long lost family. When the plane lands, it crunches onto an Emerald Isle runway that's knee deep in empty bottles.
It's a comedic exaggeration of a stereotype, but it should perhaps come as no surprise that St. Patrick's Day is celebrated around the world by consuming a little more of the green beer than is strictly necessary.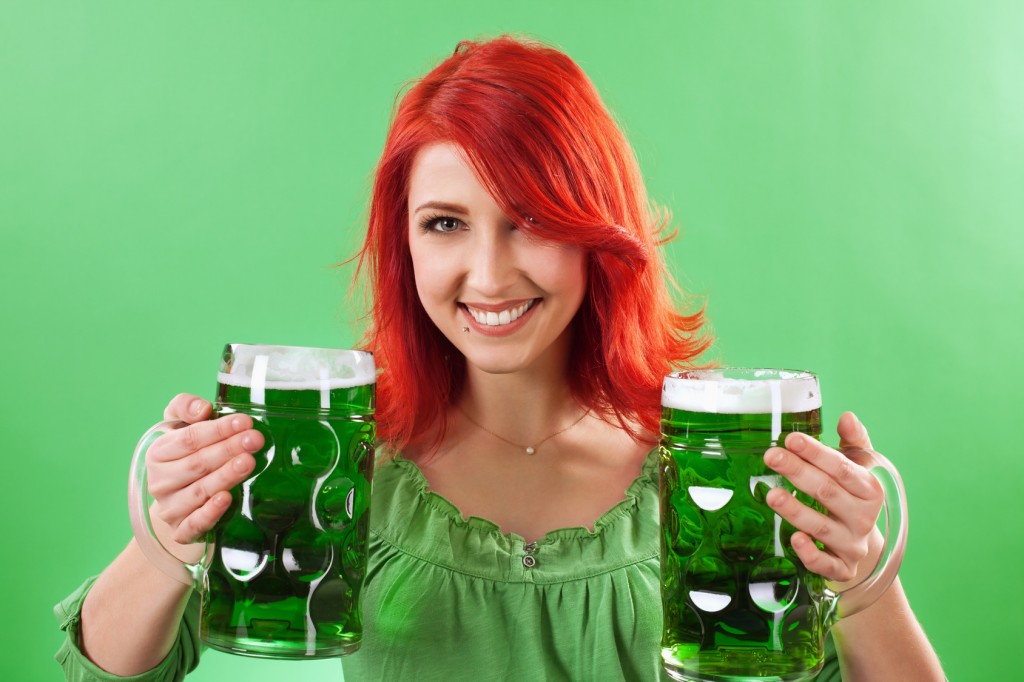 Don't panic.  Help is at hand with our round-up of the very best hangover fixes ever.
The Healthy One (with Alkaline Water!)
Hydration is everything and nothing hydrates you faster than alkaline water.  If you can handle the whirring noise, then whip up a fresh juice of ginger (helps any nausea), apple, watermelon and carrot.  Dilute with alkaline water and drink several long glasses throughout the day.
The Hungry One
Few people would turn to more alcohol to fight off the worst of the morning after.  However, except for the vodka, most of the ingredients in a Bloody Mary are fantastic for kicking a hangover to the curb.  Try the key flavors in a fabulous Huevos Rancheros, comprising eggs upon dry-fried tortillas, topped with tomato-chili sauce, refried beans, Mexican rice and deliciously fresh avocado and cilantro.
The Mouth-Puckering One
Umeboshi plums are a Japanese powerhouse snack!  Highly alkaline, these sweet and salty preserved fruits have been used for hundreds of years to treat ailments.  Umeboshi plums relieve dizziness and nausea, both unpleasant symptoms of hangover. They might take a little getting used to, but these nutritional heroes are definitely worth making space in your fridge for!
The Soothing One
A simple bouillon soup is like a hug in a bowl.  When you're a bit shaky and the world is just too much to handle, retire back to bed or the sofa with a huge mug of bouillon and sip away.  Apart from the sense of calm and comfort, it will have a restorative effect on your salt and potassium levels.  With any luck, you'll slip into a nap and wake up feeling much better!
The Common Sense One
Get outside.  Breath some fresh air, get your body working and take your GoodLife bottle with you to keep topping up your hydration levels with alkaline water.  Don't try to do too much, just a gentle hike, or stroll along the beach if you're lucky enough to be have one nearby.  Throw a couple of bananas in your pack to help potassium levels and feel the fog start to clear!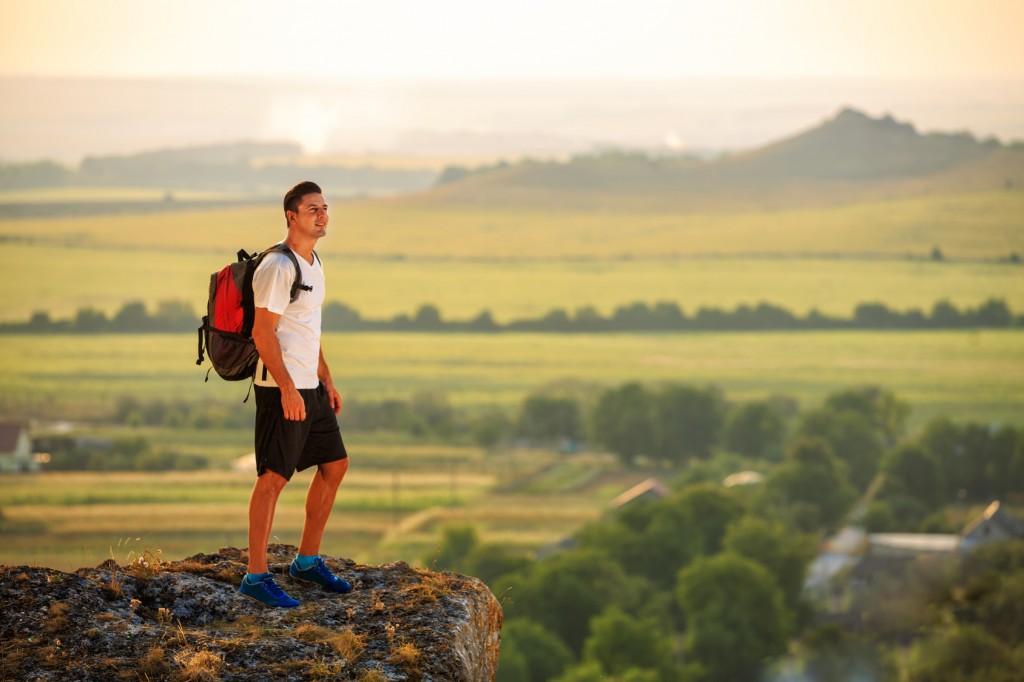 There's Going To Be A Next Time?
Although you're probably swearing off booze forever right now, there's always the possibility of overindulging again in the future!  Next St. Patrick's Day, try at least lining your stomach with a traditional Irish stew and dumplings first!  How did you celebrate St. Patrick's Day?  Do you have a fail-safe hangover recipe to share?  We'd love to hear it!