We know, you're never going to drink alcohol again. Yes, yes…you're going to treat your body like a temple and only eat organic whole foods in between bouts of yoga. But right now? Right now, you have a hangover, and you need to deal with it.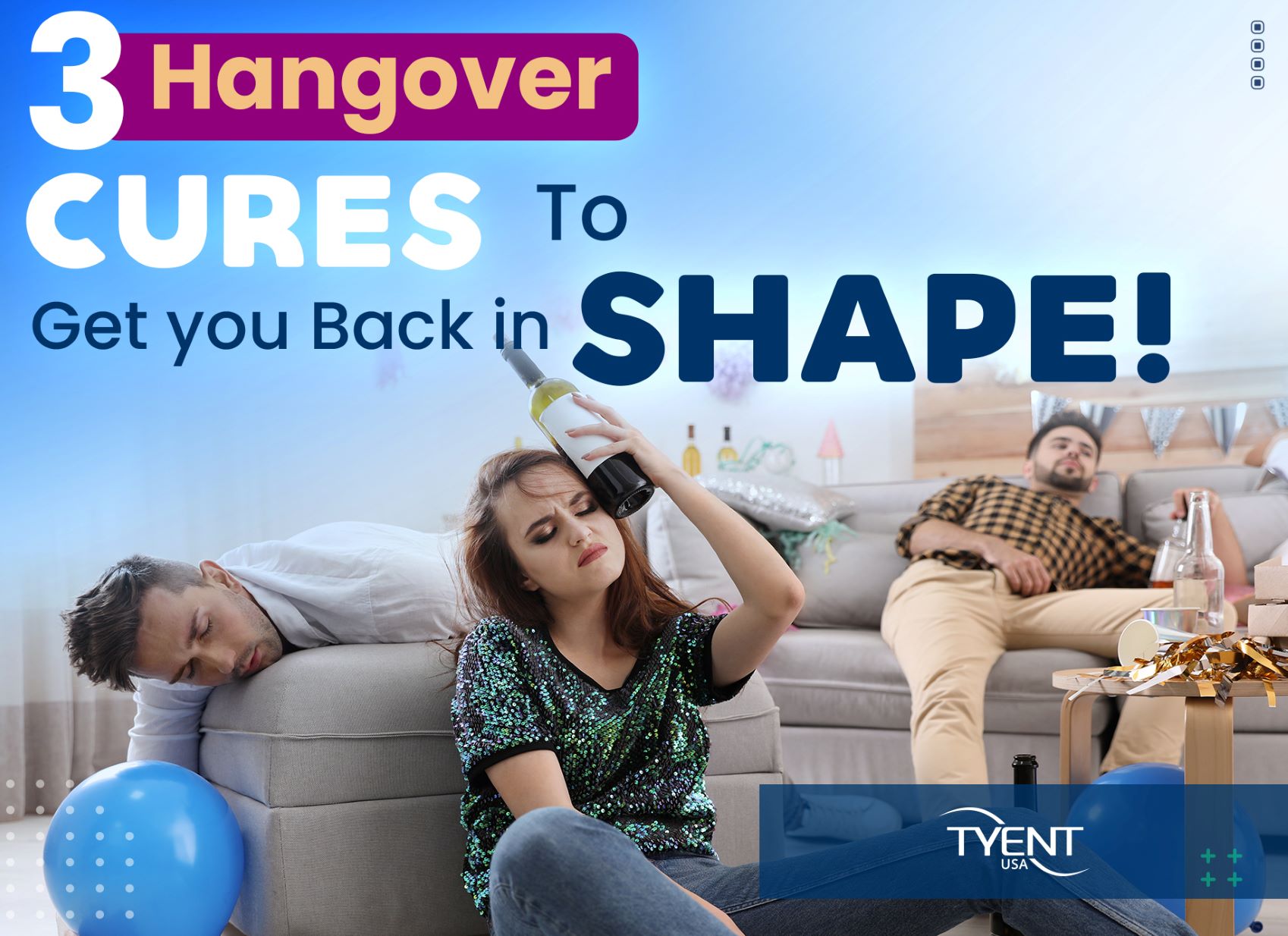 The Hangover Cures You Need Right Now!
We're not here to judge or tell you what you should have done to avoid getting a hangover – right now, you need a cure, and we've got one. Actually, we have THREE hangover cures, so try one, or try them all and get yourself back in shape fast!
People are often quick to tell you their tried-and-tested hangover cures, and often they include …