We have all been there. You had a little too much liquid courage and not enough alkaline water the night before.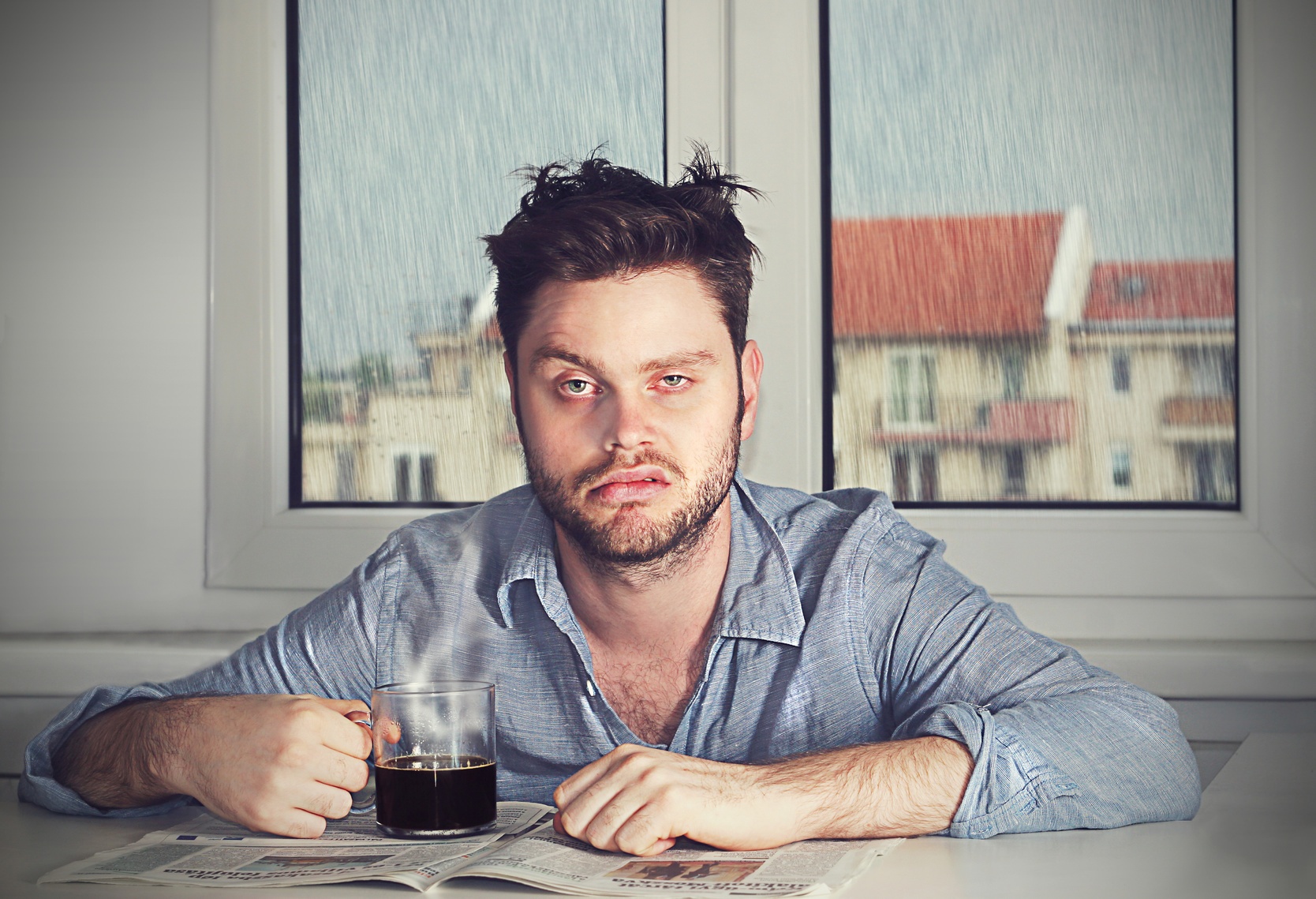 It's Saturday morning and you wake up with a headache. But, you are supposed to hike your favorite lookout point for a romantic alpine picnic with your significant other. Lunch is in the fridge, your daypacks are full, and your boots are by the door. You are ready to go except for an annoying hangover, so what are you going to do?
Miss out on the day's activities? Heck no. Drink Tyent alkaline water to clear your head and help you stay hydrated throughout the day, http://tyentusa.com/amazing-benefits.
What Causes a Hangover?
Two of the primary causes of a hangover are dehydration and increased oxidative stress. Alcohol is a diuretic, meaning it causes the loss of water from the body which leads to dehydration. That is the reason why you have a headache the morning after a night out.
According to Dr. Ananya Mandal,
"Oxidative stress is essentially an imbalance between the production of free radicals and the ability of the body to counteract or detoxify their harmful effects through neutralization by antioxidants."
When your body processes alcohol, the level of antioxidants becomes low compared to the level of free radical molecules which can lead to cell damage and potentially serious health complications.
Alkaline Water is a Hangover Cure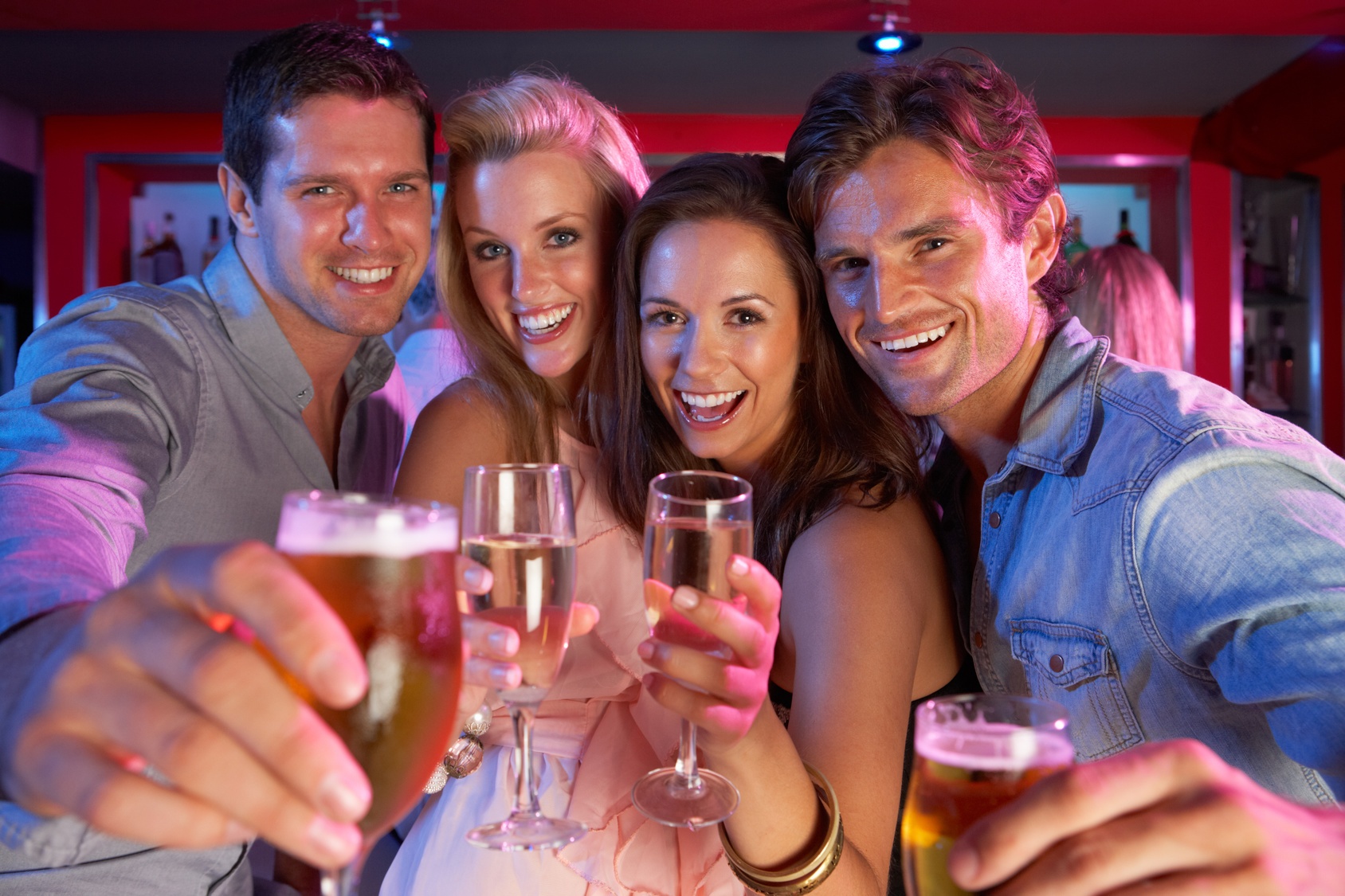 Don't forget the alkaline water! Experts reccommend drinking a glass of water in between alcoholic drinks to help prevent hangovers.
Both dehydration and oxidative stress can be combated with a Tyent alkaline water ionizer. Alkaline water hydrates more effectively than tap water because of the decreased molecular size. In terms of a hangover, faster hydration means faster headache relief and faster delivery of antioxidants to cells in need.
Tyent water ionizers pack your water with antioxidants through the process of alkalization. The stronger the negative Oxidative Reduction Potential (-ORP) of a water ionizer, the more antioxidant rich the water will be. Tyent water ionizers have the largest plate surface area in the industry which creates the highest concentration of antioxidants to battle the free radicals that are lingering in your body after a hangover, http://tyentusa.com/learn/why_tyent.
Tyent's Tips for Hangover Cure and Prevention
Drink alkaline water along with your alcohol to prevent dehydration
If you have a headache in the morning, drink a large glass of alkaline water to rehydrate
Make your coffee with alkaline water for a jolt of antioxidant-rich energy
Take plenty of alkaline water along with you on all your weekend activities
GoodLife bottles are excellent for storing Tyent alkaline water: http://tyentusa.com/featured/goodlife-venture.html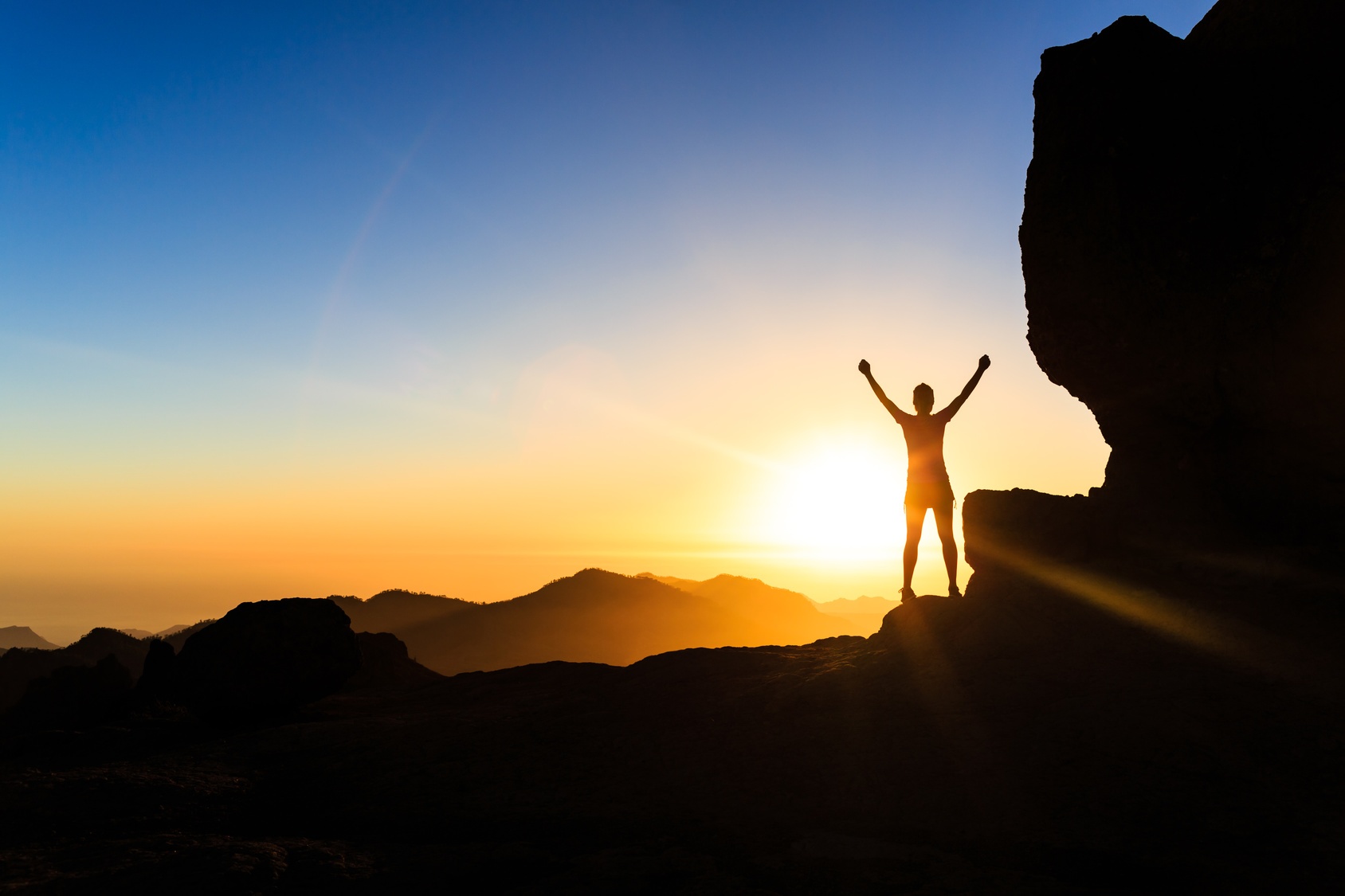 Don't let a hangover take the fun out of your weekend, drink Tyent alkaline water and wash the annoyance away. You can become an owner of the best hangover cure by reading the Tyent Water Ionizer Buyer's Guide:
And then, get hiking, you don't want to miss the sunset!