It's that time of year again!  Nothing makes your house feel fresher than a good spring clean.  I love throwing things out almost as much as I like hoarding them (I know, my storage issues are complex) and there's no better way to ensure that your home stays tidy than eliminating clutter and buffing what's left to a showroom shine!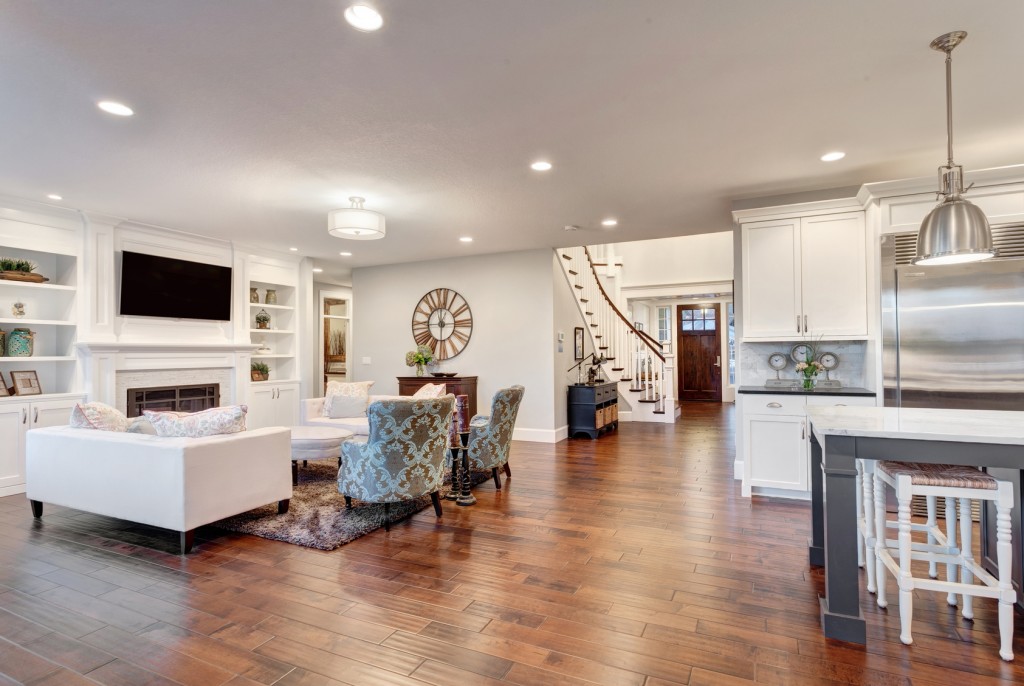 We have some fabulous tips for getting the most out of your annual spring tidy, so let's get our houses in order!
First Things First
Don't try to clean anything before you've had a thorough clear-out first.  I can tell when I'm in 'the zone' for throwing things away, and I never waste that energy.  Donating items to charity or simply disposing of them can be oddly cathartic and you have the reward of a tidier house when you're done!
Start At The Top
Always clean a house from the top.  Through the year, it's easy to push things 'upstairs' to get them out of the way, or to avoid actually dealing with them.  When cleaning, it's tempting to do the same.  Start at the top and work down.
Pick A Sunny Day
Simply so you can throw open all of the doors and windows to let any dust or the smell of cleaning products out.  Plus, fresh air is energizing in itself, so surround yourself with it while working!
Within These Walls…
Walls that don't actually need repainting might well benefit hugely from a clean.  Washing down paintwork will give your house a fresh new gleam that will fool people into thinking you've redecorated!
Fabulous Floors!
If you have carpets, have them professionally cleaned, or hire a suitable machine to use yourself.  Floorboards?  Give them a gentle wax treatment to keep them glowing and able to handle any spills without staining.
Shining Surfaces!
When it comes to cleaning kitchen surfaces, nothing does the job like Tyent Turbo water.  Ditch the chemical cleaners and fill a spray bottle with Tyent Turbo water for cutting through grease spots and food spillages, to leave your counter tops with a sanitized shine.  
The Devil's In The Details
Light switches, the cooker-hood, corners of the kitchen floor that your steam mop just can't reach… don't skip over these things.  Keep an airtight box filled with small rectangles of old fabric, soaked in Tyent Turbo water, in your cleaning kit for quick fixes that make a big difference.
All Change!
Don't buy more cushions and throws to freshen up a room.  Switch around what you already have, and rethink color combinations for a new look.  Experiment with textures and patterns to reinvigorate your rooms!
The Sweet Smell of Springtime!
Home fragrance means different things to different people.  For some, it's gloriously scented candles and room sprays.  For others, it's fresh flowers and open windows.  If you do love to enhance your home with fragrance then now is the perfect time to indulge!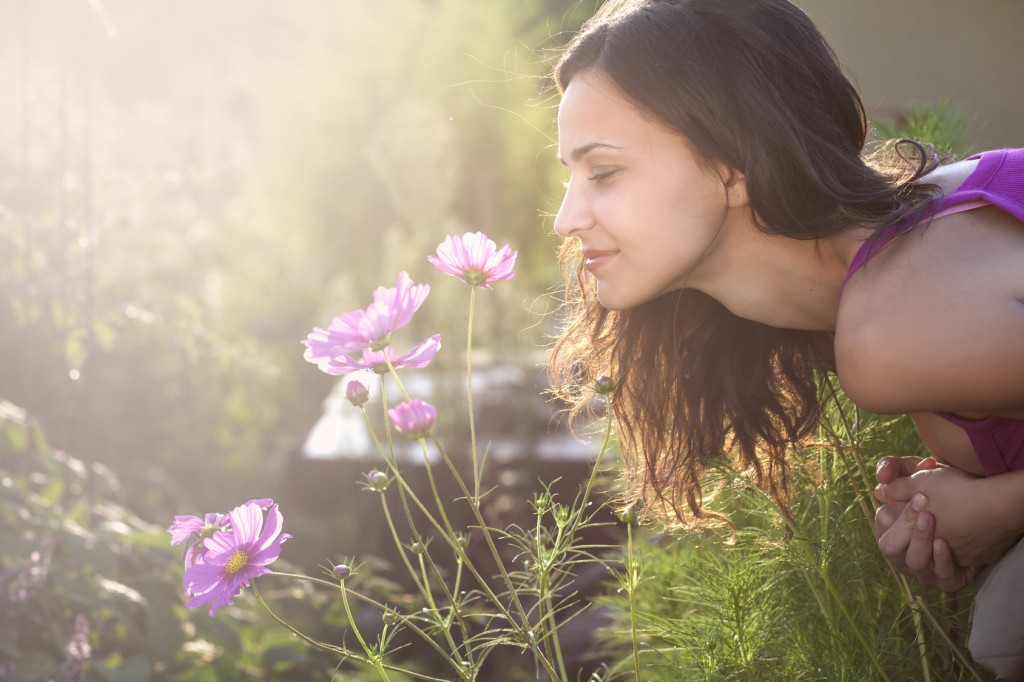 Don't Forget The Garden!
Tyent Turbo water is perfect for cleaning down decking and outdoor furniture.  If you have a greenhouse, then sluice down the glass so that your new plants get a sparkling clean home as well!
Do you have some awesome cleaning tips to share?  Drop us a line and let us know!