Plumbing is one of the great innovations of modern society and a sufficient public water supply should not be taken for granted. However, most water that flows from the tap in the USA is not safe for long-term consumption because of the chemicals and hard metals it contains.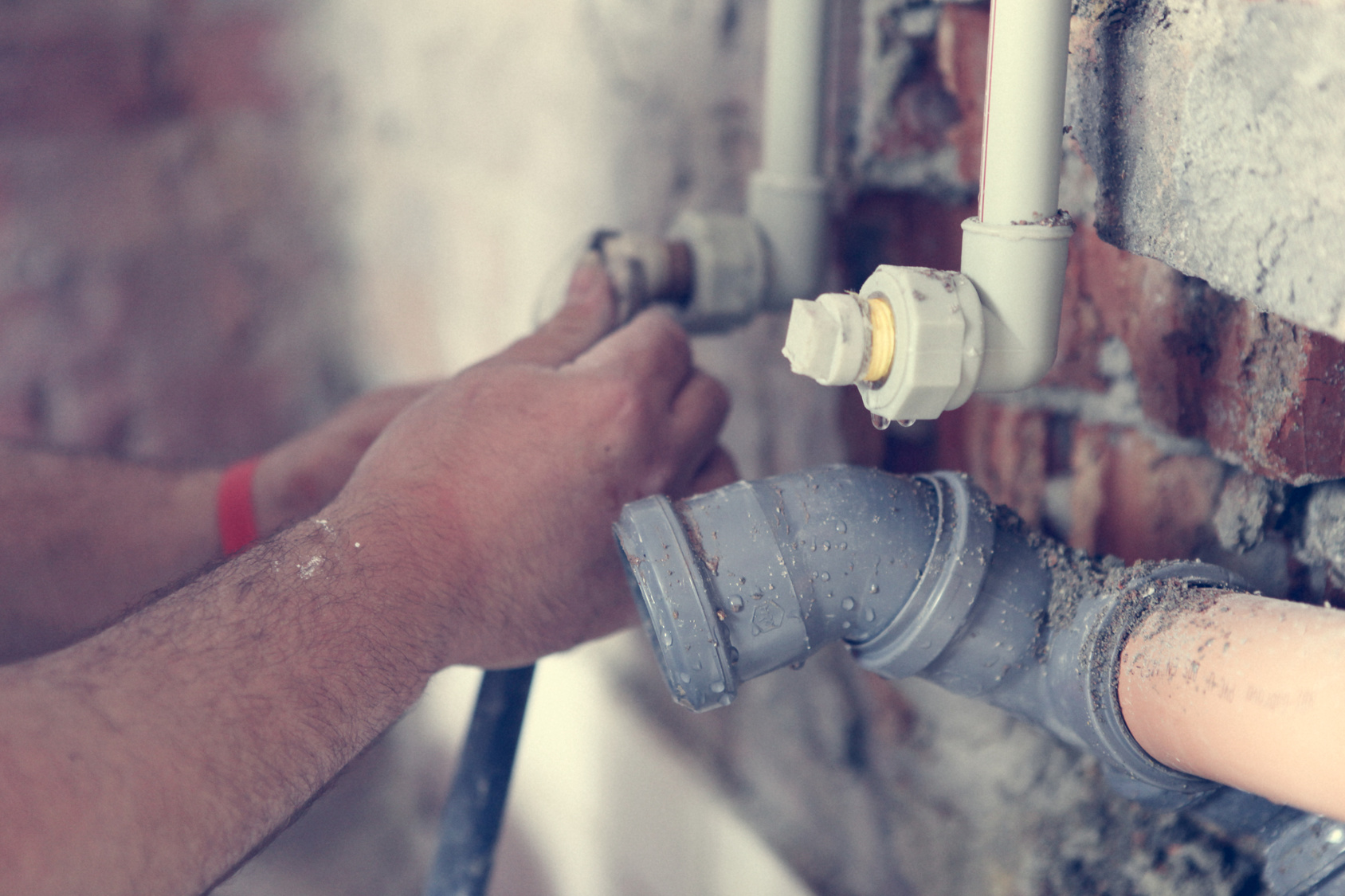 As such, tap water should always be filtered through a water ionizer before it is consumed and Tyent alkaline water ionizers are the perfect appliance to filter and alkalize your tap water.
Five Reasons to NEVER Drink Unfiltered Water
Water Treatment Is Not Sufficient
The same practices that were used to treat public water decades ago are still in use today. Basically, water treatment has not advanced even as the demand for water has increased. This is evidenced by The Safe Drinking Water Act (1974) which only regulates 91 chemicals in tap water.
Thousands of Unregulated Chemicals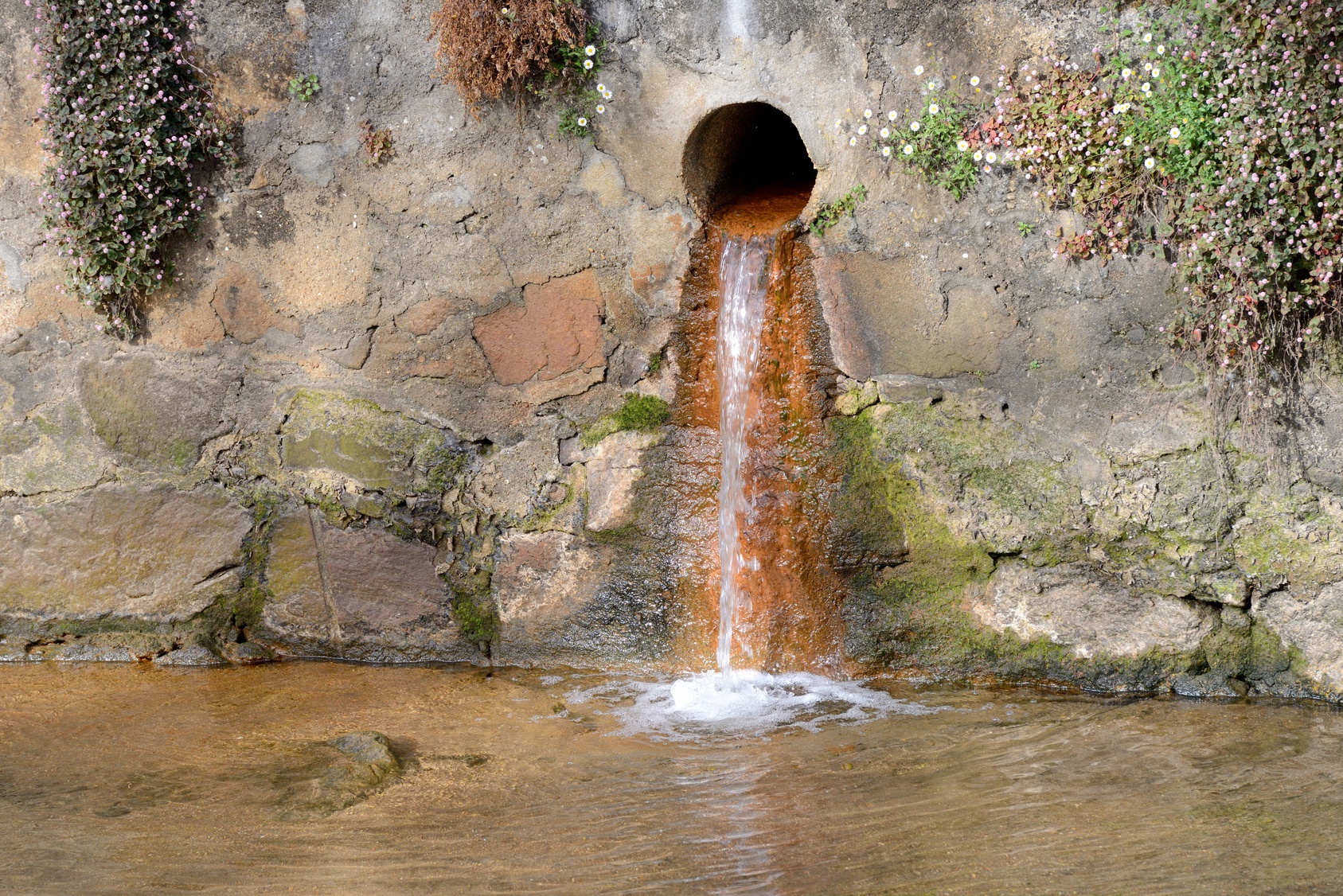 If 91 sounds like a small number of chemicals to you then you are correct. There are thousands of chemicals that enter the water supply everyday from sources including cleaning products, medications, industrial waste and more. Unfortunately, the vast majority of these chemicals are not regulated by the government and, according to the Ralph Nader Research Group,
"US drinking water contains more than 2,100 toxic chemicals."
Chlorine Causes Cancer
Chlorine is a toxic chemical used to sterilize public water supplies. At the town pool it is used to reduce the spread of germs from the many occupants of the water, but would you ever drink a glass of public pool water? I hope not, because chlorine is dangerous for humans to ingest, as many scientific studies have shown.
"The National Cancer Institute estimates that people who drink unfiltered chlorinated water have more than a 90 percent higher risk of cancer."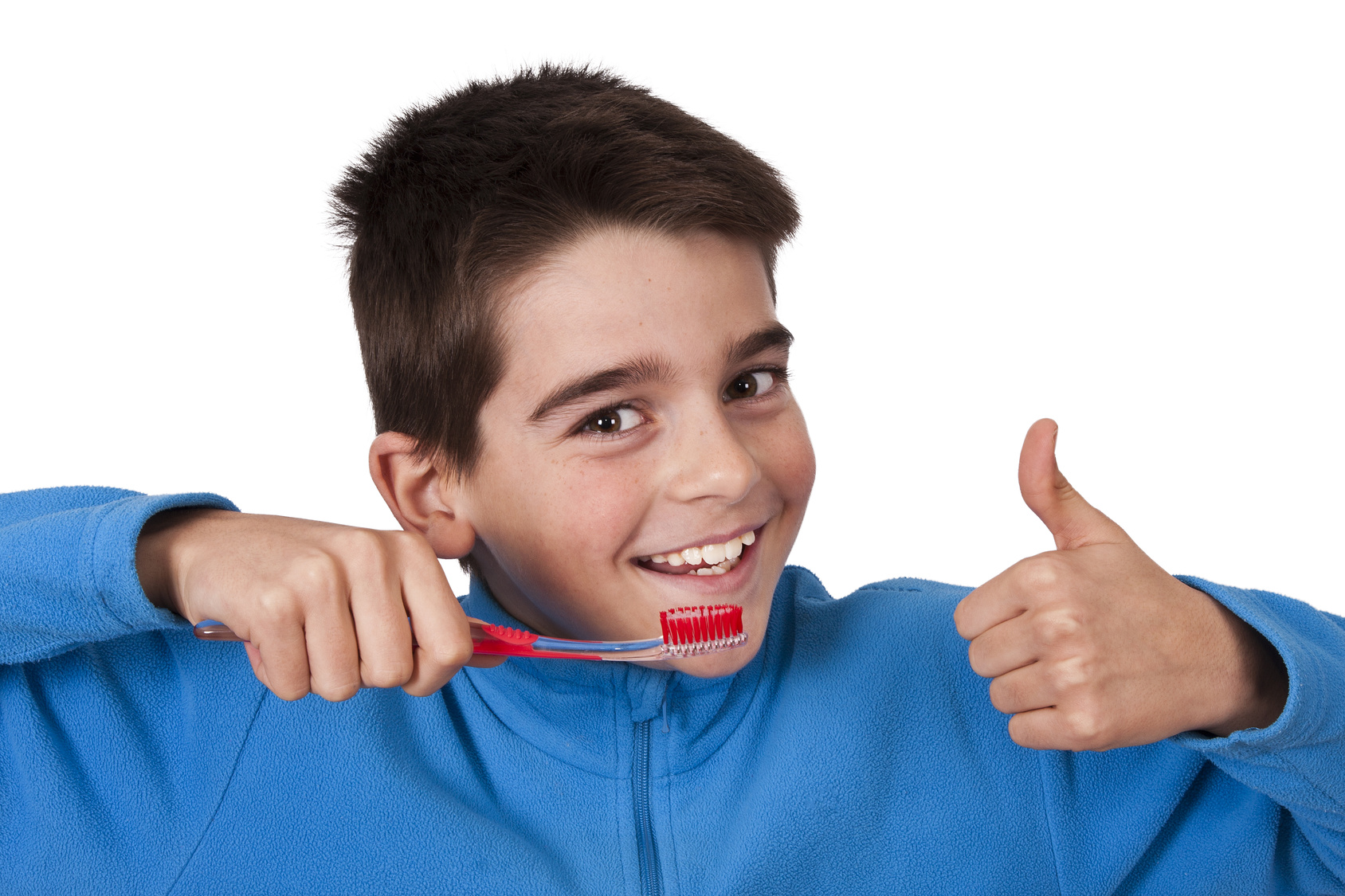 Ironically, the US government mandated that fluoride be added to tap water in an effort to improve dental health. However, excess fluoride in tap water is now being exposed as harmful. Yet while Japan and most European countries have banned the addition of fluoride to their public water supplies America has not.
"Water fluoridation goes against leading principles of pharmacotherapy…the addition of drugs to the drinking water means exactly the opposite of individualized therapy."

-Arvid Carlsson, 2000 Nobel Laureate in Medicine
Hard Water and Heavy Metal Contamination
Hardness is the most common problem in tap water which means a high percentage of minerals like calcium are present in the water. But, perhaps a more significant problem is water with a high concentration of metals like lead and/or aluminum, metals associated with brain and kidney damage in humans.
Filter Your Water with a Tyent Water Ionizer
Obviously, the health risks associated with unfiltered water are not worth it. Any person who prioritizes their health and the health of their household must have a filtration system in place. Tyent USA has the equipment and knowledge to customize a water filtration and ionization system for anyone anywhere.
Click the Tyent Water Ionizer Buyer's Guide to get started!