The extent to which soda poses a serious risk to the nation's health continues to make headlines, and the wheels of change are turning at several levels.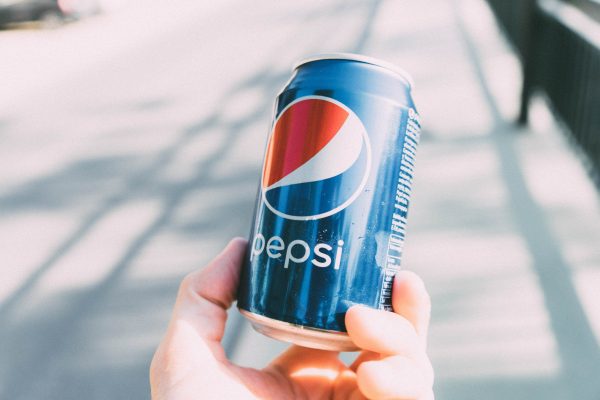 Health Experts Slam Soda
We're all drinking less of the sticky stuff, which is great.
But, there is also an impassioned plea to take the health risks seriously – in the form of a range of strategies and proposed public policies endorsed by the American Academy of Pediatrics and the American Heart Association.
With voter-backed new taxes being imposed on sugary soda and yet another damning report – this time focusing on the link between drinking soda and the risk of developing heart disease, breast cancer, and colon cancer – the soda giants are finally being held accountable.
The Fizz Goes Flat
It's not a moment too soon, either!
Over the last few months, new reports and clinical findings have emerged about sweetened beverages having an adverse effect on health, including:
These are all separate parts of a bigger picture that is coming together into sharp focus: drinking soda is really bad news for our long-term health.
Thankfully, we're starting to respond to the threat: soda sales have been in decline for several years.
Switch to a Water Ionizer!
 

 

View this post on Instagram

 
Switching out those sugary beverages for alkaline ionized water made from a water ionizer machine is an amazing way to boost your health and support an active and energized lifestyle.
It's also a great way to wean kids off sugary drinks and get them enjoying delicious, hydrating ionized hydrogen water!
And unlike bottled water, there are no hidden dangers or inflated prices!
READ THIS | 13 Reasons Why You Shouldn't Drink Tap Water
Check Out What a Water Ionizer Can Do for You!
Why not make 2019 the year you change the way you drink forever?
Alkaline hydrogen water from a water ionizer has all these remarkable benefits:

Hop to Our Awesome Easter Sale!
What's more, our amazing Easter Sale is on now!
It's the perfect time to grab a fantastic bargain on one of our award-winning water ionizers. So, hop to it!
Up Next: