The extent to which soda poses a serious risk to the nation's health continues to make headlines, and the wheels of change are turning at several levels.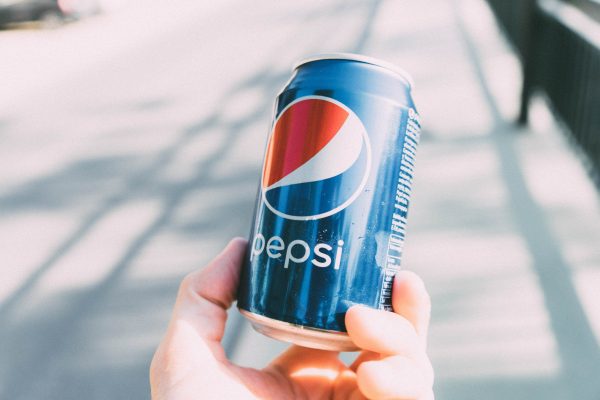 Health Experts Slam Soda
We're all drinking less of the sticky stuff, which is great.
But, there is also an impassioned plea to take the health risks seriously – in the form of a range of strategies and proposed public policies endorsed by the American Academy of Pediatrics and the American Heart Association.
With voter-backed new taxes being imposed on sugary soda and yet another damning report – this time focusing on the link between drinking soda and …