A recent report has drawn a link between drinking diet soda and an increased risk of stroke and heart disease.
Keep reading as we discuss the following: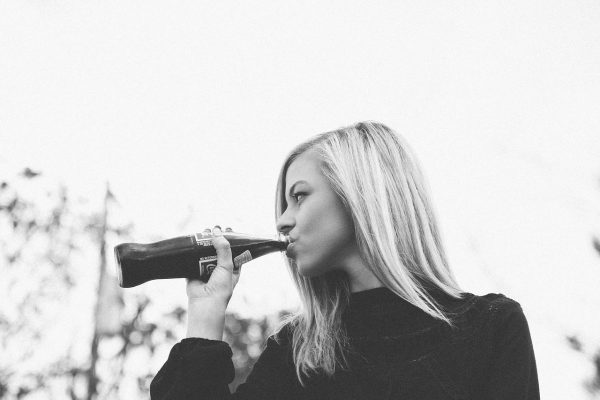 Why is Soda Bad for You?
The report revealed that one group of the population emerges as being at a higher risk than others: women who have experienced menopause.
The comprehensive study incorporated data from 81,000 women, tracked over an average of 11.9 years.
After adjustments were made for lifestyle factors, the study indicated that women who reported drinking two or more artificially sweetened sodas every day were:
31% more likely to experience a clot-based stroke
29% more likely to develop heart disease
16% more likely to die from any cause
"This is another confirmatory study showing a relationship between artificially sweetened beverages and vascular risks." – Dr. Ralph Sacco, President, American Academy of Neurology
RELATED |
Soda is a Big Problem in "The Town Without Water"
Which Artificial Sweeteners Are Most Harmful?
While the report raises more concerns about how our bodies are adversely affected by artificial sweeteners – Dr. Yasmin Mossavar-Rahmani, Associate Professor of Clinical Epidemiology, who led the study, points out that – right now – the findings are observational.
However, the report highlights the critical need for further examination into precisely which artificial sweeteners have the most detrimental effect on our health.
"This study adds to the evidence that limiting the use of diet beverages is the most prudent thing to do for your health."
– Rachel K. Johnson, Ph.D., R.D., Professor of Nutrition Emeritus, University of Vermont
How to Stop Drinking Soda
With the recent reports that soda harms your kidneys and might well contain alarming levels of microplastics, it's unsurprising to see that more and more people are finally ditching soda.
More of us are getting the message that bottled water might just be one of the biggest cons out there and is a catastrophic part of the plastics crisis…
So, what's the best beverage option to choose to stop drinking soda? Alkaline water that's made with a top-quality water ionizer!
RELATED | Water Ionizers vs Soda? It's a No-Brainer! [Infographic]
View this post on Instagram
Water Ionizer Benefits
Buying a water ionizer doesn't just mean that you have delicious, clean and safe water at the push of a button…
Every glass of ionized alkaline water gives you these incredible benefits:
Energy boost that you can really feel
Incredible antioxidant action
Bio-available vital minerals essential to good health
Fast, thorough hydration
Boosted immune system
Anti-aging support
RELATED | 101 Reasons to Love Tyent Water Ionizers: Health Benefits and More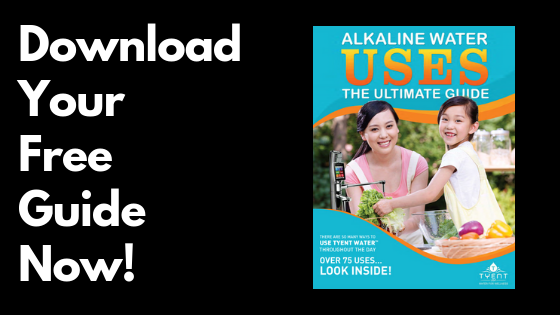 Why NOW is a Great Time to Buy a Water Ionizer!
With budget-friendly easy payment terms available and an unmatched 75-day trial period on every award-winning water ionizer – now is the perfect time to snap up one of our spectacular water ionizer deals!
We're even throwing in some FREE gifts when you purchase a Tyent water ionizer machine – so call us right now at to learn more and to get this amazing deal!
Have you or someone you know given up drinking soda? We'd love to hear about it – so comment below with reasons why you gave up soda!
Up Next: