Water quality is more important today than ever before – especially since the days of turning on the tap and trusting (without question) what comes out of it are gone. Even if you're lucky enough to live somewhere that hasn't hit the headlines over water contamination, your water might still contain unwelcome elements that can't be seen, smelled, or tasted.
To learn more about the state of water quality testing, just look at these following bullets below: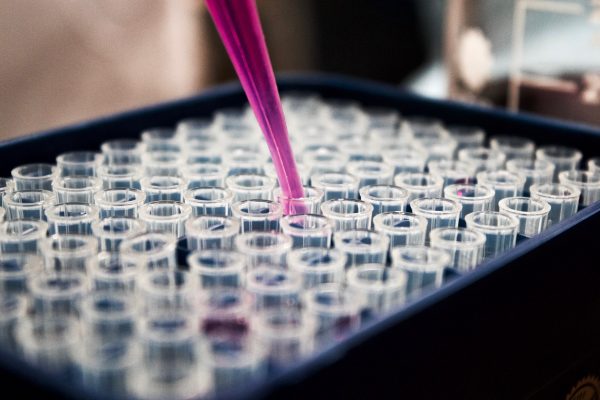 Is My State Testing the Water?
Water Quality Testing is a hot topic right now.
Water infrastructure and safe drinking water are prioritized in the Wisconsin state budget and an increasing number of cities are set to introduce regular, transparent sample testing.
Which poses the question: how much do we really know about Water Quality Testing?
RELATED | Half of All Americans Have Radiation in Their Water

What is Water Quality?
The World Health Organization states that:
"(Water Quality) 'may be described in terms of the concentration and state (dissolved or particulate) of some or all of the organic and inorganic material present in the water."
Wherever you live, Water Quality is shaped by a slew of natural and human influences.
RELATED | These Women of Water Are Leading the Charge for Clean Water in America

Why is Water Quality Important?
Access to clean, safe water is fundamental to life.
Among other things, we use water for:
Drinking
Washing
Laundry
Cleaning
Agriculture
Our state of health and well-being is intrinsically linked to the quality of water that we have access to.

How Water Quality is Measured
To establish Water Quality standards, a number of characteristics must be assessed, including:
Dissolved mineral content
Presence of bacteria
Temperature
pH levels
Oxygen levels
Turbidity (how cloudy or transparent the water is due to suspended particles)
Water Report by Zip Code [FREE Analysis]
Want to find out exactly what's in your water?
Click for your FREE water report and analysis.

Filtration Systems and Water Ionizers for Better Water Quality
Filtering your water means that you can drink safe, clean water every day.
But…choose carefully. Reverse osmosis units come with a whole new set of concerns and filter jugs and pitchers just can't tackle the frightening contaminants that have been identified in the public water system.
The best option for worry-free water? A Tyent water ionizer.
Tyent filters tackle the kind of deadly toxins that regular household filters can't touch.
The state-of-the-art filters used in every Tyent water ionizer:
Boast the same micron level as kidney dialysis machines
Are proven to remove over 200 contaminants, including up to 99% of lead, mercury, beryllium, uranium, and fluoride when a two-bank filter is added
In addition, our Chromium-6 filter is a 4-stage filtration system that removes 99.9% of Chromium-6 and radium, for ultimate peace of mind!
RELATED | Only Tyent's Water Ionizers Filter Beyond Industry Standards
How to Buy a Water Ionizer at the Best Price
Firstly, don't put your family's health at risk by buying too cheaply.
Secondly, don't pay an inflated price for a water ionizer machine that's sold via a sales pyramid!
Instead, give our customer care team a call today for sensational deals on our award-winning water ionizers.
Enjoy peace of mind and great-tasting ionized, alkaline water at the push of a button.
Happy hydration!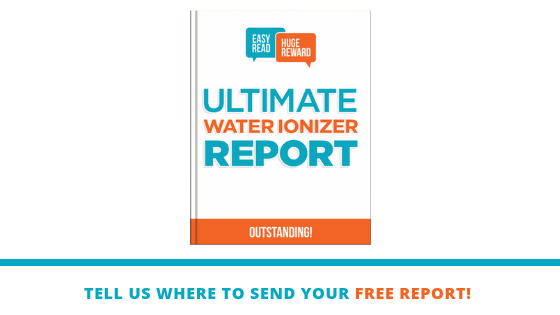 Have you or someone you know been affected by living in an area with poor water quality? Comment below and share our article with someone who may need access to clean drinking water!
Up Next: