According to this report published in January by the Environmental Working Group (EWG), 173 million people – around half of all Americans – have been exposed to radiation in their drinking water.  That means an increase in the possibility of developing certain types of cancer and can also have a detrimental effect on fetal development.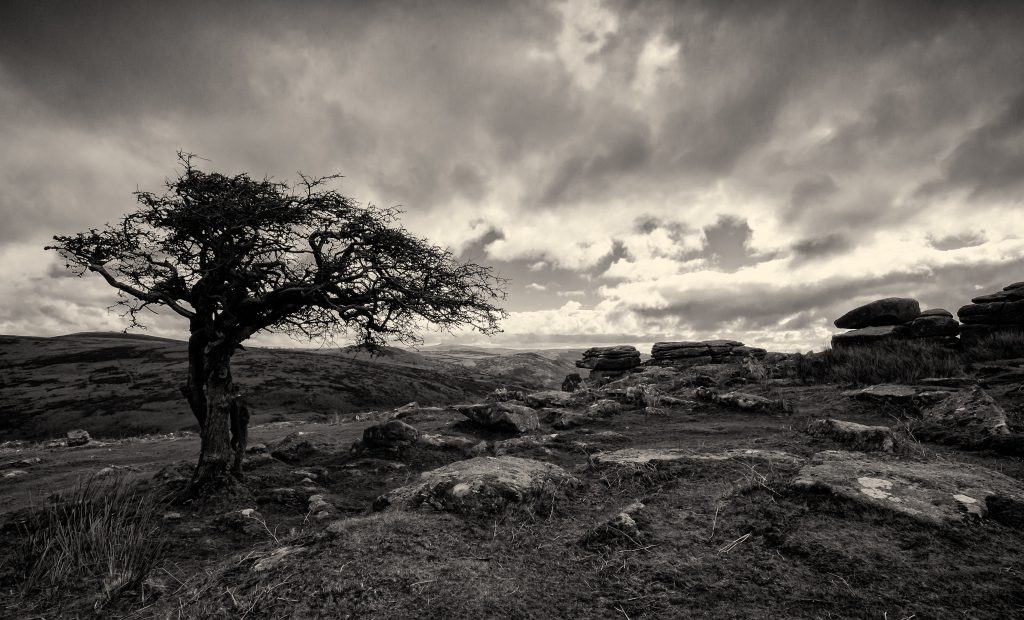 The "Erin Brockovich" Chemical
By studying 50,000 water systems countrywide, the EWG found that millions of people across 50 states are drinking water that contains radioactive contaminants; including the most commonly-occurring radioactive element, radium.
In Texas – one of the worst affected states – up to 80% of homes are supplied with water containing potentially dangerous levels of radium.
Similarly, the cancer-causing chemical Chromium-6, the so-called "Erin Brockovich Chemical," has been found in unsafe levels nationwide.
In terms of what's in our drinking water, it doesn't get much more serious.   
The Tyent Chromium-6 Filter
So what can you do to protect you and your family?  Standard carbon house filters do not remove Chromium-6.  In fact, there is no standard household water filter that eliminates this dangerous chemical.  
Tyent engineers have been locked in research and production to manufacture what no other company has before – a filter that removes radium and Chromium-6.
Our Chromium-6 Filter is a 4-stage filtration system that removes 99.9% of Chromium-6 and 90-95% of fluoride without filtering out essential minerals or wasting water. Compare that to most other filters, which only remove about 50% of fluoride (and any that remove more than 50% also take out the essential minerals as well).
Certified and Safe
With a 6-month filter life, the Chromium-6 Filter is certified by the Water Quality Association (WQA) and the NSF for the ultimate peace of mind.
These are worrying times, when it comes to water safety.  There's no guarantee that we've reached peak-scare about what's in our water, but the news that half of all Americans are drinking dangerously contaminated water surely must be approaching it.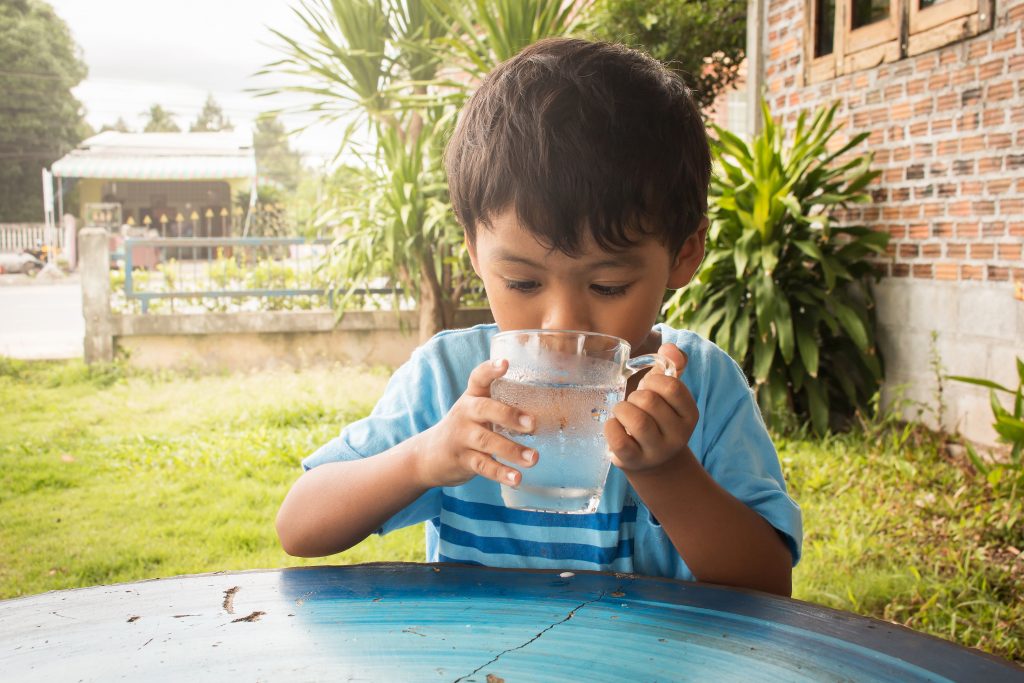 Pre-Order Now
While this recent news poses a big, big problem for water safety, Tyent Water Ionizers offer a solution. Our customer care team is here to discuss the best options for you and also to take pre-orders for the Chromium-6 Filter.  The filters are available now for pre-order and will begin to ship in about 3-4 weeks.