Did you read the recent Google Story about the six awesome girls (Women of Water) who are using their ingenuity, skills, and initiative to make sure more Americans drink clean, safe water?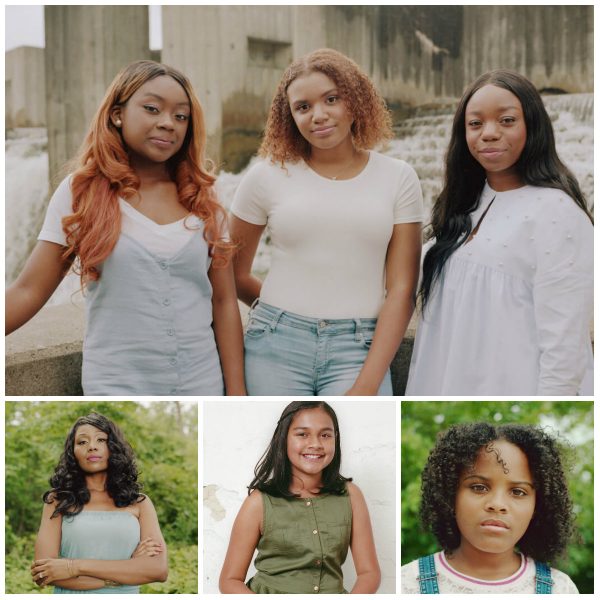 Familiar Faces!
We were especially thrilled to see that several of the women featured already had their achievements highlighted in this blog!
Almost exactly one year ago, we wrote about how Gitanjali Rao had won a major 2017 Young Scientist Award for her invention: a tool that works with Android technology to detect lead in water samples.
News From NASA
We were also thrilled to learn that the trio of youngsters whose incredible feat of using NASA-inspired technology to ensure that water in schools is safe for students to drink had won second prize in the NASA "OPSPARC" Challenge!
Being featured in the Google Stories is just the latest accolade for the three young scientists and we're sure that we'll hear more about them in the future!
"We know that there are water filters out there, so why do we still have impure water?" – India Skinner
Women of Water: The Future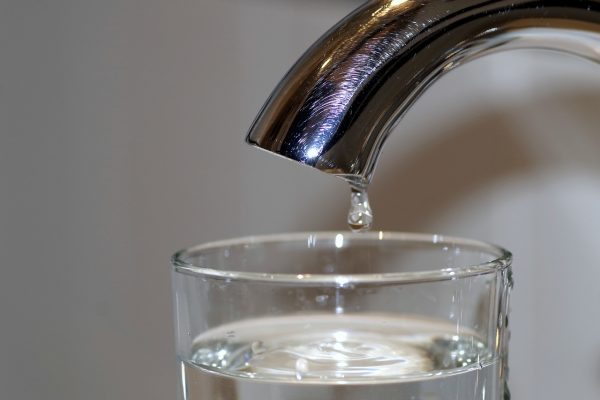 From young Flint activist Amariyanna "Mari" Copeny to entrepreneur Doll Avant, these women are focused on one thing: making sure that the next generation of Americans enjoys safer drinking water.
This is a tall order indeed – but we have a feeling that these inspiring women of water will continue rising to the challenge!
"What do you do if people don't know that there are 3,000 locations in the United States with more lead in their water than Flint, Michigan?" – Doll Avant
Water Ionizers: A Solution for Today
Does the "Women of Water" story motivate YOU to take a stand for clean water?
Getting a Tyent water ionizer for your home is one way that you can be proactive about the safety of your own drinking water.
Our premium water ionizers are plumbed into your main water supply and contain the most advanced filters from across the globe.
You see…a water ionizer filter from Tyent can remove 200+ contaminants from your water – including 99% of lead and up to 99% of mercury, beryllium, uranium, and fluoride if a two-bank filter is fitted.
To get started – we invite you to click here for a FREE Water Quality Report and analysis that will examine the contents of your local water supply to see what harmful contaminants may be hiding in your drinking water.
After getting your free report – give our alkaline water experts a call at  to discuss the results and to find out which of our award-winning water ionizers is the perfect one for you and your family.
Tyent Water truly is the healthiest water on the planet. So, celebrate good health with every sip of our alkaline hydrogen water!