It's possible that although you know about ionized water and the benefits of drinking it, the finer details of how alkaline water is actually produced by that sleek and shiny appliance might be less clear.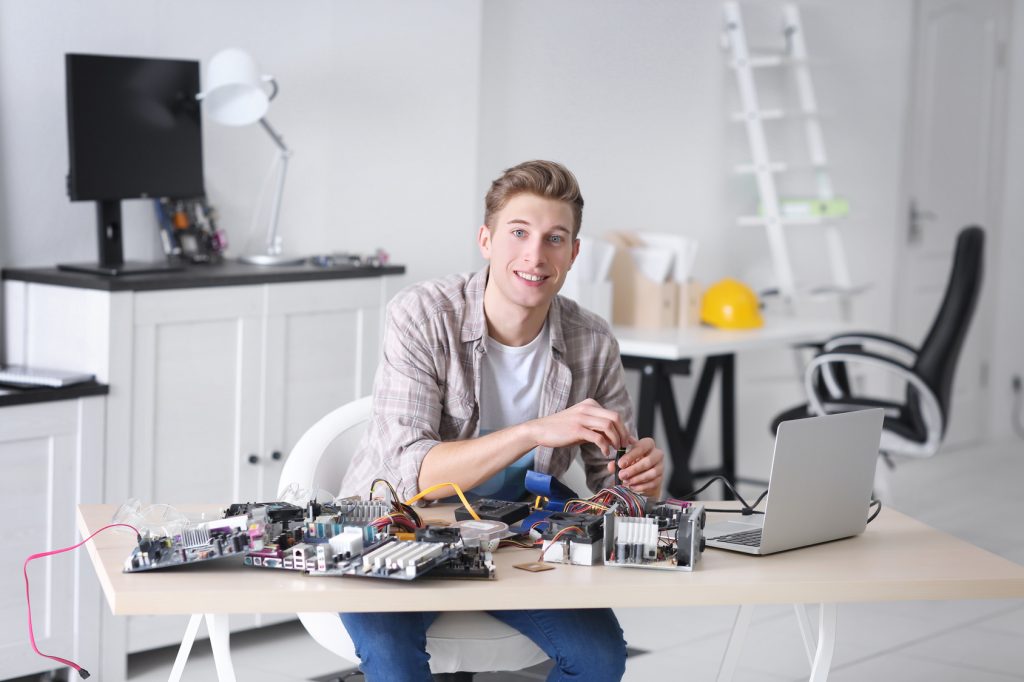 With that in mind, we thought we'd take a look at exactly what an ionizer is, and what goes on inside it!
How Does it Work? 
An ionizer can be fitted above counter level, or tucked away out of sight below your counter; it's really a matter of personal preference.  It is plumbed into your existing pipework although it almost always has it's own control panel to actually draw the water.   
Filtering Out the Bad Stuff
Firstly, water enters the unit via your regular water supply.  It's then processed by whatever filtration system is in place inside the ionizer.  In the case of Tyent Ionizers, our filters have the same micron level used by kidney dialysis machines, and are proven to remove over 200 different contaminants, including 99.9% of lead.
Stepping Up to the Plate
After being filtered, the water is forced between charged plates contained in the chamber of the ionizer. With Tyent units, these are hybrid titanium plates dipped multiple times in platinum and then baked to ensure super-strength and longevity.
The plates are electromagnetically charged, and separate the flow of water that runs over and between them through a membrane into two streams – alkaline and acidic.
Alkaline or Acidic Water?
You then use the controls on your ionizer to pour whichever water you want.  Alkaline water delivers a slew of good things and health benefits along with a wonderfully refreshing, ultra-hydrating taste; and acidic water has myriad uses around the home and can even be used as part of your beauty routine!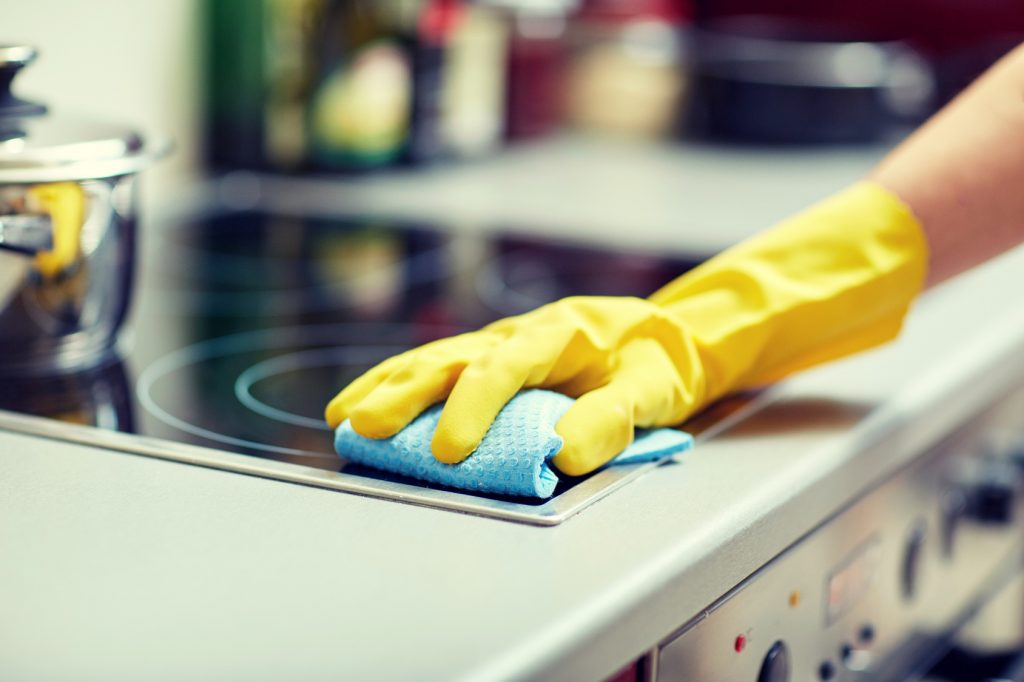 Mystery Solved!
We hope that this has shed a little light on how ionizers produce ionized water and taken away a little of the mystery!
We genuinely love talking about how ionizers work, and how they can fit into your kitchen and your life.  If you have any more questions about exactly how ionized alkaline water is created, then don't hesitate to give us a call on .