There are some people in the world (hi mom!) who will always insist that "the book is better than the film."  They will maintain this position even when the film in question is weighed down with critical acclaim, Oscars and large swathes of the population hailing it a masterpiece.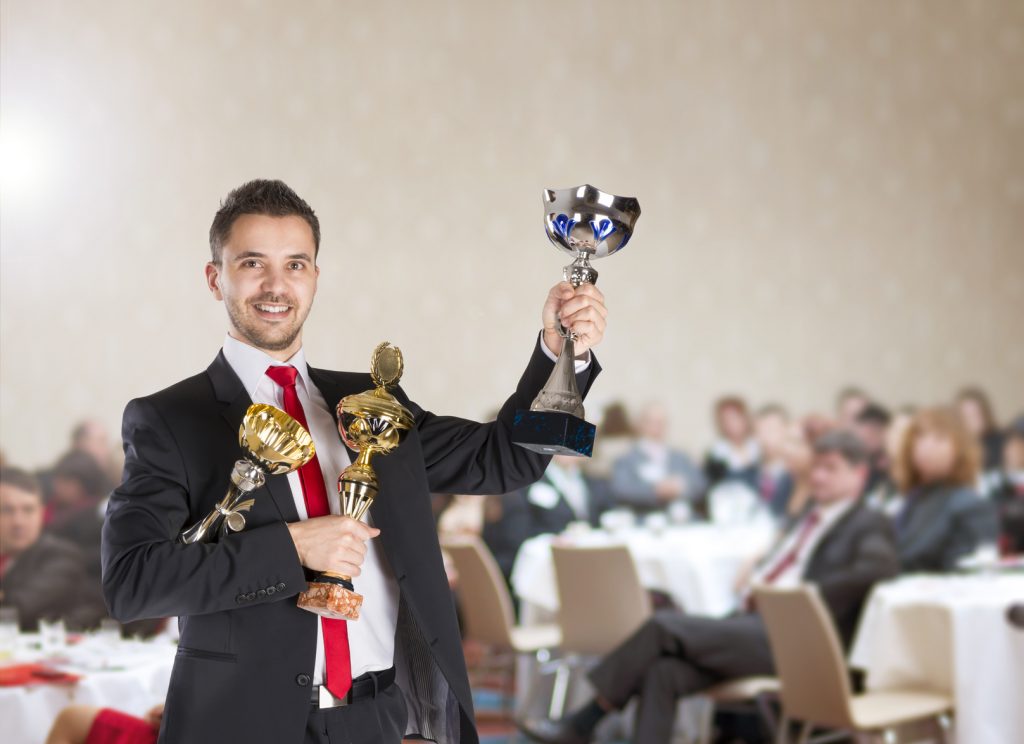 What this point of view touches upon is the belief that we absorb more information by reading it, rather than watching it.  While this might be true in some mediums; sometimes, we just want to watch stuff. When that "stuff" is actually genuinely informative and highly entertaining, it's hard to argue that it's not time very well spent!
You might well have enjoyed some of our videos already, in which case, we won't need to persuade you that our YouTube channel is well worth hopping over to!  Grab a coffee or glass of alkaline water and curl up with some of our favorite YouTube clips!
The Funny One!
Classic cartoon fun that leaves you in no doubt about which ionizer unit is the winner!  Young kids will love watching Tyent units win this road race by switching to turbo-mode! 
The Loved-Up One
Genuinely funny and family-friendly, watch this unlikely couple navigate those important stages of a burgeoning relationship, with a hilarious twist at the end that you'll just love.
The Awesome Demo One!
If you needed any more evidence that Tyent's ACE-11 has the sleek and stylish looks to match its alpha performance, then check out this beautifully shot video which captures the flawless design and fingertip control of this market-leading model.  It's a great watch!
Got Time For More?
We hope you've really enjoyed these videos.  We have lots more for you to enjoy on our YouTube channel!  Once you've done that, if you have any questions about Tyent ionizers or what they can add to your life in terms of your health and well being, then give us a call at !
Which One is Your Favorite?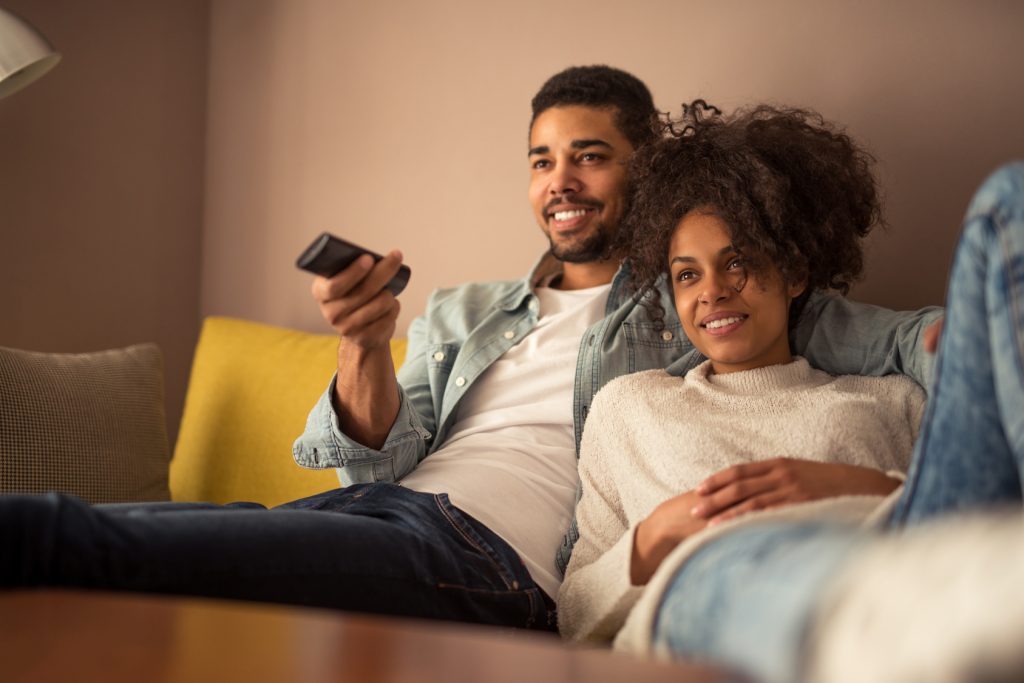 Which of our videos is your top pick?  Drop us a line and tell us the video that made you laugh the most, think the hardest or just get up and pour yourself an extra glass of alkaline water!