So, you've researched, checked and deliberated, and you've arrived at the all-important decision to purchase a water ionizer!  So now you can move on to the exciting part – which ionizer are you going to buy and where are you planning to buy it from?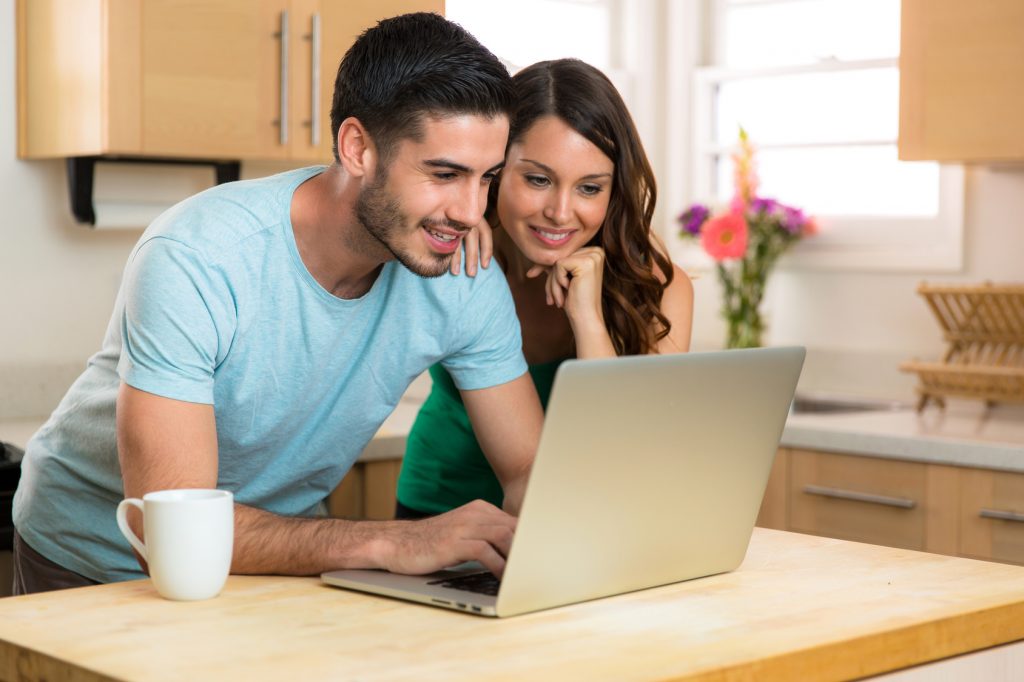 Under or Above Counter?
Firstly, you need to decide whereabouts your ionizer is actually going to be fitted.  If you opt for an above-counter model, then one thing is pretty obvious: it's got to look good.  This is a great example of how sleek and stylish a counter-top ionizer can look. If you have space on your counter, then the right ionizer can actually enhance the appearance of your kitchen.
If you're working with a little less space, or you just like to have as many appliances as possible out of sight, then you might well be more suited to an under-counter ionizer.  Tyent's chic and minimalist UCE-11 looks fabulous and takes up zero counter space, which is perfect for smaller kitchens.
A Trustworthy Transaction
Now there are many places that you can buy an ionizer from, but you're looking at spending a substantial sum of money, and so it's imperative that along with your ionizer you get a decent guarantee; payment terms if possible, and a trustworthy checkout process.
There's no doubt that our ionizers are technically the best on the market.  But we know that an investment buy isn't always just about the item you're purchasing.  Is it guaranteed for example?  For how long?
Tyent Lifetime Guarantee
Tyent offers the only option that can really put your mind at rest on this one.  We offer a Lifetime Guarantee on our ionizers.  We do this simply because we have absolute confidence in our products, and from our valued customers point of view, it's simply the right thing to do.
A Bespoke Solution
We can also help you to find exactly the right unit by chatting with one of our reps, finding out about your existing water supply, and coming up with a bespoke solution for you.  We can also help with genuinely attractive financing options.
Danger – Cheap Imports
Finally, we're all looking to save money where we can, but some things just aren't worth cutting corners over.  There are some very cheap ionizers out there, but if something looks too good to be true, then it probably is.  Cheap ionizers from China, by way of example, can be found with "lead free certification."  The reality is that fake lead-free certification is a booming business with unscrupulous exporters and importers.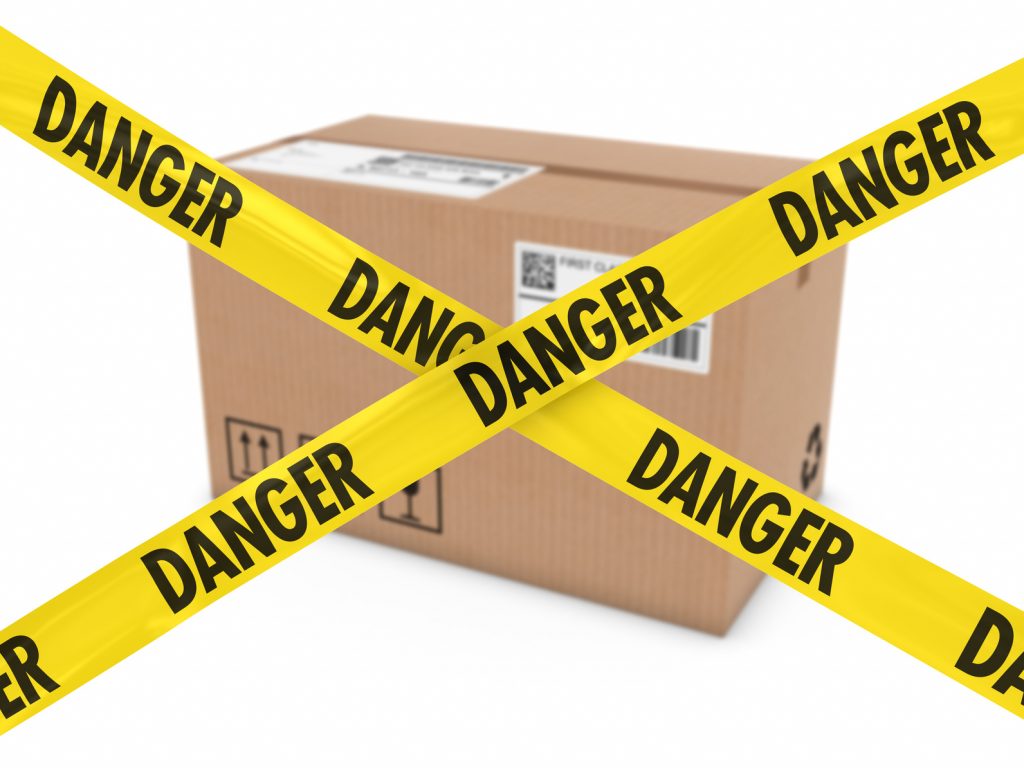 Finally, Tyent also offers an easy, familiar Amazon checkout option that you can trust.
Let's Talk About It!
We hope we've assisted with your imminent purchase, but why not give us a call at  for a no obligation chat and see exactly how we can help you buy the ionizer of your dreams?