It's one thing to say that you're the best. It's quite another thing proving it.  Take restaurant food.  How many establishments where you live offer "the best pancakes" or the "the best coffee" in town?  Quite a few, probably.  Added to that is the fact that "best" is pretty subjective, so who or what is the best at anything, and who gets to decide anyway?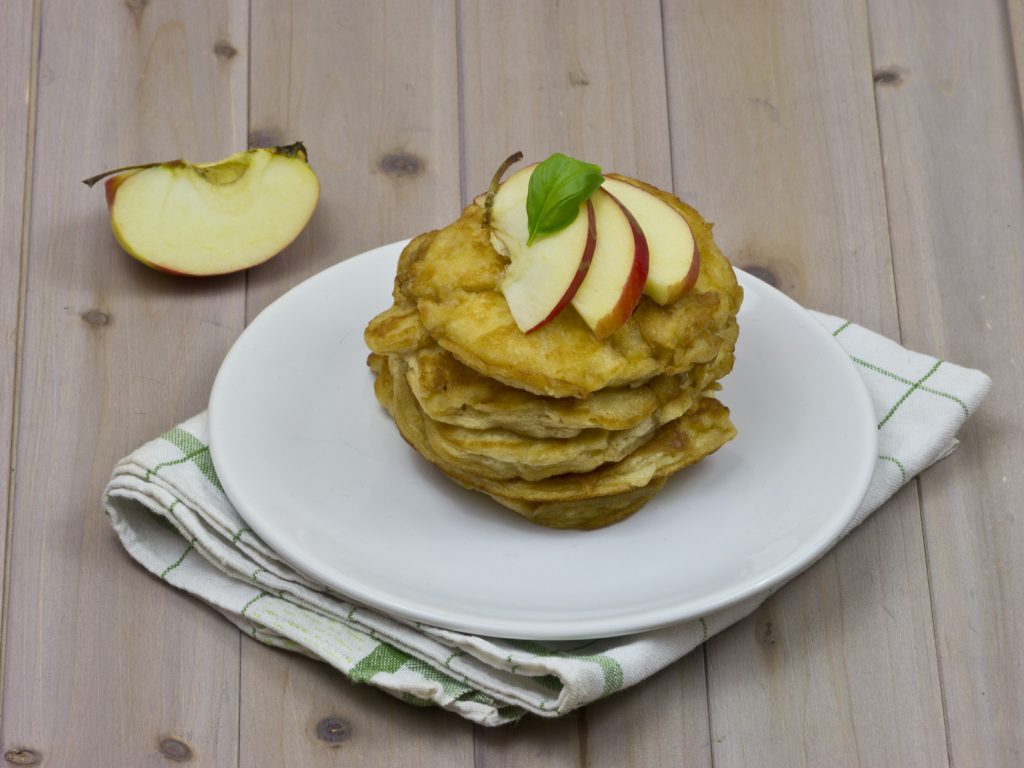 When it comes to buying an ionizer, it's not so different.  Many companies will try to tell you that their ionizers are the best.  Unlike coffee and pancakes though, at least with ionizers you can see the facts on how they compare, and also check out recognized barometers of performance and service.
Plate Facts
The capabilities of a water ionizer are dictated to a large extent by the plates.  Our units have the highest quality plates on the market today; with medical-grade, titanium plates that have been dipped in platinum multiple times.  Tyent is the only company to offer Solid/Mesh Hybrid plates, which provide the ideal combination of strength, durability and performance. And only Tyent ionizers offer two different 11-plate models that produce a stronger negative ORP than any of our nearest competitors.
Filtration Facts
The other aspect of ionizers that is vital to anyone looking to purchase, is its filtration capabilities.  The filters in our ionizers are incredibly sophisticated and offer the same levels of filtration as those found in kidney dialysis machines.  Our filters are the largest available, which means that the water is in contact with the filter for longer, and passes through more filtration matter than with any other domestic ionizer on the market today.
Guarantee Facts
We have absolute faith in our products, which is why instead of the standard 5 – 10 year warranty you might find elsewhere, we offer a lifetime guarantee on our ionizers.  That's right.  We know how good our products are, and we're happy to offer a "forever" guarantee on them.
Product Trial Facts
Lots of ionizer companies offer a trial period to make sure that you are satisfied.  If you're lucky, you might get to test out an ionizer for 14 – 60 days.  But you know what?  We don't necessarily think that's quite long enough to really see how drinking alkaline water can make a significant difference to your life. That's why we offer a unique 75 day, no obligation trial period for you and your ionizer to really get to know each other!  We don't know of any other company that offers the same extended trial period.
BBB Facts
Tyent ionizers come with an A+ rating from the BBB (Better Business Bureau) – the highest rating awarded by the institution.  The standard required to attain this is exceptionally high in terms of our service; and we're incredibly proud of our rating.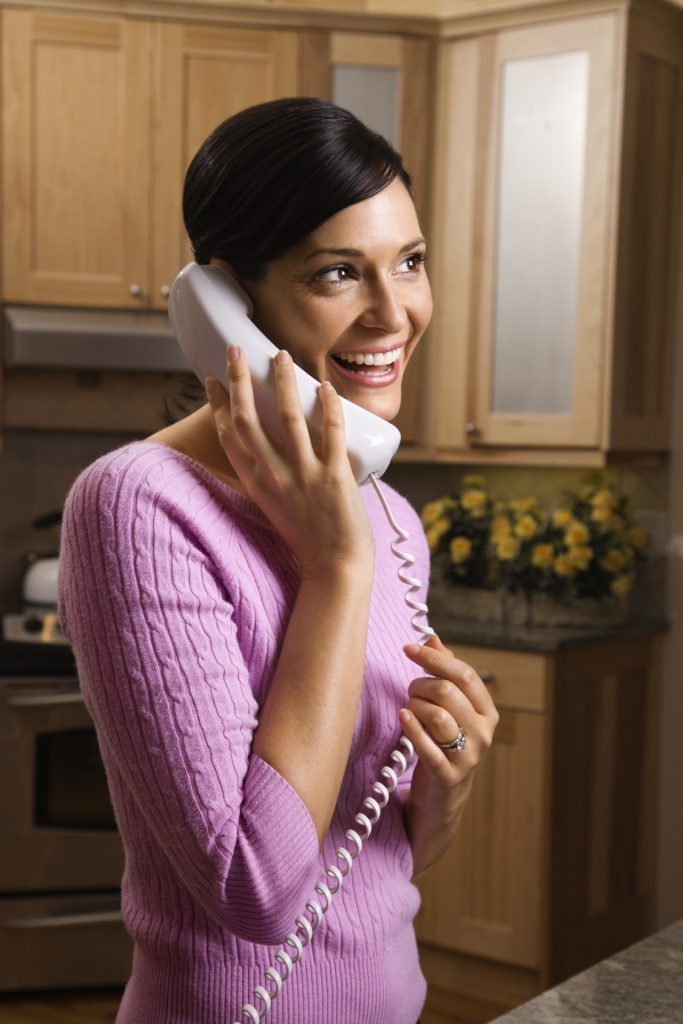 In truth, there are many more reasons why Tyent really is the best when it comes to ionizers and customer care, but this is a pretty good list to start with!
Put the best to the test and give us a call at to chat about which of our ionizers is the best one for you!