Do you know about whole house filters?   It's exactly what it sounds like: a filter system is fitted to your entire water supply before being routed to where it is needed – taps, showers, appliances and so on.  Knowing how many scary stories are appearing in the media about the state of America's water, filtering all of the water coming into your house can make great sense.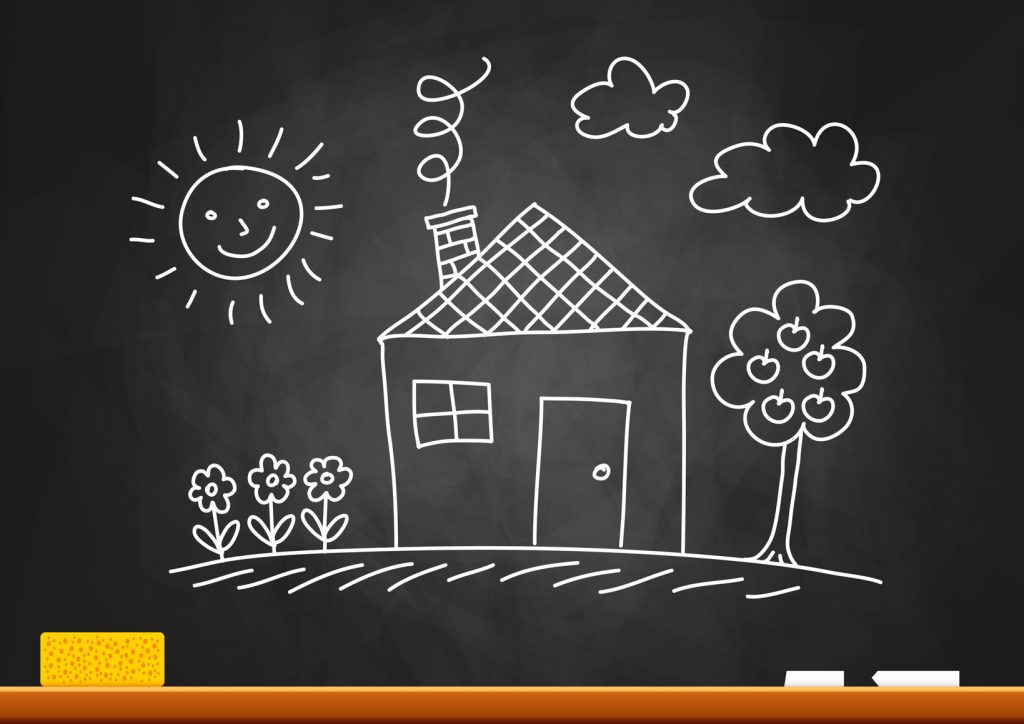 Whole House Ionizers?
But how about whole house ionizers?  Well, one thing to bear in mind is that if you use a whole house ionizer, you'll get just one type of water coming into your home through the main pipe and that's all you're ever going to be able to have.  In other words, you lose the control that you would otherwise get if you fitted an ionizer unit to your tap instead.
In practical terms, if you opt for a whole house ionizer, then while you can enjoy alkaline water, you can't change the setting and get acidic water when you need it.
Why Acidic Water is so Useful
Acidic water is excellent for skin and hair treatments, and also to use as a mouthwash.  You can use it in place of some cleaning products, and it has numerous uses around the home.  We need water to perform all kinds of functions, and different pH value means different benefits and uses.
Ideally, you need to be able to switch between alkaline water and acidic water, at the press of a button.  With an above-counter or under-counter Tyent ionizer, you can.  You can clean residue off your fruit and vegetables with acid water, then pour yourself a glass of delicious ionized water to drink afterwards.
Shower With Tyent!
And it's not just drinking water that we can help with; did you know that Tyent also sells a range of shower filters to suit any budget?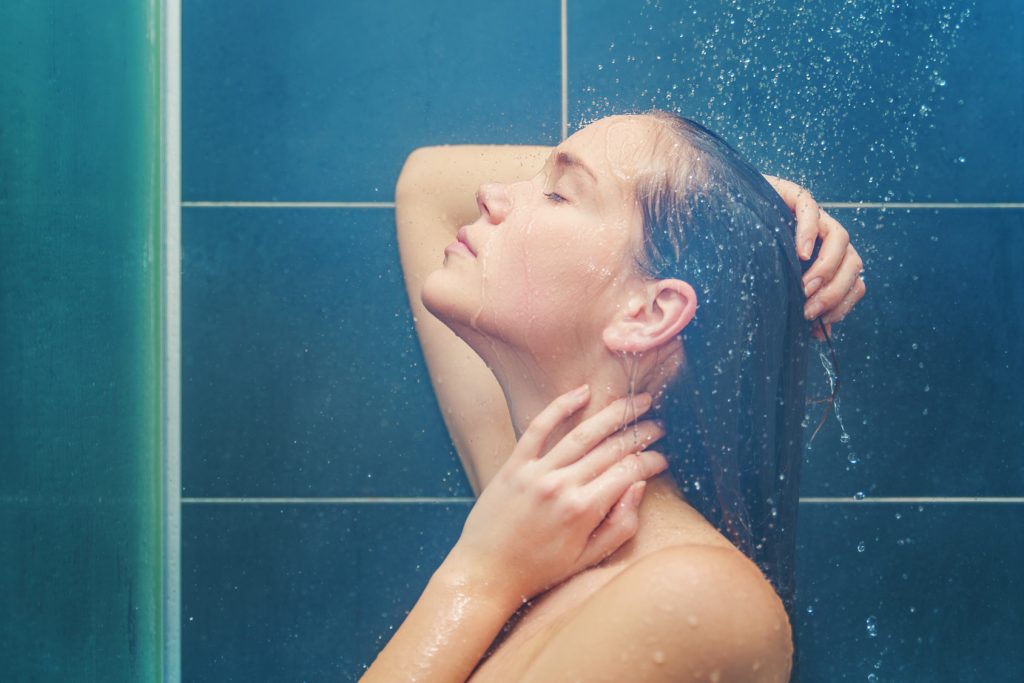 Give us a call at  to find out about obtaining a free water report and then let's chat about the very best ionizer for you!