You may have read the reviews, spoken with people who already have an ionizer, or perhaps even tried alkaline water for yourself at the gym or somewhere else.  So you're impressed, and you'd love to be able to drink ionized water whenever you like, but the cost rules it out, right? Actually, what I'm about to share may pleasantly surprise you! So, read on…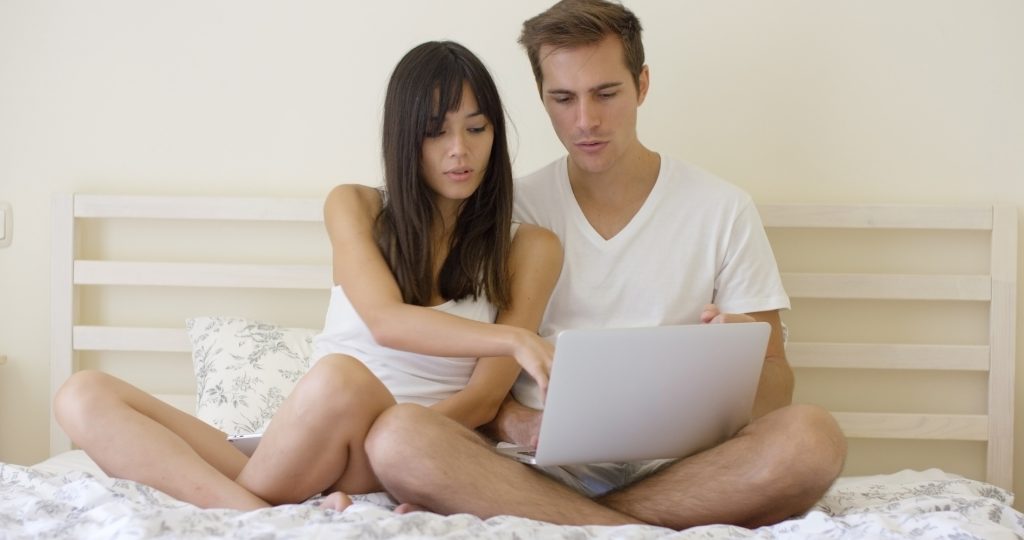 Let's be completely frank.  For most people, buying an ionizer is a major purchase, but one that's within reach, and with financing options available, purchasing your very own ionizer is a real possibility.
Can You Afford Not to Buy an Ionizer?
We'll return to the financing that's available through Tyent, but first, let's think about that major purchase.  How much do you spend on skincare and hair care beauty products each year?  The cost of cleansers, toners, facial spritz, conditioning treatments, mouthwash and styling products really adds up.
Now let's look at what you already perhaps spend on bottled water and soft drinks; then add to that the cost of household cleaners, outdoor cleaning fluids and sterilizing products.
Did you know that a Tyent ionizer can replace all of those things?  The annual cost might not add up to the price of an ionizer; but think about the cost year after year.  And then remember that every one of our ionizers comes with a lifetime guarantee!
How Much is Your Health Worth?
Aside from how the cost shakes down, you're undoubtedly looking to buy an ionizer primarily for your health.  Anyone who has encountered serious illness themselves, or watched a loved one go through a period of distressing ill health knows that the one thing that we must protect and shore up at all costs, is our health.
Nothing is more important than the well being of our loved ones.  Investing in our own health, and the health of the people we love is worth every single cent.
Of course, you might think, but what if you simply don't have the money?
We Can Help! 
Well, that's something else that we might be able to help with.  We really want everyone to be able to experience the incredible health benefits of drinking ionized water; and we want to make it accessible to every budget.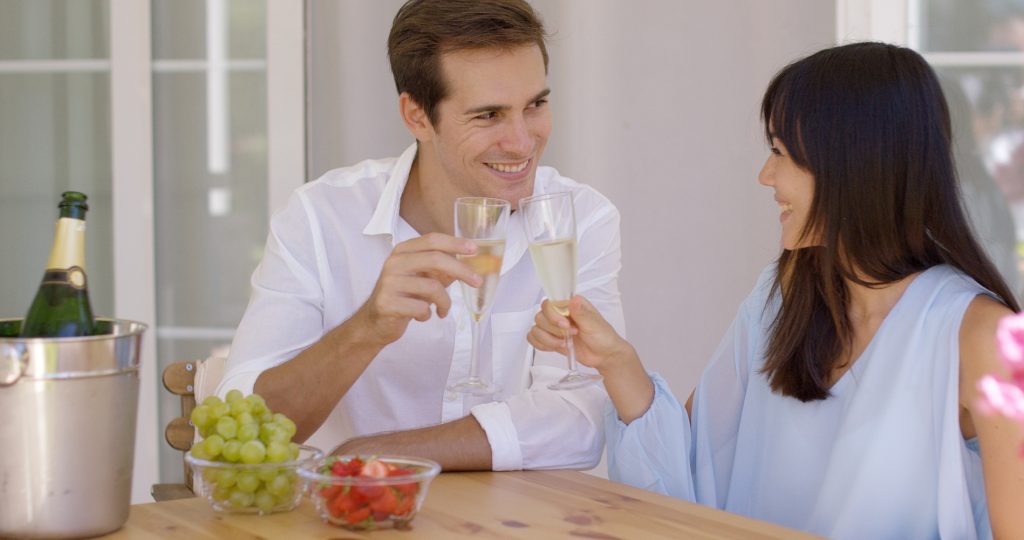 With that in mind, consider the Tyent financing plans available.  Just look at what we might be able to offer:
97% Approval Rates
0% Interest "Same-as-Cash" Options!
Low Interest Rates
Up to 36-Month Payment Terms
Same Day Shipping
Whatever questions you have, give us a call at 855-TYENT-US (893-6887) and we really will do everything we can to help.
Hold tight!  Your dream of owning your very own top of the range Tyent ionizer might just be about to come true!