We really hope you're enjoying our series on all of the alternatives to water ionizers on the market today, and how they compare to Tyent machines!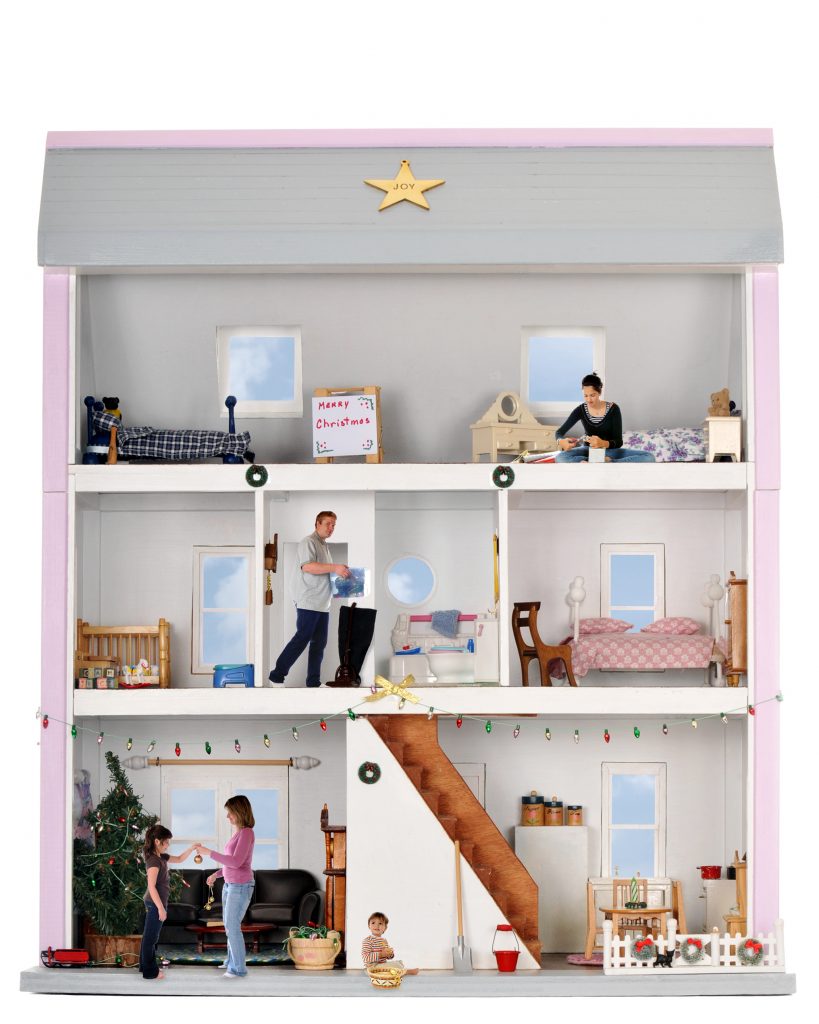 Is a Whole House Filter the Answer?
Right now, we're going to take a look at a pretty tempting-sounding option in these times of worry and fear about what's lurking in our source water – a whole-house filter.
If you want the peace of mind that comes from knowing that the water flowing from your main pipe is being filtered before it hits the taps or the shower, then we understand that.  Clean water is routed around your home, without the need for …