Did you read the recent Google Story about the six awesome girls (Women of Water) who are using their ingenuity, skills, and initiative to make sure more Americans drink clean, safe water?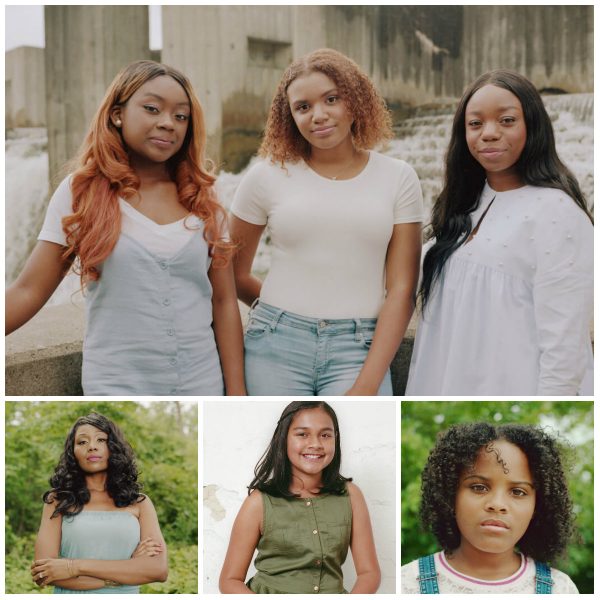 Familiar Faces!
We were especially thrilled to see that several of the women featured already had their achievements highlighted in this blog!
Almost exactly one year ago, we wrote about how Gitanjali Rao had won a major 2017 Young Scientist Award for her invention: a tool that works with Android technology to detect lead in water samples.
News From NASA
We were also thrilled to learn that the trio of youngsters whose incredible feat of using NASA-inspired technology …