Back in May, we featured a young scientist competition in which a group of East Coast youngsters were named finalists in the NASA "OPSPARC" Challenge.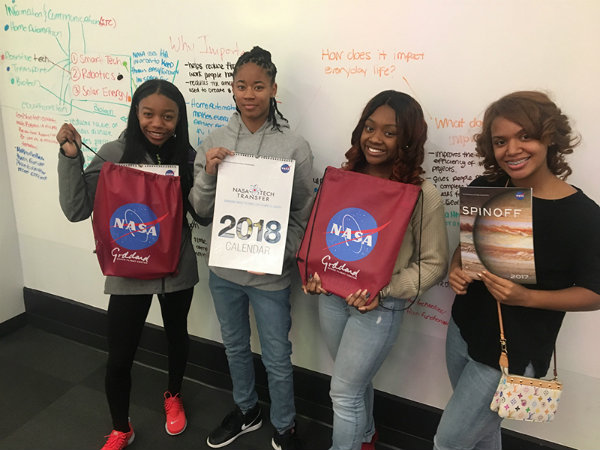 Their innovation?  Using NASA-inspired technology to clean up lead-contaminated water in schools for fellow students using a two-stage filtration jar, designed to filter the water and remove impurities.
The Winners are Announced!
We have some great news for anyone who followed the progress of these young scientists!
The winners have now been announced and we're thrilled that Bria Snell, India Skinner, and Mikayla Sharrieff were awarded the second prize in the finals of the competition in the Grade 9 -12 category!
Tyent would …