According to this report published in January by the Environmental Working Group (EWG), 173 million people – around half of all Americans – have been exposed to radiation in their drinking water.  That means an increase in the possibility of developing certain types of cancer and can also have a detrimental effect on fetal development.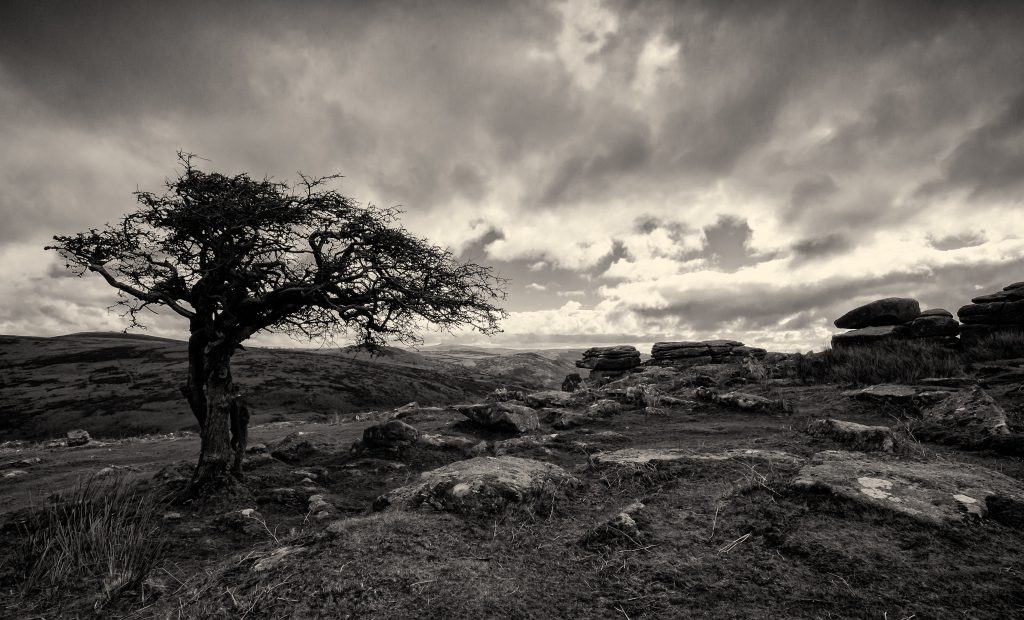 The "Erin Brockovich" Chemical
By studying 50,000 water systems countrywide, the EWG found that millions of people across 50 states are drinking water that contains radioactive contaminants; including the most commonly-occurring radioactive element, radium.
In Texas – one of the worst affected states – up to 80% of homes are supplied with water containing potentially dangerous levels of …