A recent report has drawn a link between drinking diet soda and an increased risk of stroke and heart disease.
Keep reading as we discuss the following: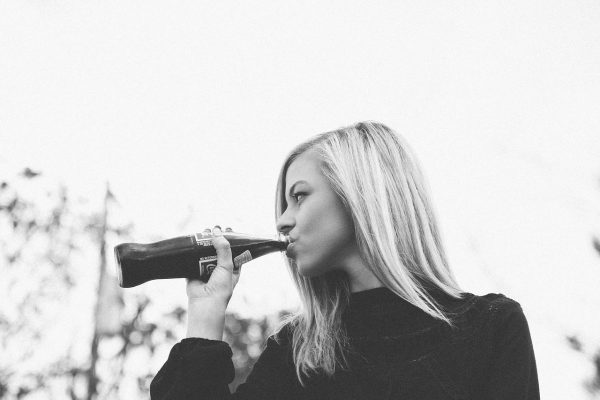 Why is Soda Bad for You?
The report revealed that one group of the population emerges as being at a higher risk than others: women who have experienced menopause.
The comprehensive study incorporated data from 81,000 women, tracked over an average of 11.9 years.
After adjustments were made for lifestyle factors, …