Single use plastics take five minutes to produce, five minutes to use and 500 years to break down, the vice-president of the European Commission, Frans Timmermans, told reporters recently.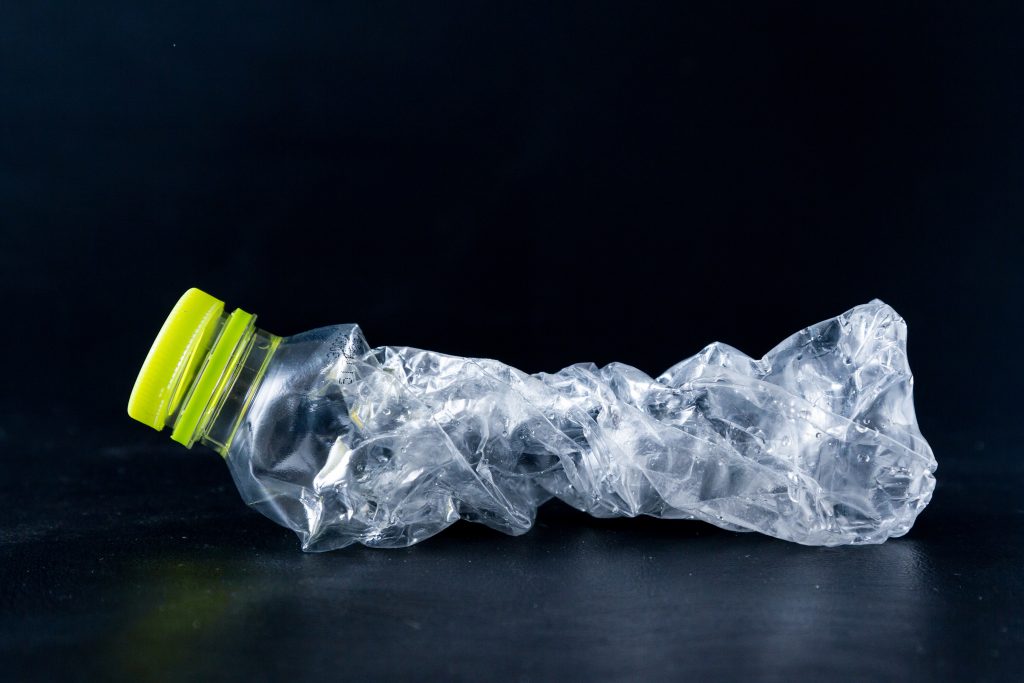 In a move that highlights just how catastrophic the risk of choking the planet in plastic really is, the EU has announced a plan to ensure that by 2030, all packaging on the continent must be reusable or recyclable.
No More Plastic Imports to China
The move is partly in response to China announcing that it will no longer accept plastic waste imports.  For years, EU countries have met their own higher recycling targets and reduced landfill by shipping the excess to China.  Here, the large-scale manufacturing program and lower recycling standards had led to it becoming the largest importer of recyclable materials in the world.  
Until now, that arrangement has been not so much kicking the can down the road as kicking it all the way across the globe.
Global Responsibility
It reminds us that despite each country having it's own needs and ambitions when it comes to plastic waste, it is an issue that affects the whole planet.  It's something we all need to work on together.
Water bottles are one of the major problems.  Back home, America is struggling to get to grips with it's own plastic bottle crisis.  The problem is so vast that it's hard to think we can make a difference.  But we can.  
"Be the change that you wish to see in the world."
~ Mahatma Ghandi
Clean, Safe Water From a Tyent Ionizer
We want to drink delicious, clean, planet-friendly water.  That increasingly means avoiding what flows from the tap and what comes out of a plastic bottle.  
Owning a Tyent Ionizer means that you can enjoy every glass of fresh, antioxidant mineral water, naturally infused with hydrogen, minus the worry about contaminants or guilt about the environment.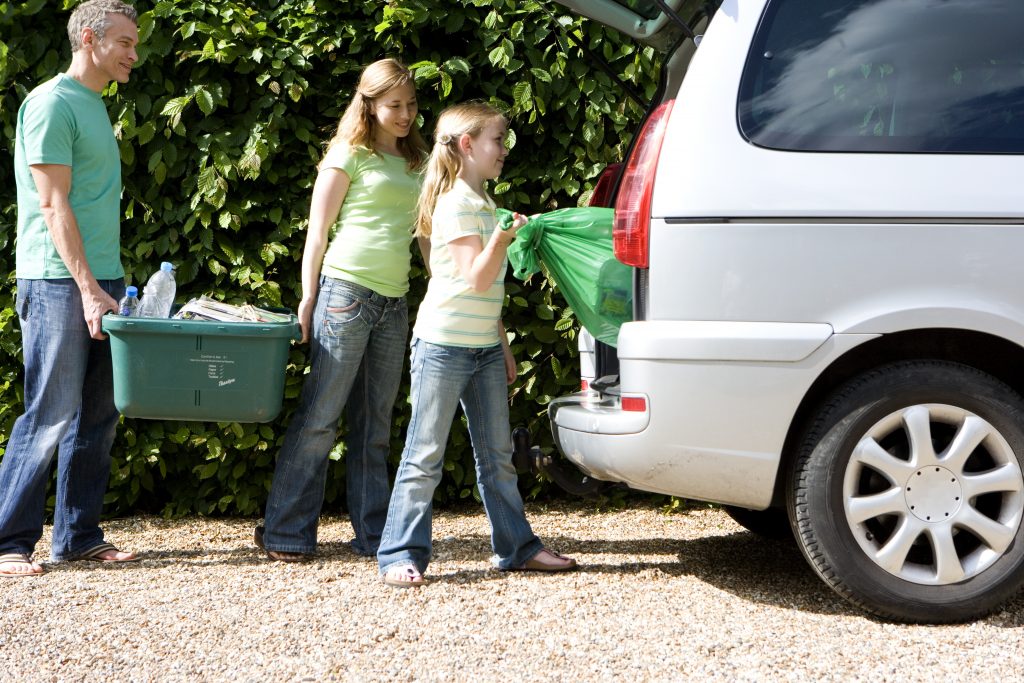 Tyent Filters – The Best in The World
In response to the Chromium-6 crisis, our engineers have created the Chromium-6 Filter, a 4-stage filtration system.   
The first domestic filter capable of removing 99.9% of Chromium-6 and 90-95% of fluoride without filtering out essential minerals or wasting water; the Chromium-6 Filter is certified by the Water Quality Association (WQA) and the NSF.
Your Tips!
Have you taken your own steps to cut down on plastic waste?  If you have any awesome recycling/reusing tips, we'd love to hear them!